PicsArtist Raul Ramirez (@raulramirez87) has absolutely incredible, show-stopping art. One of my colleagues asked me to check out his gallery and I got hooked the moment I started looking. I reached out to Raul and found a kind, sweet father of three whose talent is undeniable.
Raul is a stay-at-home dad living in San Jose, California. His kids — aged two, four, and seven — keep him quite busy. "I have always wanted my little family so I'm very happy I finally have them. I feel blessed to be able to spend so much time with them. A family that supports and loves me very much. They are my world and I love taking care of my kids," shares Raul.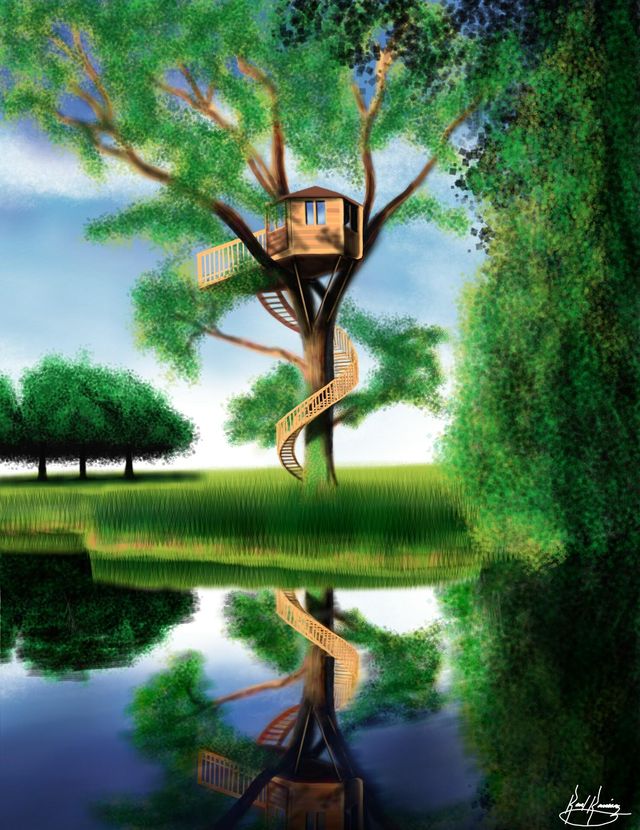 In addition to being a stay-at-home dad, Raul also happens to be an incredible artist. He started drawing as a kid after picking up a crayon and a coloring book. He then graduated to tracing photos of his favorite cartoon characters. Together, he and his brother explored their creative side.
In high school, he added more detail to his sketches and started drawing comics and buying art magazines. Soon enough, his drawings were in them. "It was a really great feeling to see my art next to these really great pieces of art," shares Raul.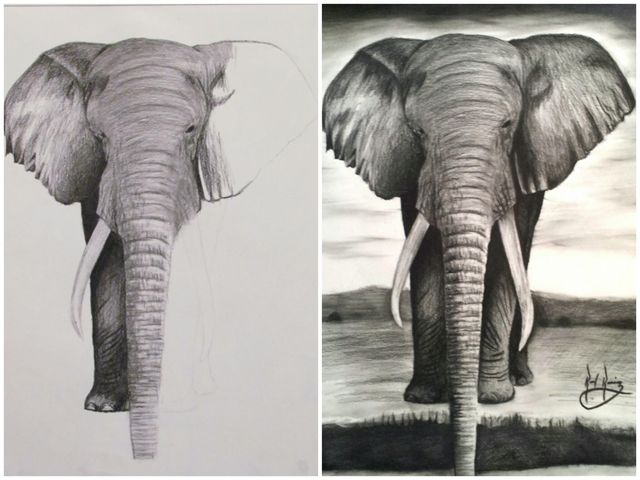 For a long time, Raul only used a pencil when he drew. While his brother experimented with spray painting and other mediums, Raul was mostly fascinated by photorealism and charcoal/pencil. "We grew up around Mexican Art, Cholo Art, Chicano Art and Prison Art. I noticed that women's faces were always just not right. The eyes were always off or the lips looked weird. I wanted to be the guy that was known for drawing really good portraits. I started portraits and haven't stopped."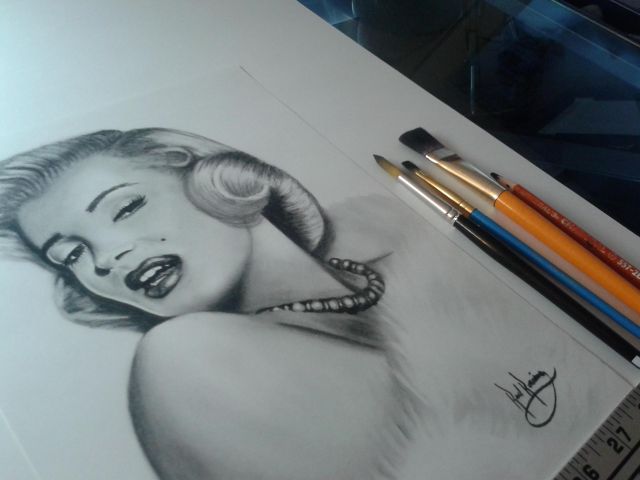 In addition to drawing with pencils, Raul added airbrushing, wood burning, engraving on glass and metal, drawing on shirts, tattooing, and painting as mediums to showcase his work. Thanks to PicsArt, he became motivated to try out digital art. "I just learned how to use layers about two months ago thanks to PicsArt. PicsArt is a really great app and I recommend it to anyone who wants to draw or loves art. This app has just about everything for an artist."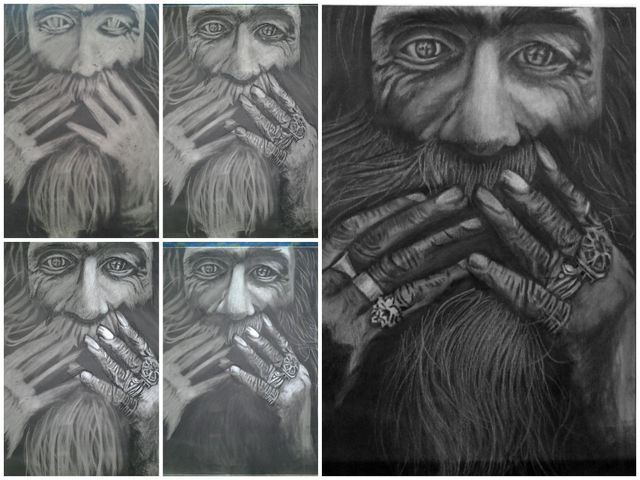 Raul discovered PicsArt a year ago when looking for a photo editing app, but it was only a few months ago that he began drawing and sharing his work. He noticed our competitions and decided to give them a try. "I love the ideas that PicsArt comes up with and I know these are things that I would never draw if not for PicsArt. PicsArt also got me into coloring. I have always drawn in just black and white—which is why I love charcoal—but now I am opening up to a whole new world."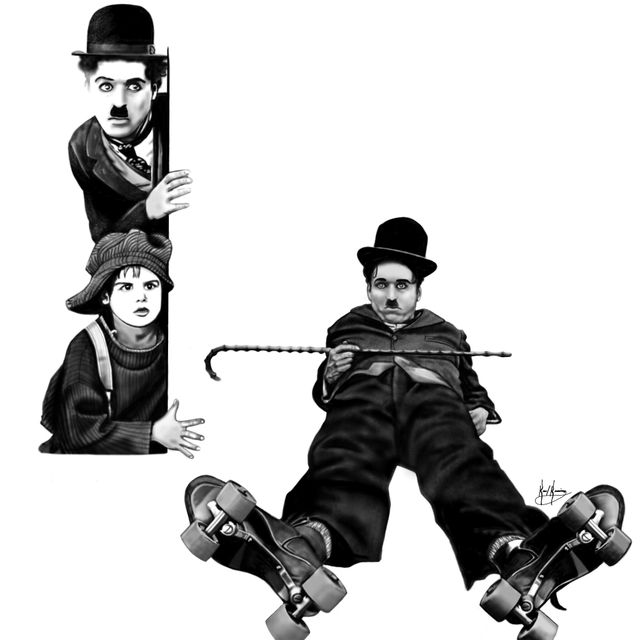 For now, Raul is enjoying being a stay-at-home dad and passing on his techniques to his children. "I never had someone to sit and teach me. I learned everything I know because I just tried it one day or used the internet to learn. Now, I love to see my kids try to draw like me." He looks forward to helping them reach their artistic potential.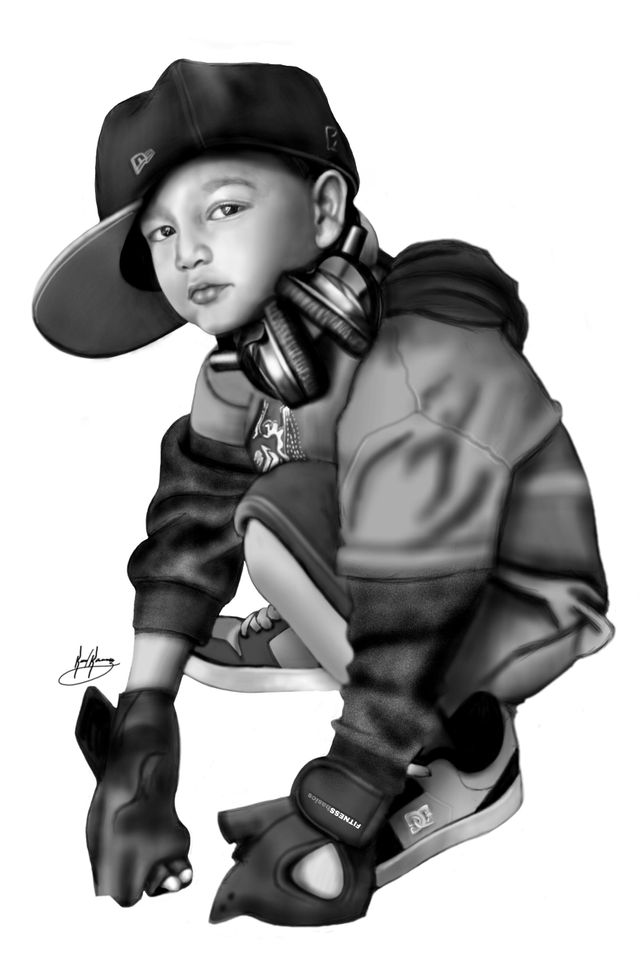 Raul is thankful for his mom and his fiance for their amazing support. "These two ladies keep me going every day." We are also thankful to these two ladies because they support his art and, as a result, we get to appreciate the amazing drawings he creates. Welcome to the community, Raul … we cannot wait to see where PicsArt takes you.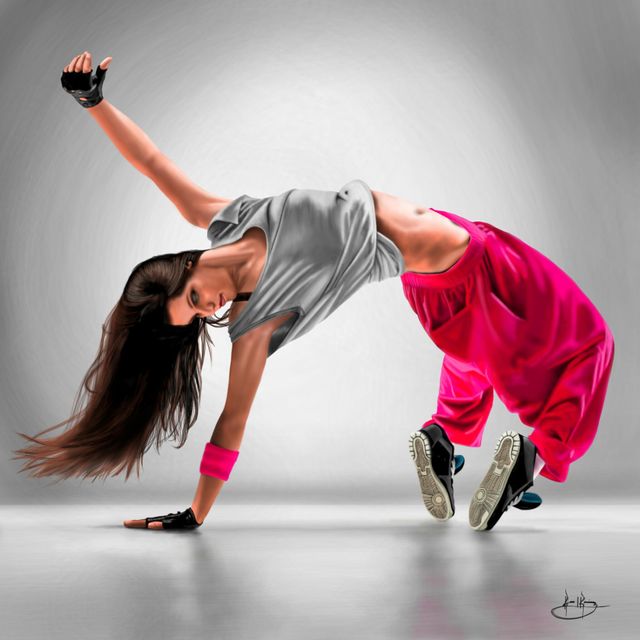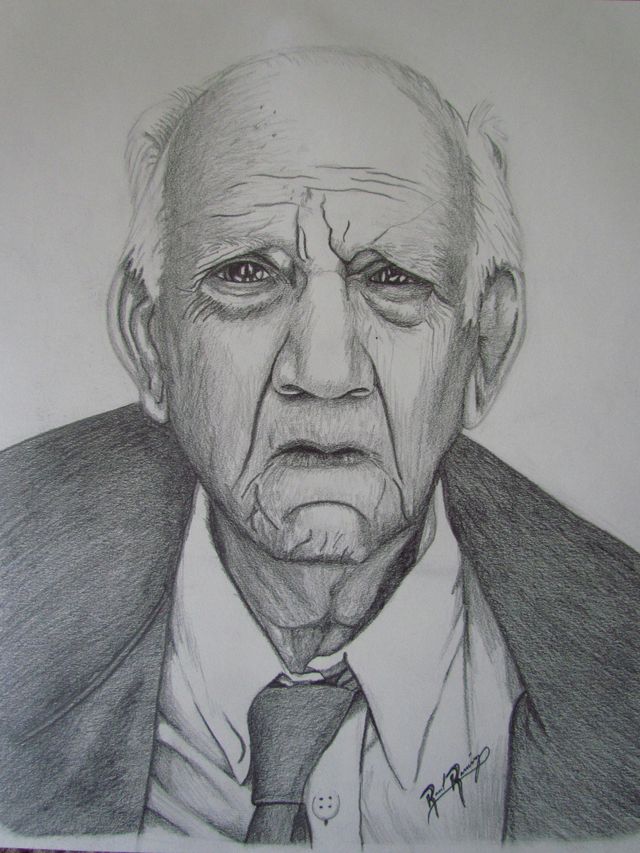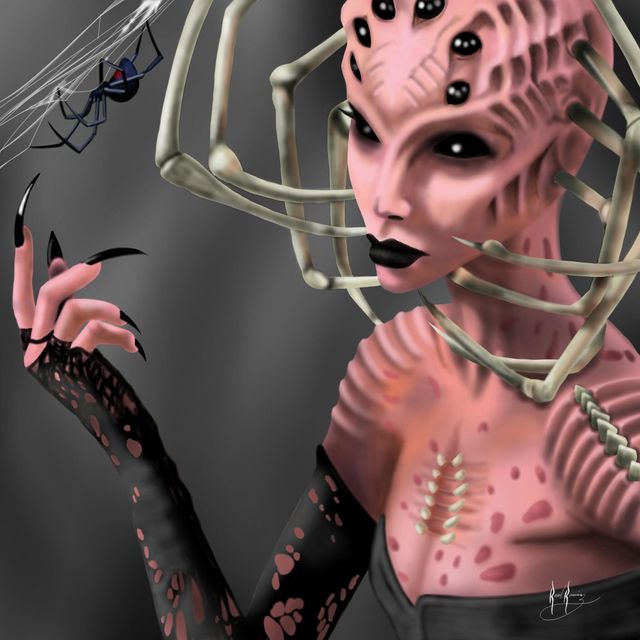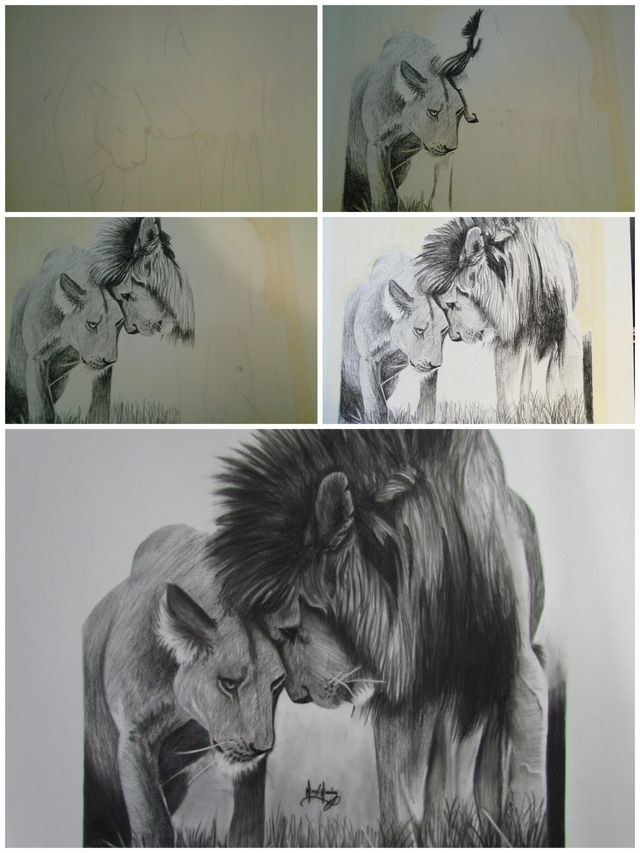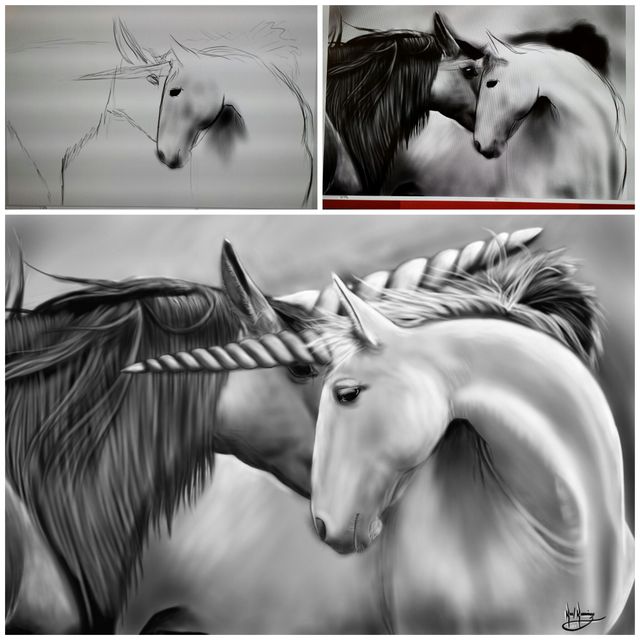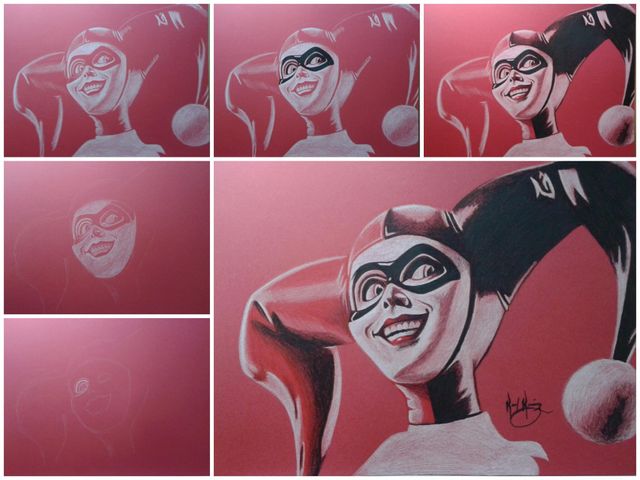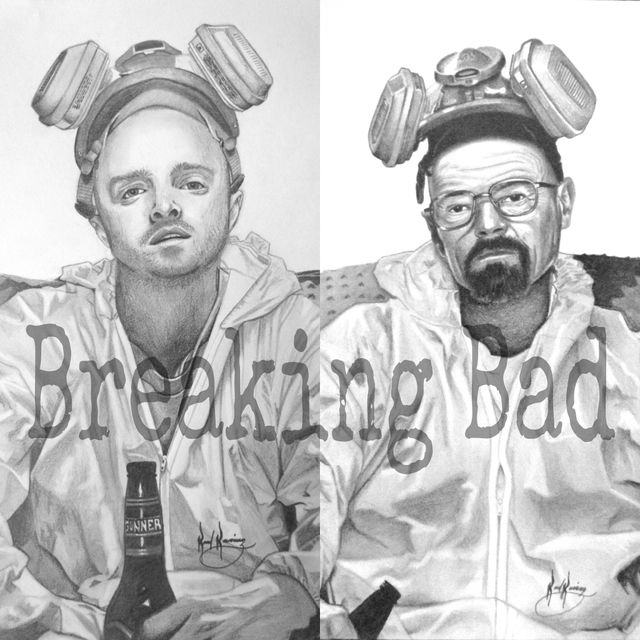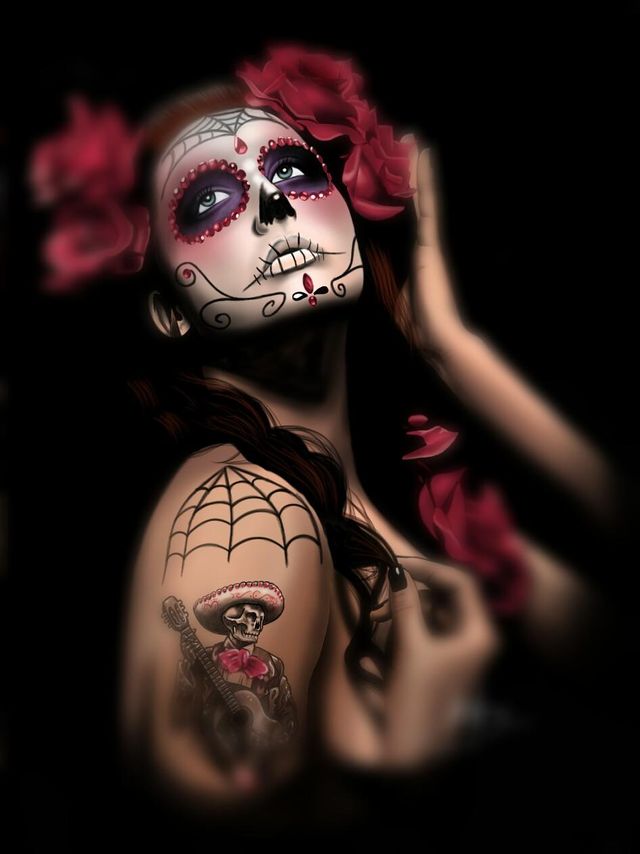 This story was prepared by PicsArt's Community Editor, Madlene (@madlene_pa). If you have a PicsArt story to share, we would love to read it. Please send an email to community@picsart.com