Not only does the PicsArt app allow you to edit your photos, but you can also blend two of your photos together. This technique can be used either to create abstract effects by say overlaying a street with transluscent pedestrians, or to make more deliberate transformations like changing the weath. As with any editing technique, experimentation is key, because sometimes you achieve the best results when you start without any particular end in mind. Here is a tutorial to show you how to blend images together and give you some ideas of what kinds of things can be done with this simple little trick.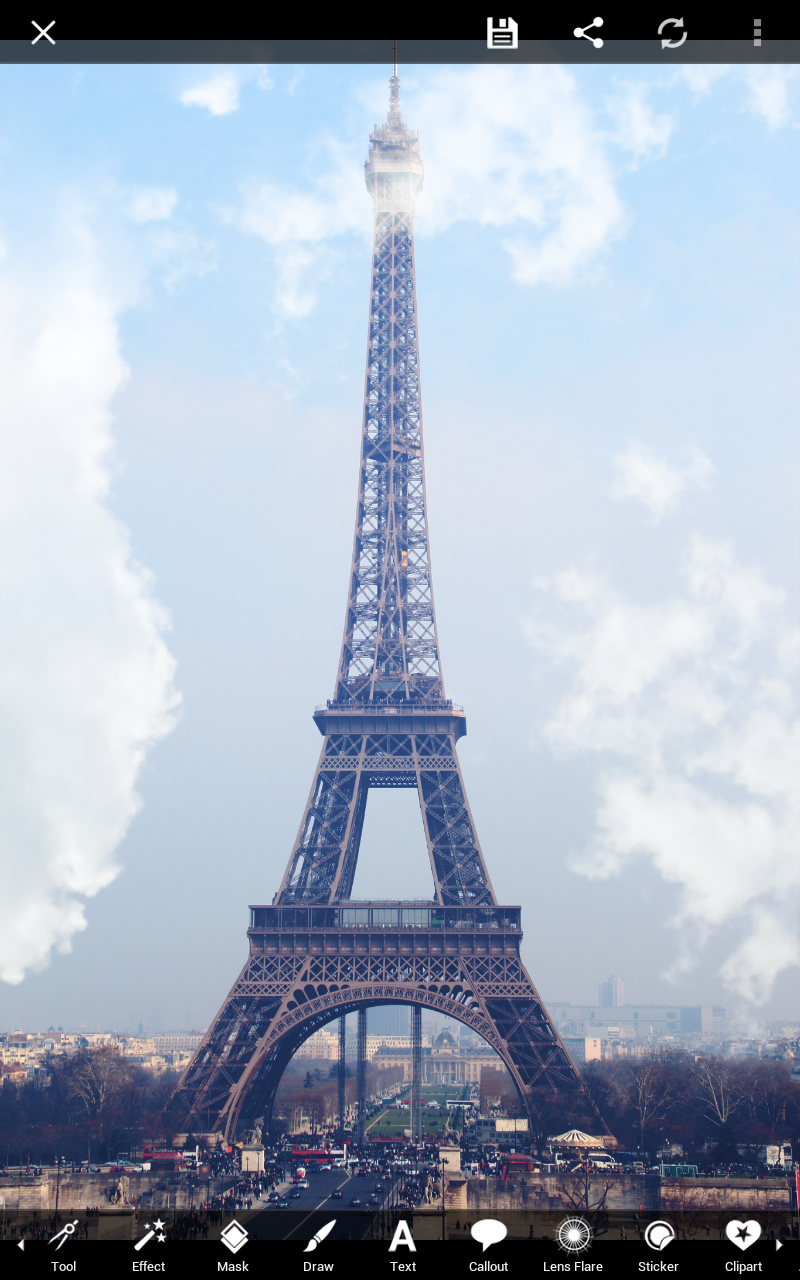 Step 1: Open your photo
Open up your PicsArt app and select "Photo" from the start screen. Either choose a picture from your gallery, upload an image from the internet or take a new shot with your camera.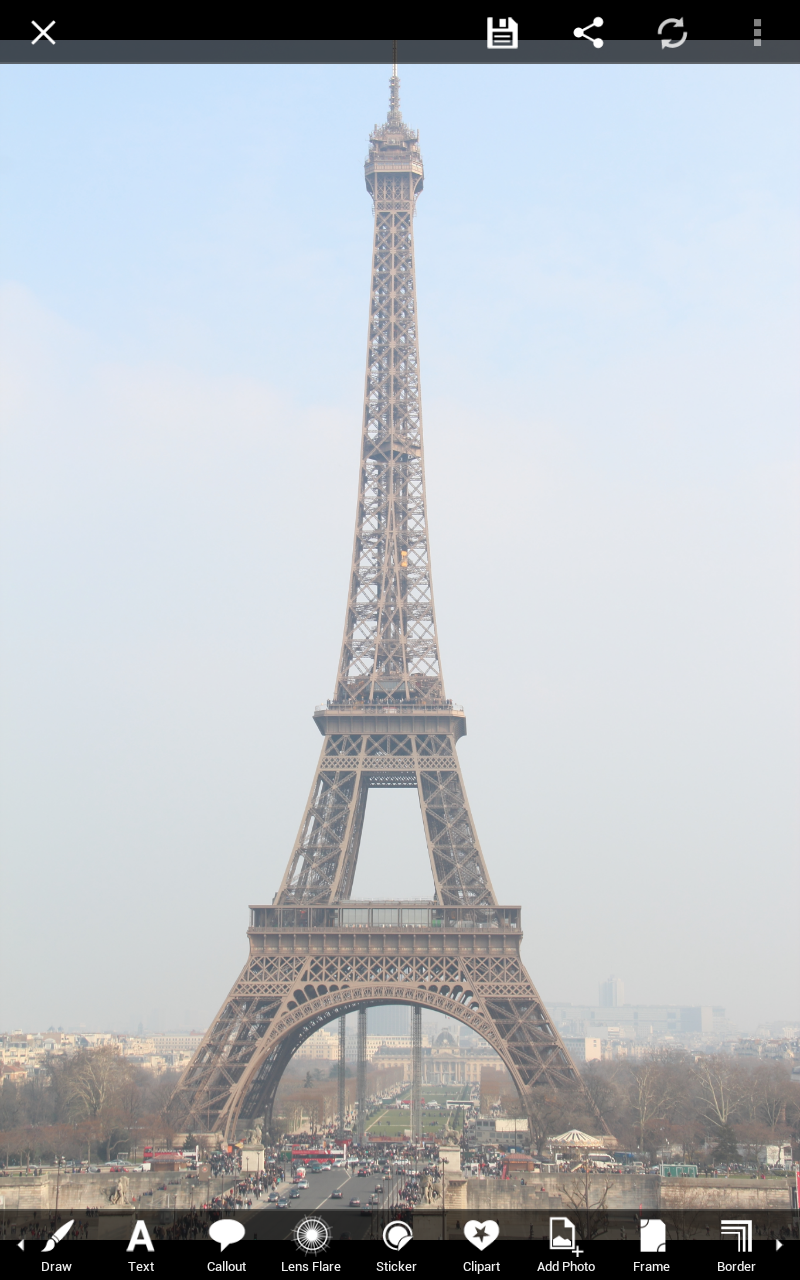 Step 2: Add the second photo
Select the "Add Photo" icon, then choose a second photo. Here you will have the option of editing your second image with all of the usual editing choices. When you are done, select the checkmark in the top right hand corner to confirm your edits.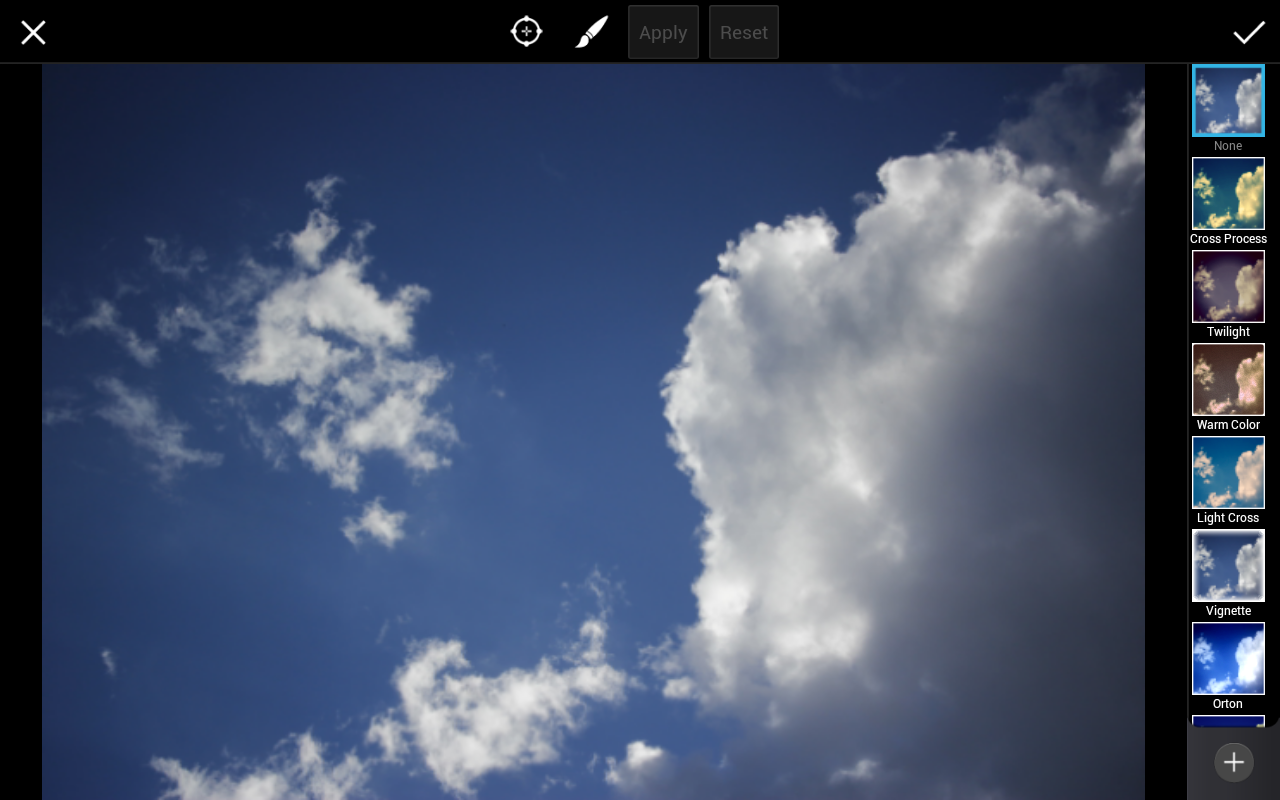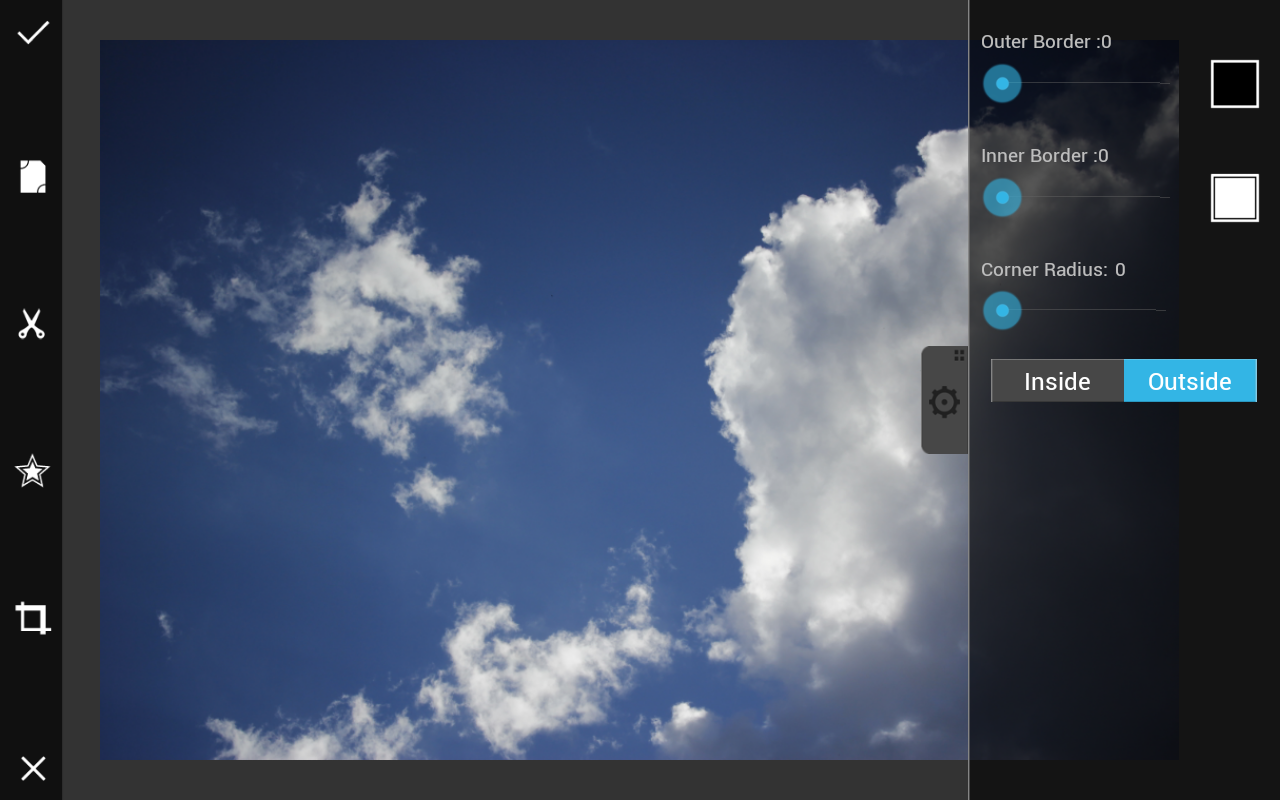 Step 3: Blend your shots
Blend your photos by either adjusting the opacity slider or by tapping "Normal" to choose from a list of several preset blending options, such as "Lightening", "Darkening", or "Overlay". When you are done, press the checkmark to finish blending.