This week's challenge has summoned users to paint wizards with PicsArt Drawing. Drawing a Wizard not only requires fine tuned figure drawing skills, but also the ability to create a sense of magic and dark mystery in your drawing. To do well, you'll need more than a wand or a lightning scar on your forehead, but fear not! This step by step tutorial will break down how to draw a painting with realistic shadows, a smoothly drawn figure, and mystical glowing lights. Use this guide as an extra spell up your sleeve as you prepare to take on your peers in this week's challenge!
Step 1: Draw a Rough Outline
Draw a very rough outline of your wizard to frame him within your canvas.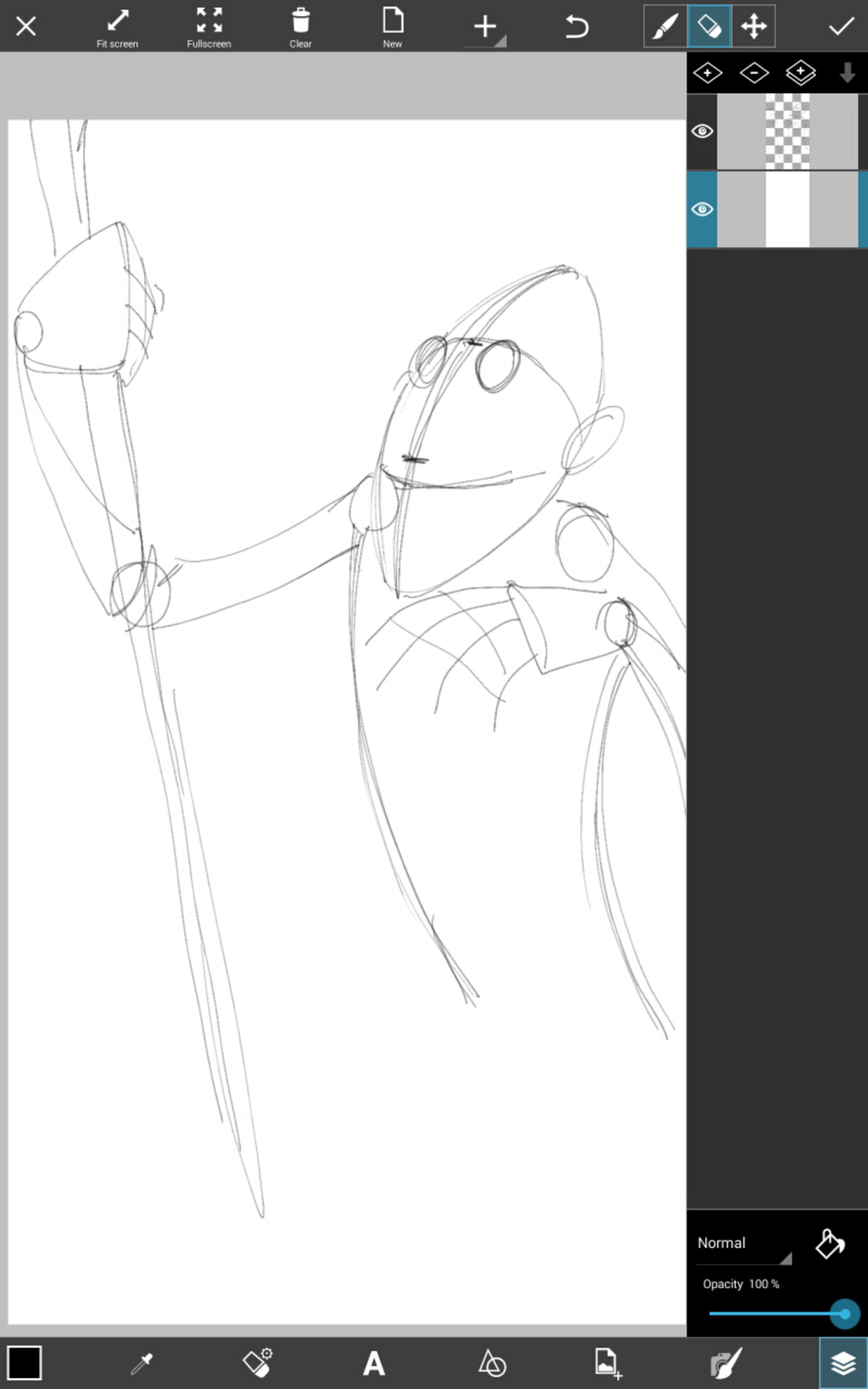 Step 2: Refine Outline
Reduce the opacity and add a new layer. Trace a refined outline using your rough outline as a guide. Reduce the opacity, add a new layer and repeat the process for a final outline.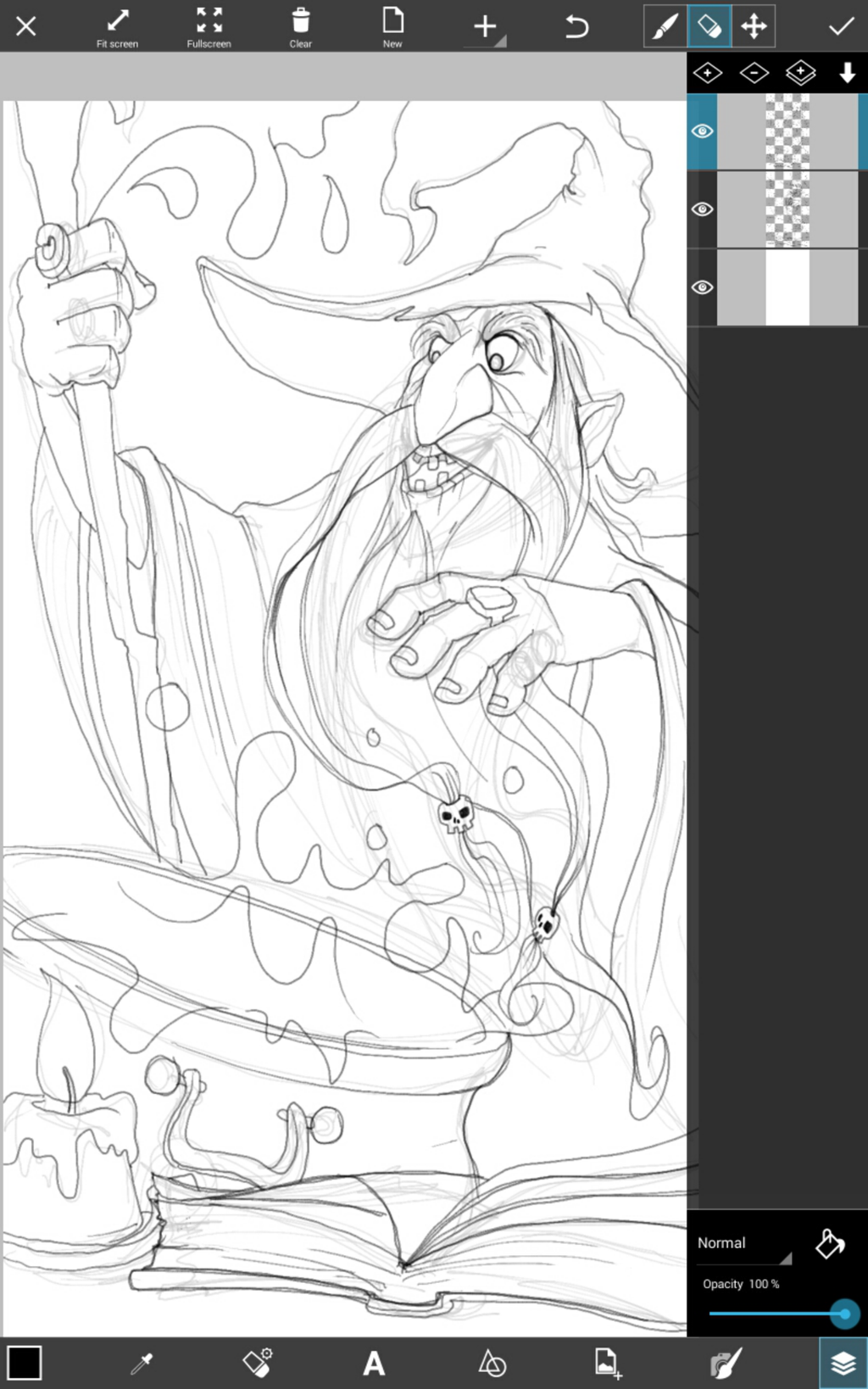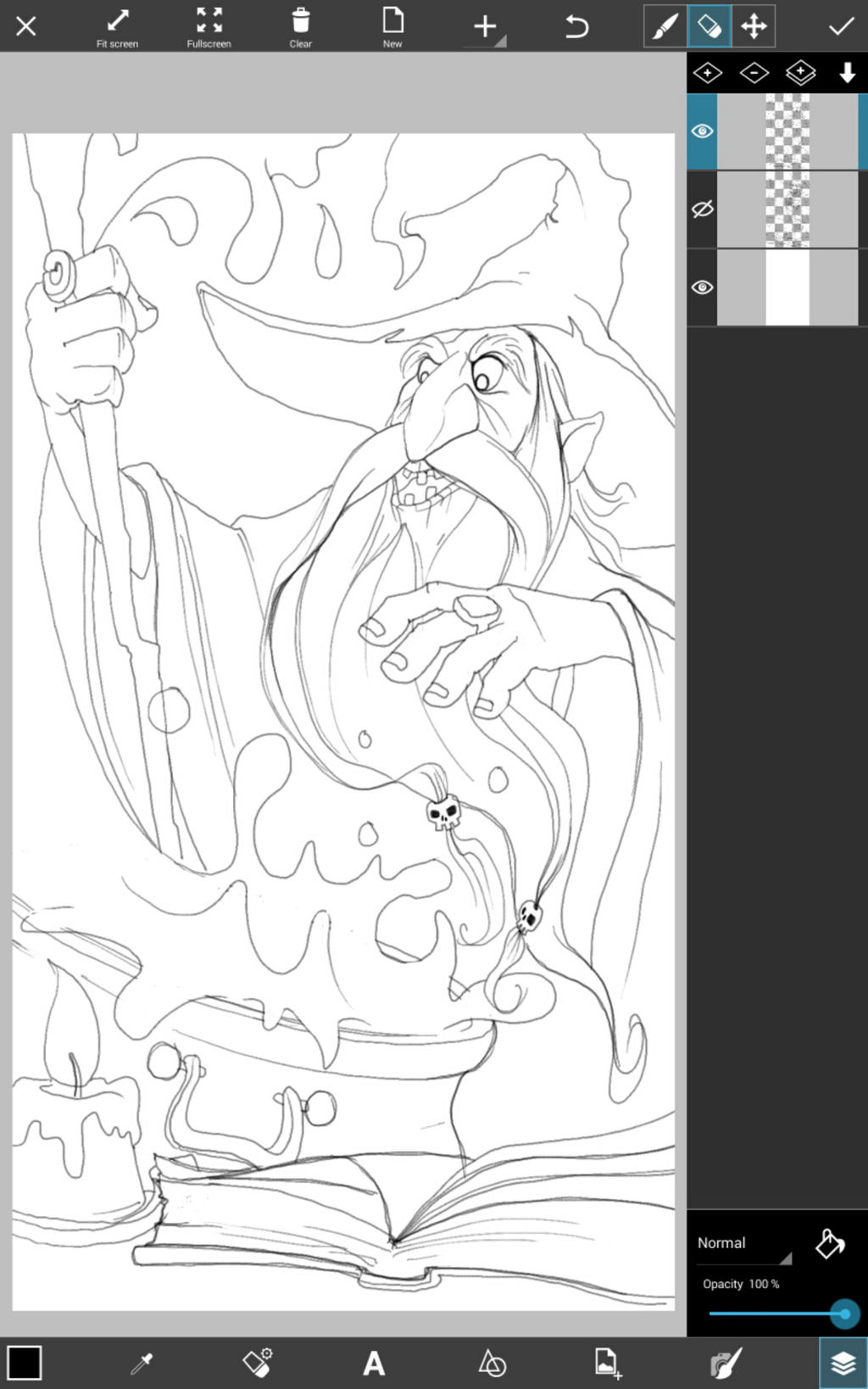 Step 3: Add Shading
In new layers, add shadings of various darkness. First start with light grey, then add a higher layer of darker grey, then do a layer in black. Merge the 3 layers when done.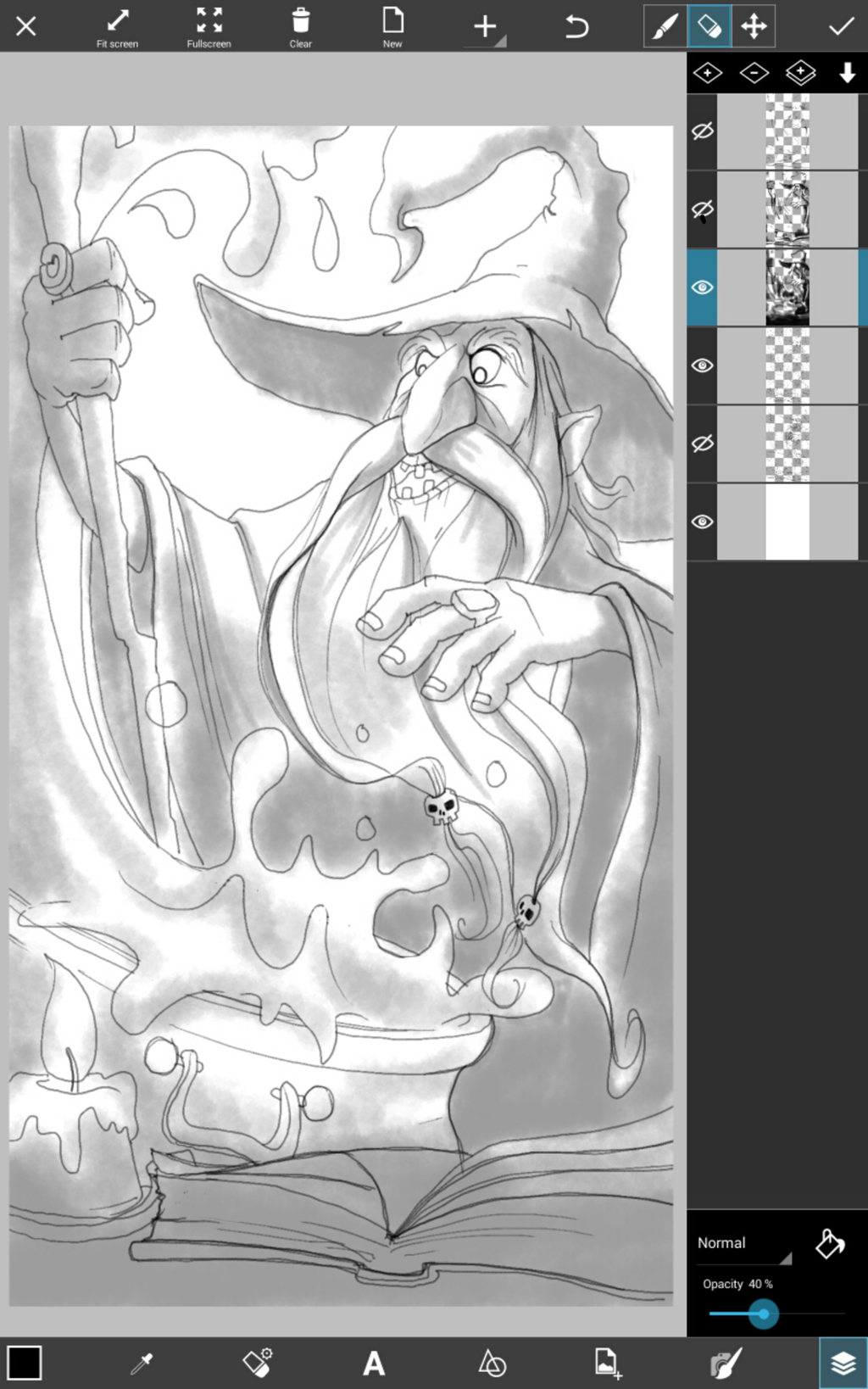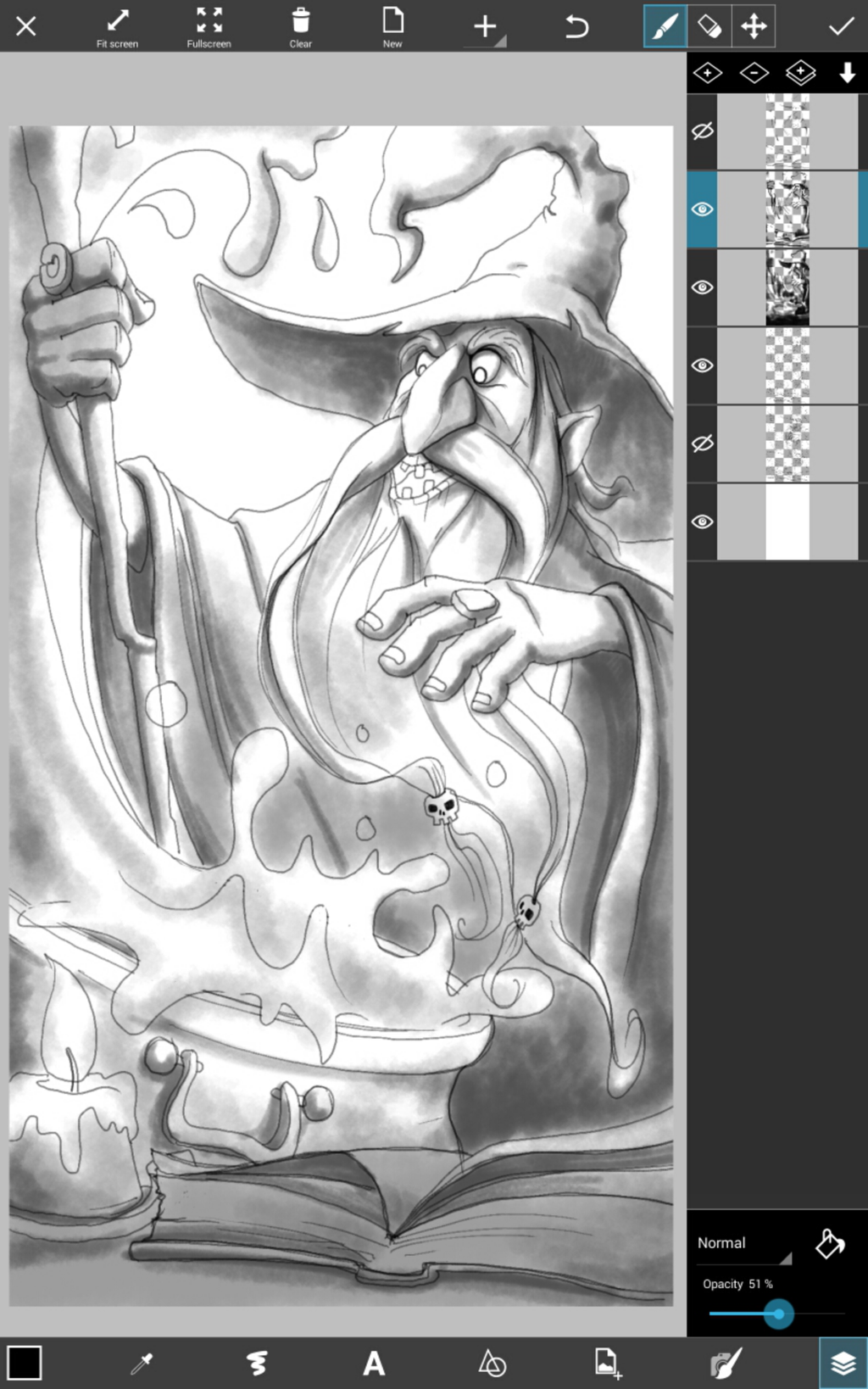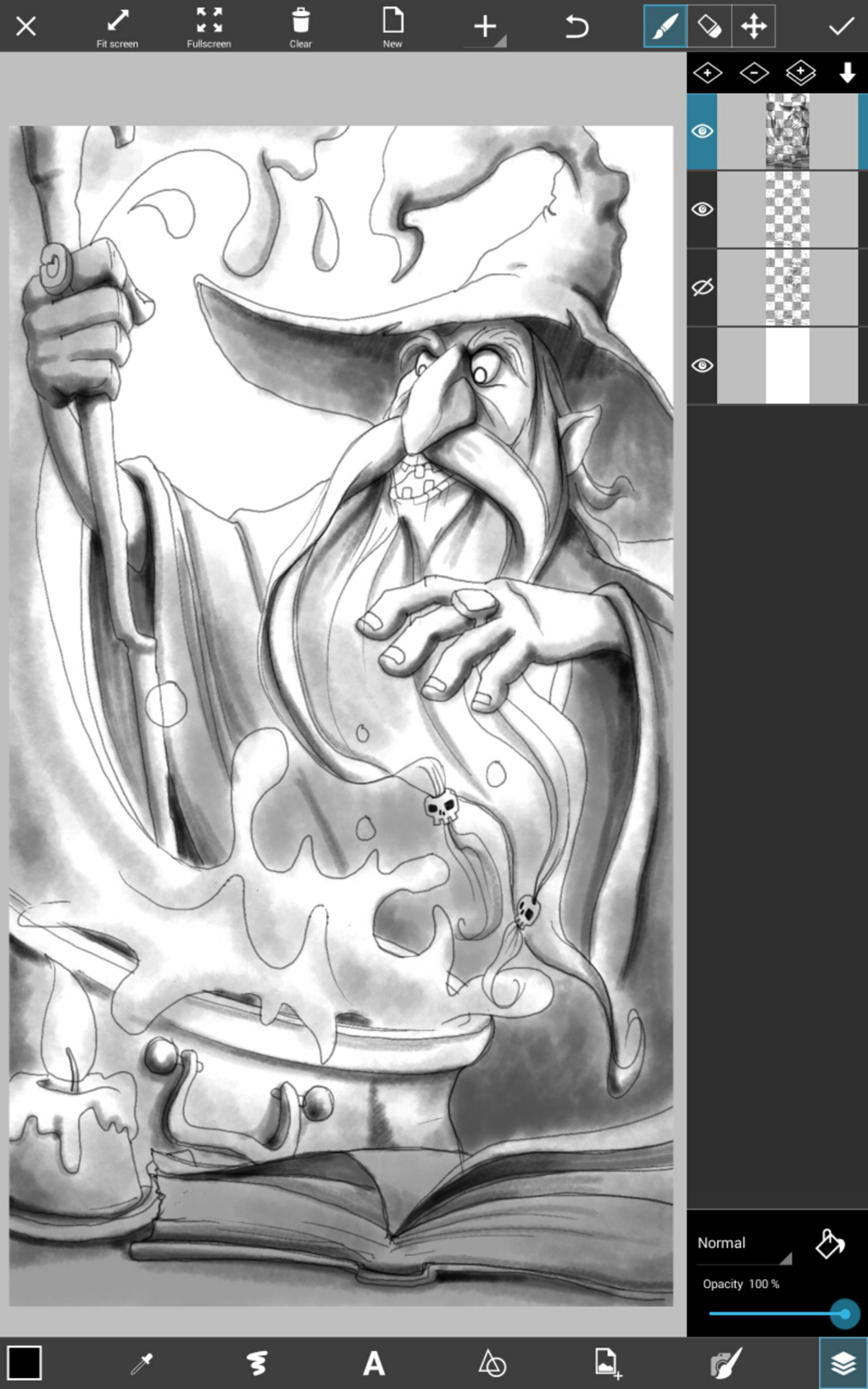 Step 4: Color the Drawing
Customize the brush to color in your drawing in a higher layer. Hide your shading layer while you're at it to work in a clean space.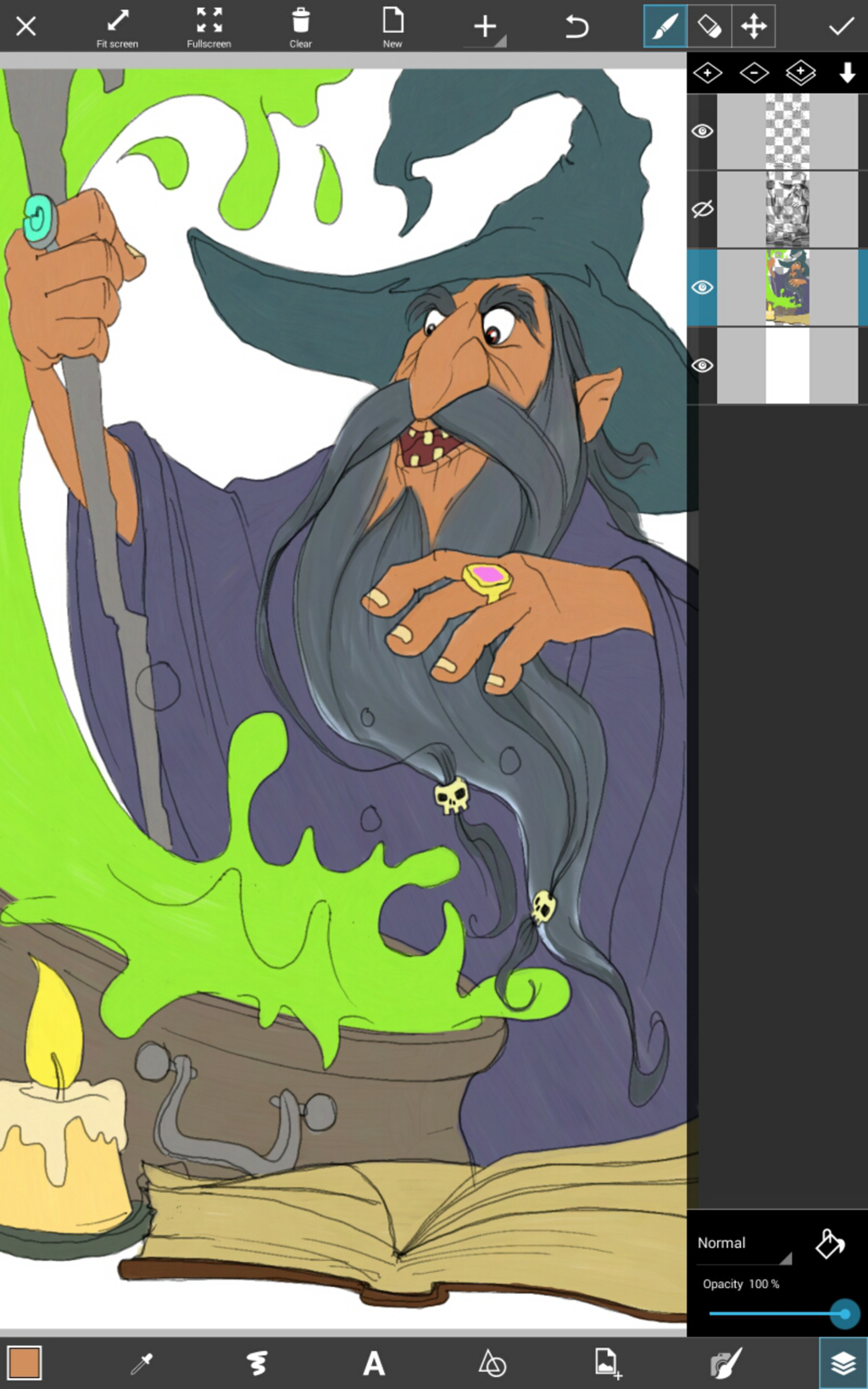 Step 5: Finish Shading
Unhide your shading layer, and make sure it is at the top. Reduce opacity to beautifully integrate your shadows into your colors.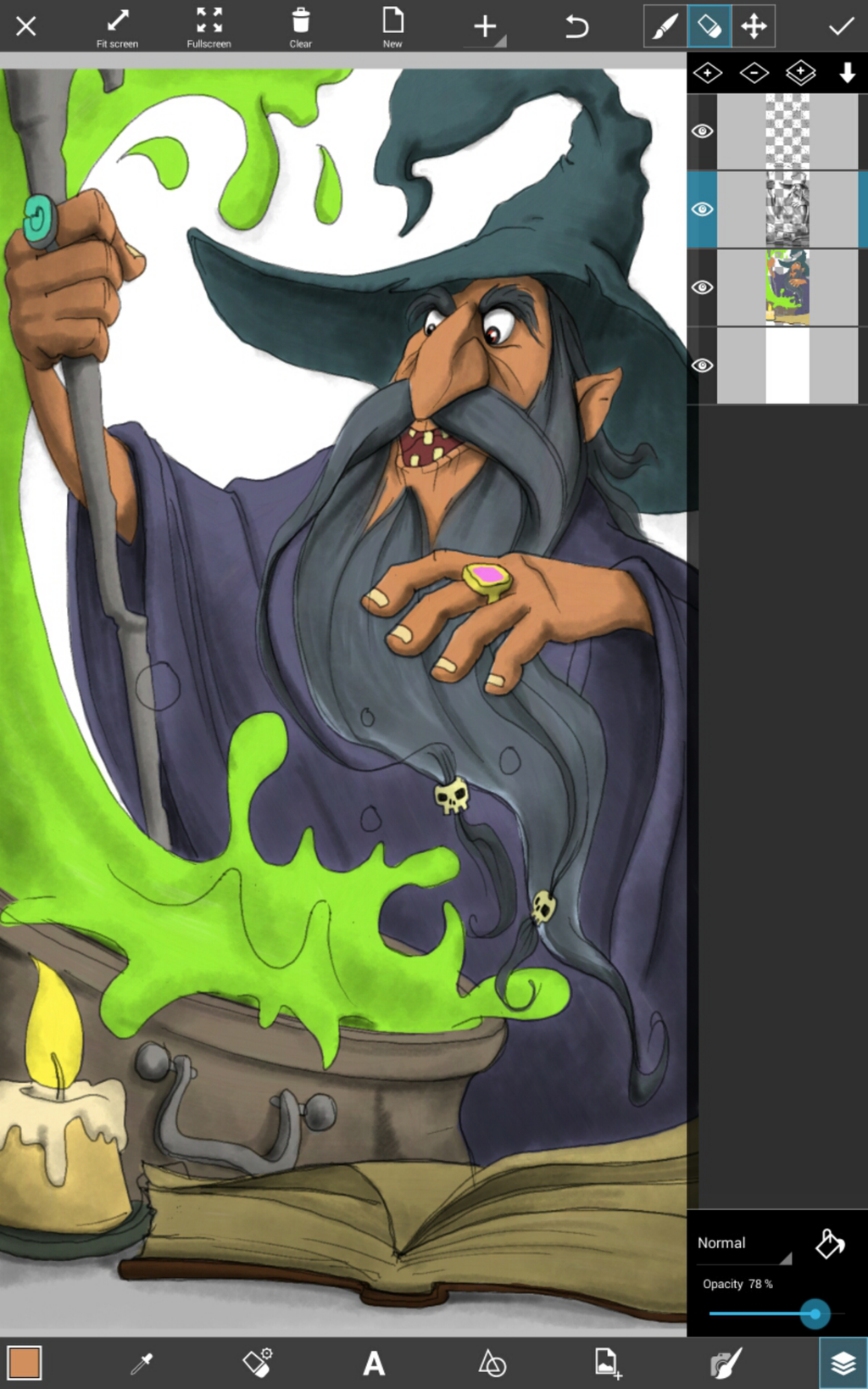 Step 6: Lighting Accents & Background
Use the previously described techniques to add details in higher layers and a background in the back. Use translucent bright colors to add lighting accents on top.