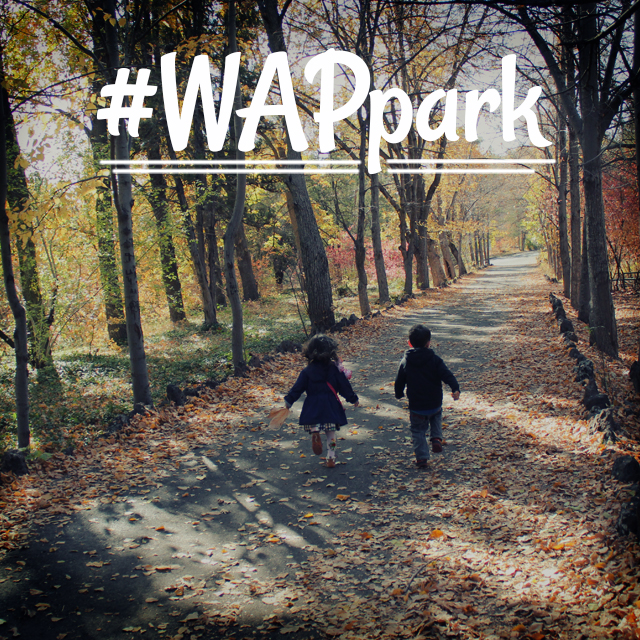 Whether its for exercise, leisure, or fun, the park is a versatile playground for everyone. Especially with the autumn leaves putting on a magnificent color show, the park is a beautiful sight to take in this time of year.
For our next Weekend Art Project, we encourage you to do two things. Head outside and take a walk in the park, and share the way you experience your refreshing time there with a photo. Make sure to tag your image with #WAPpark to enter the contest and share your preferred place or activity at your favorite park.
How to Enter
To submit an entry, tag it with #WAPorange, or enter it in the Contest section.
Submit a maximum of two photos between today and 23:59 PST on Monday, October 27th.
How to Vote
Vote for your favorites in the Contest section, where all entries are displayed randomly.
Voting begins Tuesday, October 28th immediately after submission ends. Voting closes at 23:59 PST on Sunday, November 2.
Contest Winners
The 10 photos with the most votes win. Our jury will also choose one entry outside of the the top 10 to be featured.