Today is a big day for the PicsArt fam. Today is the day that we're kicking up our custom sticker game in a big way.
Our new sticker feature lets you make your own custom stickers and share them with your friends and followers through Remix Chat and your PicsArt profile. Stickers are also searchable now, so it's easy to find exactly what you're looking for. The best part? All of the custom stickers that you share are automatically #FreeToEdit, so anybody in the PicsArt fam can use them. And that means that you get to use ALL of the stickers that everybody else makes. For free.
Whoa. Stickers just got real, right?
Fact: The PicsArt fam already creates over 450,000 cutouts every day. (Read that again — Four hundred fifty thousand cutouts. Every. Single. Day.) That's over a million cutouts every 3 days. And now we're giving you a way to share them with each other.
Which brings us to today's changes: Now when you need a sticker, you can search through all of the free stickers that everyone has shared in the search section of the app. And when you use the Cutout Tool's edge detection technology to make a sticker, instead of just saving it privately to your "My Stickers" collection, you can also share it to your profile so that anyone in the PicsArt fam can use it. It's another way for you to get creative, get inspired and also… get hella followers.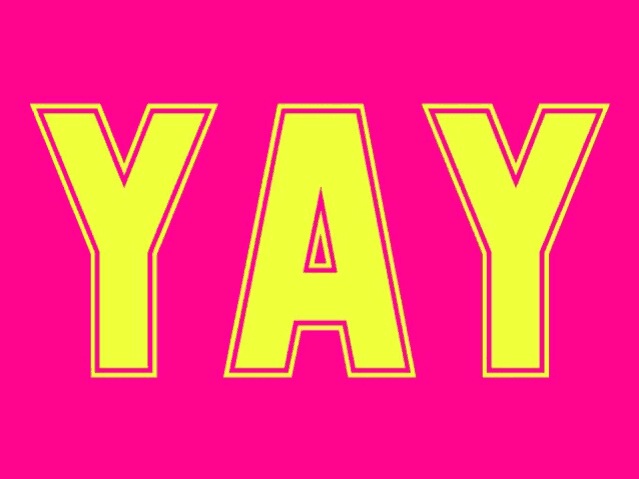 In addition to letting you use PicsArt's huge collection of #FreeToEdit images to make stickers, we've also revamped and repurposed the camera to make it easier for you to make stickers from your snapshots. After you take a picture, you'll be taken directly to the Cutout Tool, where you can create, save and share your stickers in a flash. So now, when your friend makes that weird face right before she sneezes that you know would just make the best emoji, you can whip out your phone, capture it and share it with you friends without missing a beat.
And that's it! Now if you'll excuse us, we have to go play with all of the awesome custom stickers you're creating.
PicsArt photo editor and collage and sticker maker is all about you. If you haven't tried it, you're missing out! Remix free-to-edit pictures into awesome collages and memes. Download the app to get in on the action.
See the full press release here.