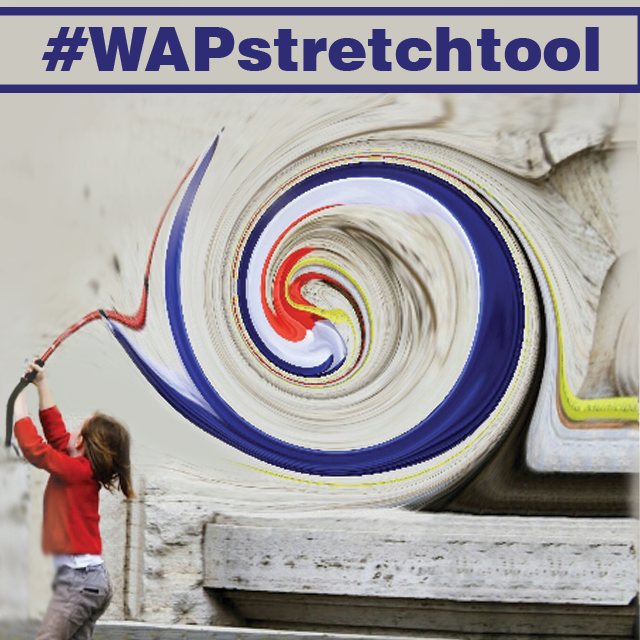 Use the PicsArt's Stretch Tool to remold your images for the Weekend Art Project!
The Stretch Tool is one of PicsArt's funnest editing tools. It lets you play with your photos like they were made out of clay to stretch, squeeze, and twist them into whatever shape you want. Pull a nose until it is hooked like a witch's or squeeze it until it is small as a button, twist the sky into a swirl of blue and white, or mix and match Stretch Tool options to see how far you can take things. The Stretch Tool is a bottomless source for creative fun.
Enter the Stretch Tool Weekend Art Project and use the stretch tool to twist your photo into something remarkable. Your chances are as good as anyone else's to claim a victory in the contest this weekend!
How to Submit Photos
Tag your images with #WAPstretchtool or submit them directly in the contest section. Submit no more than a maximum of two photos.
How to Vote
Winners will be selected based on user votes, so be active, follow the contest and vote! Vote in the 'Contest' section in the app or else visit the 'Contest' section on our website to vote!
Contest Deadlines
All entries must be submitted by Sunday, May 4, at midnight (PST).
Voting ends on Monday, May 5, midnight (PST).