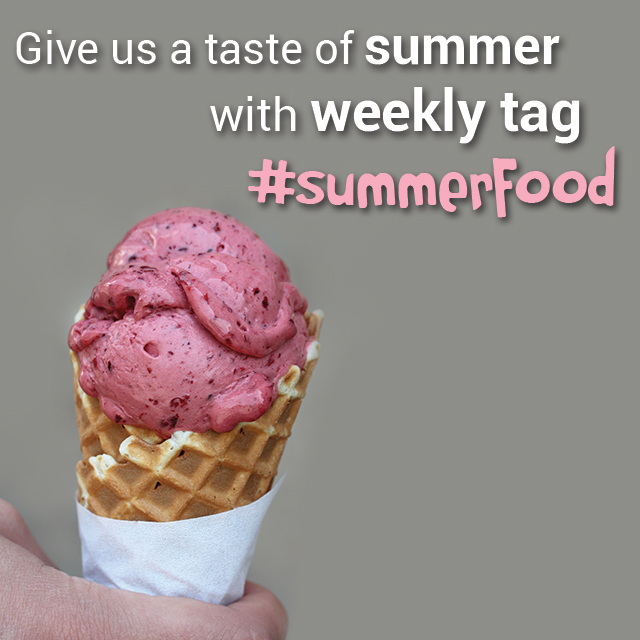 This week, share photos of your favorite summer foods with the Weekly Tag #summerfood!
Every country has its own summer favorites, whether its gelato in Italy, gazpacho in Spain, or outdoor BBQ in America. We want you to share photos of your personal favorite summer food ideas all week. What is the one food you want to get when the weather gets hot and the flowers are in full bloom? Take a photo and tag it with #summerfood!
Weekly Tag top the list of trending tags all week. So this is a great way to not just share the photo of your favorite summer food, but also a great way to get new followers. Once you share, stay tuned as next week we will feature the best photos from #summerfood in a special mini gallery on our blog.