The end of summer does not mean the end of fun. Where a month ago your PicsArt feed included sandy beaches and concerts drenched in beer and hipster gear, you can now focus your lens on the "the season of change". Fall is the time for apple-picking, going on hayrides, tailgating your favorite football games, or spending the day antiquing. Let your camera follow the season's most exciting events. PicArtist LelaPop Perrott (@elleemmepee) sure knows how to do it.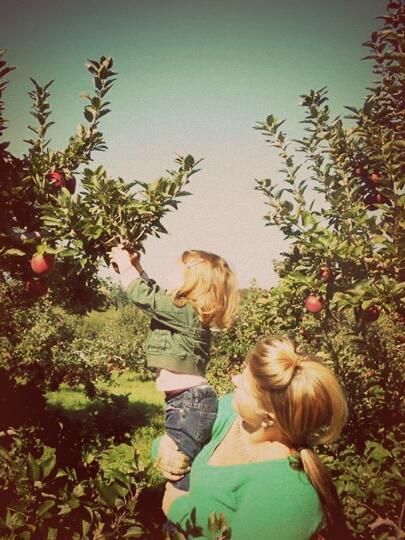 Nights Out
The concerts don't have to end either. The new season is a great time to grab your friends and check out new, up-and-coming local bands. Put on your ankle booties and let loose from the hectic and intimidating beginning of the term at work or at school.
You can use PicsArt for tips on how to take ideal photos at concerts as well, for example, on how to make use of the crazy lighting and atmosphere as Johna (@oasis17) does. You can be sure that your friends at PicsArt will appreciate the sharing too, as we all need decent contributions to our drive-to-work playlists. So slap on a #concert tag to share who you've discovered, whether they're playing near you, and when they're playing.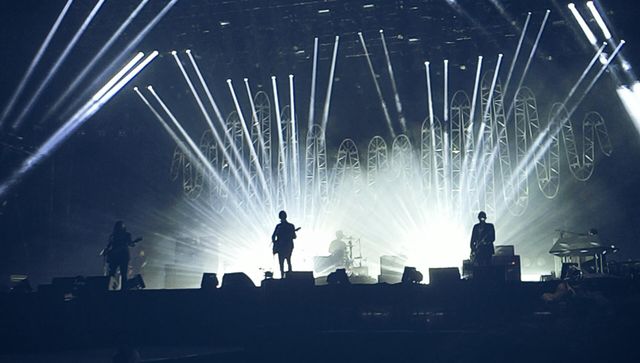 Fall Favorites on our To-Do Lists
To further ensure that you look forward to your autumn leisure time, here is a list of our top 5, favorite fall activities.
1. Hiking. Fall is an ideal time for the great outdoors, especially with the autumn leaves beautifying your route.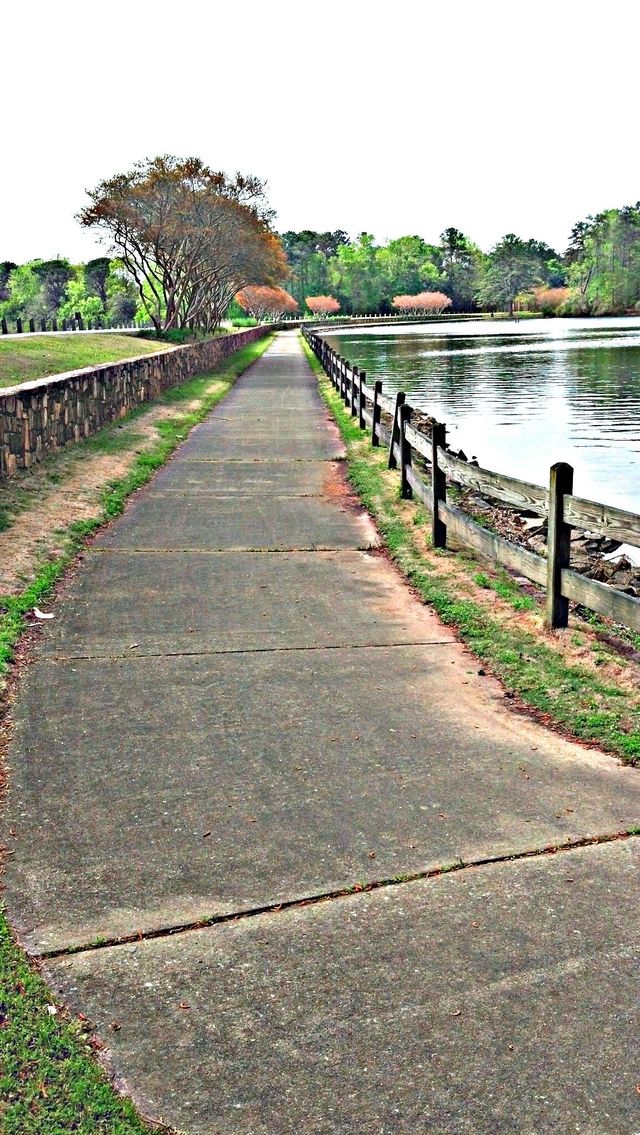 2. Oktoberfest (you don't have to be in Munich to experience it yourself) and other fall festivals are the perfect escape from your dreary weekdays.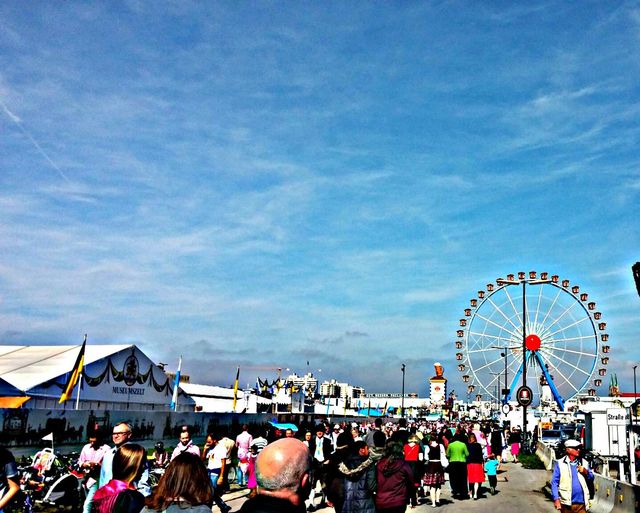 You can definitely theme your party in October with something other than Halloween: beer, dirndls, and more beer is the way to go. Don't forget the Renaissance fairs that come around in the autumn.
3.Pumpkin patches and hayrides!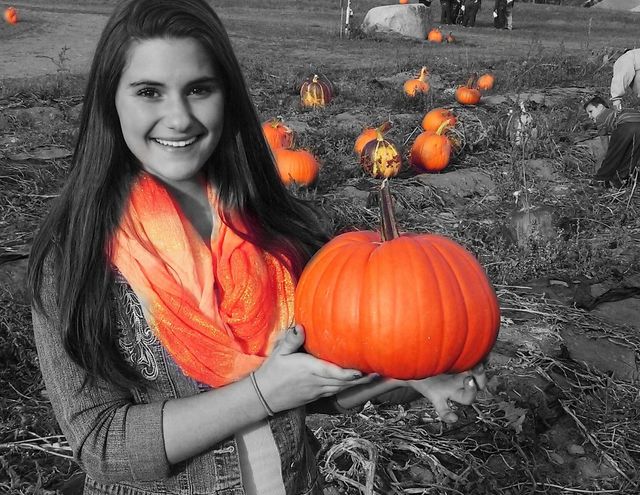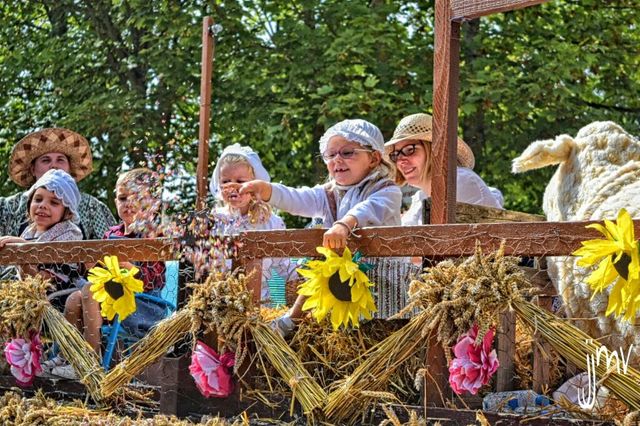 Kids love these kinds of outings, as do energetic teens, swooning couples, and really, everyone. Mark your calendars for Halloween carnivals as well, sure to be popping up in your area.
4. Staying in and experimenting with hot drinks and desserts with fall flavors like pumpkin spice and chai!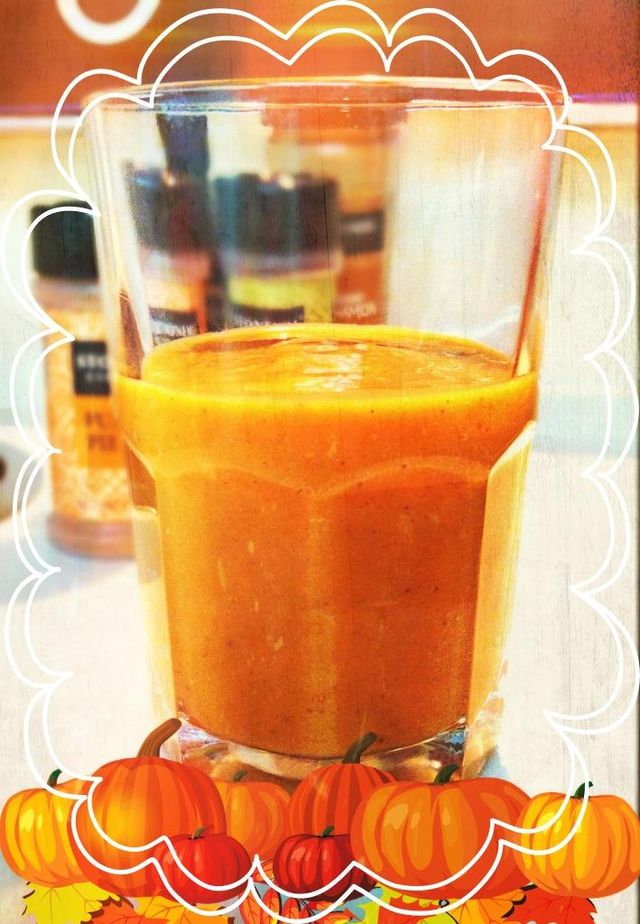 If the cold has got you down, spice it up with some fall favorites and a movie.
5. Take advantage of this crisp weather and enchanting foliage. Fall into the mood, because winter is surely coming.