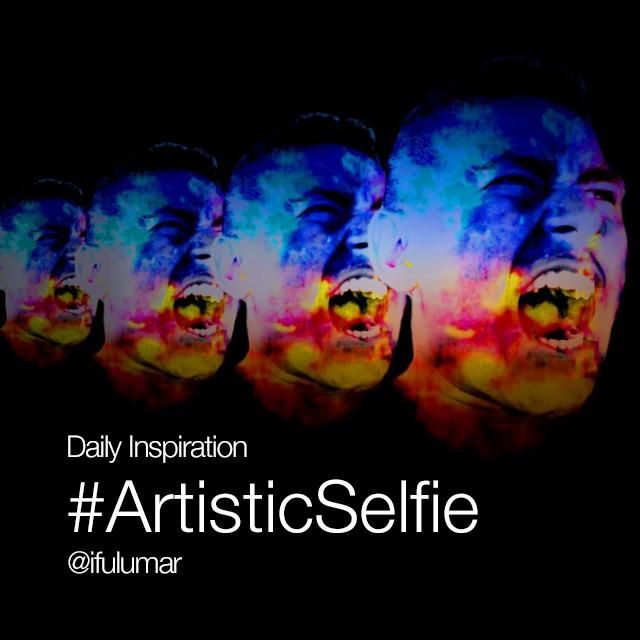 This Sunday, don't just take another selfie, take an #ArtisticSelfie! Use drawing and photo editing on your selfie to make a creative self-portrait.
Draw props and costumes onto yourself to create fun fantasies. Use photo effects to distort your face or play with colors. Stretch your nose and ears to comic proportions, or just stretch your imagination to create something wholly unique.
Don't forget to share your selfies this Sunday by tagging it with #ArtisticSelfie!