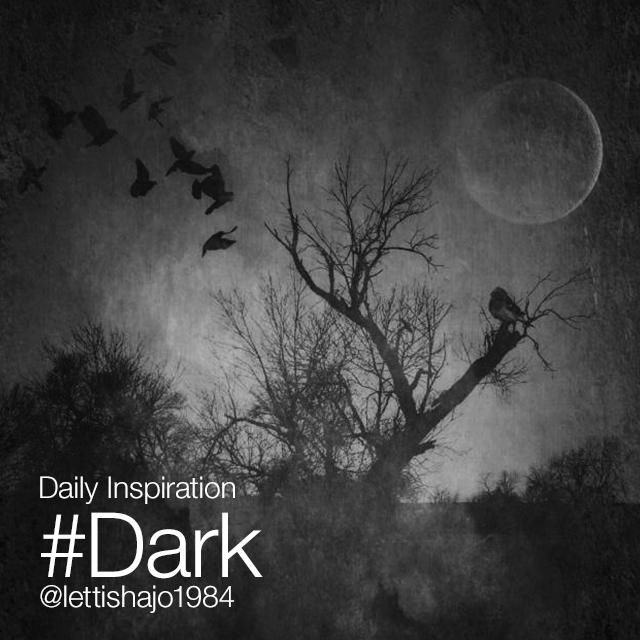 With so much focus on light in photography, this Sunday, we're flipping the script and asking you to capture the dark side of things. For this Sunday's Daily Inspiration, share photos that explore the #Dark.
Dark spots can make for some fascinating photography. They can play on our imaginations, like the shadow underneath the bed, or boldly contrast against a bright scene, like a well placed silhouette. Shrouding your subject in darkness can bring you to some interesting artistic places, so give it a go, and see what you find when you explore the shadier side of life.
Capture the dark side this Sunday, and share what you found lurking in the shadows by tagging your photo with #Dark for our Daily Inspiration.