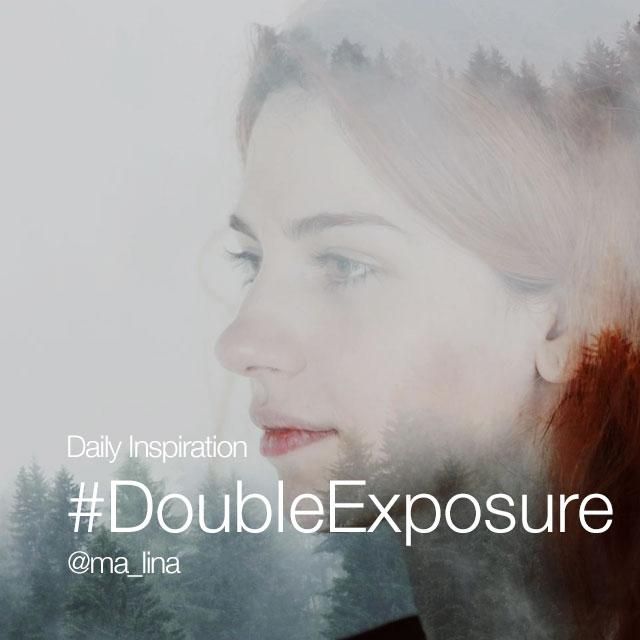 Today, we're exploring the world of multiple exposure photography with the Daily Inspiration #DoubleExposure.
A multiple exposure is an image created by combining two or more images into one. They can be created with a bit of expertise on a film or digital camera, and very easily with PicsArt.
Experimenting with double exposures is one of our favorite ways to bust out of a creative rut because it forces you to see your images in a new way. You might be tired of scrolling through your old snapshots, but when you start combining them to create double exposures, you can gain a new appreciation for the same images that you've seen dozens of times.
Check out our tutorial to learn how to use PicsArt to create a double exposure, and if you're looking for some cool shots to use in your edits, have a scroll through our collection of #FreeToEdit images. Don't forget to share your edits with the hashtag #DoubleExposure!