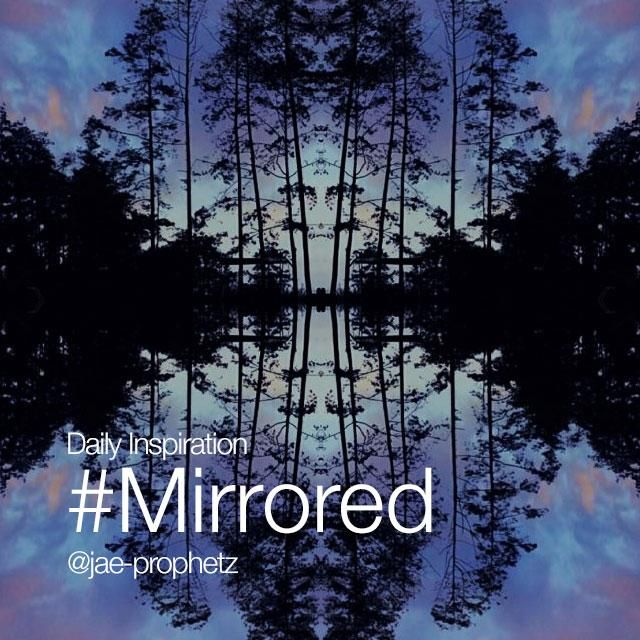 For today's Daily Inspiration, edit your images with PicsArt's Mirror Effect and share them with the hashtag #mirrored.
PicsArt's Mirror Effect is a simple way to add a touch of the surreal to your photos. It works particularly well with photos of architecture: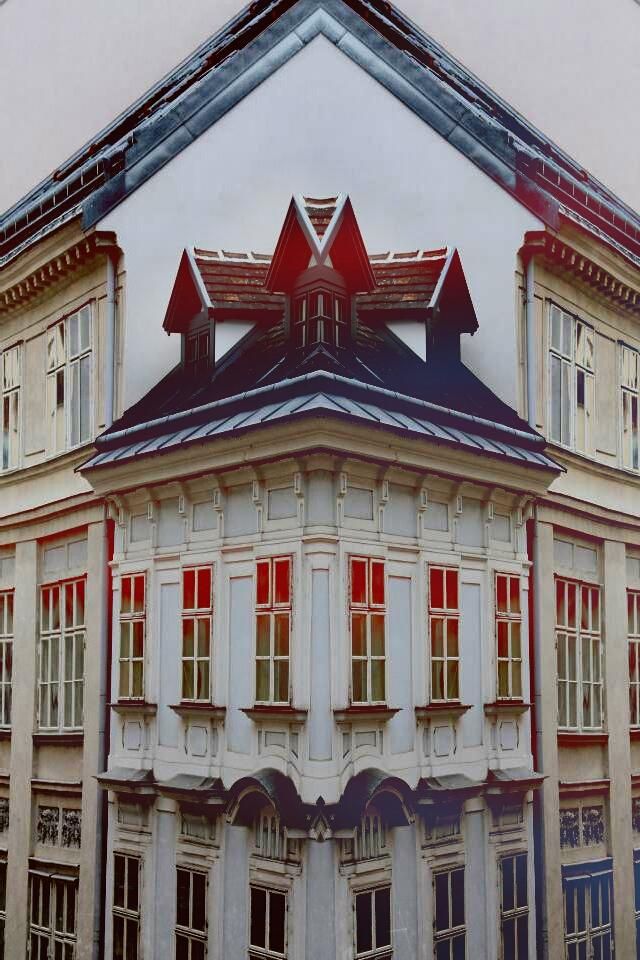 You can also use it on your landscape photos to give them an unexpected twist: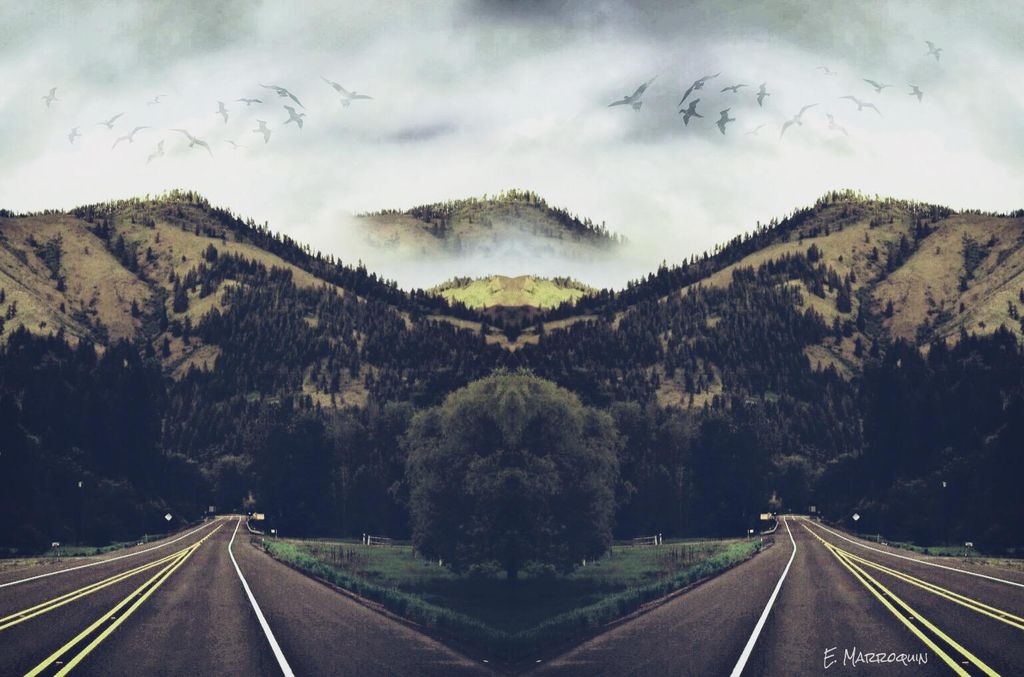 And of course, it can be used to create some really cool abstract images: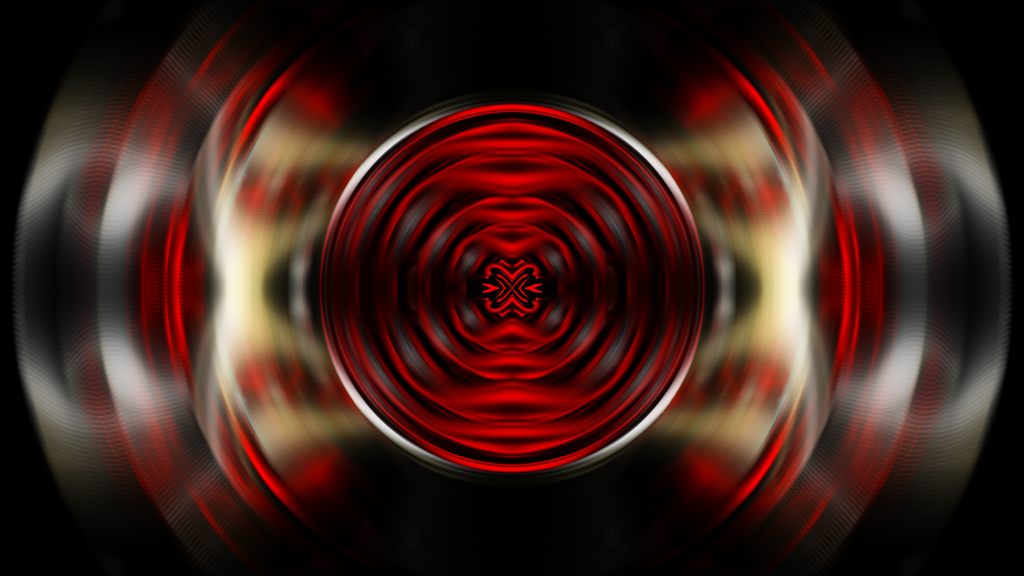 Follow along with our tutorial to learn how to master the Effect, and tag your creations with #mirrored to share them with us!