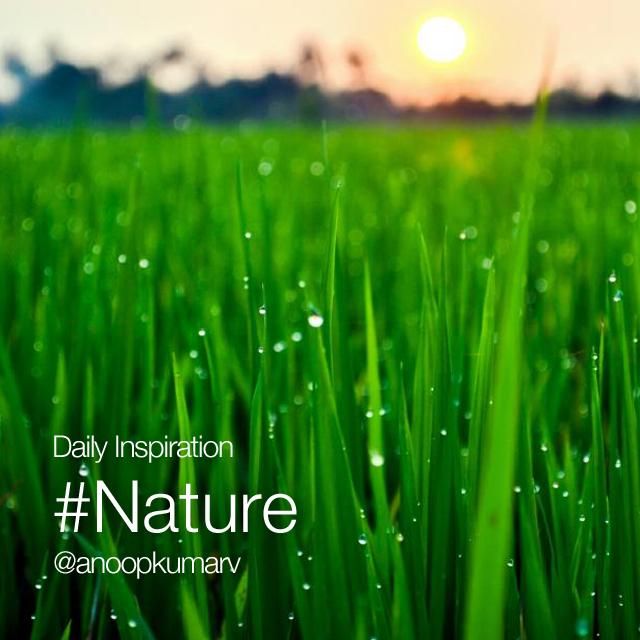 Today we're tackling one of the most popular photography subjects— #Nature!
Photographing nature can be a calming creative exercise. Today, go for a walk in the woods, take a hike up a mountain, or, if you live in the big city, head out to your local park to see what you can find.
One of the challenges in nature photography is capturing a unique nature image. When so many people have been taking nature pictures for such a long time, how can we capture an image that hasn't already been captured before?
As you shoot, experiment with different angles and compositions. Get down on your knees and shoot a flower from below, or tilt your camera diagonally to capture your scene in a new an interesting way. Or, use PicsArt photo editor to play with color, add some nature-themed clipart, or apply a Photo Effect to transform your image.
When you're done, share your creation with us by adding the hashtag #Nature!