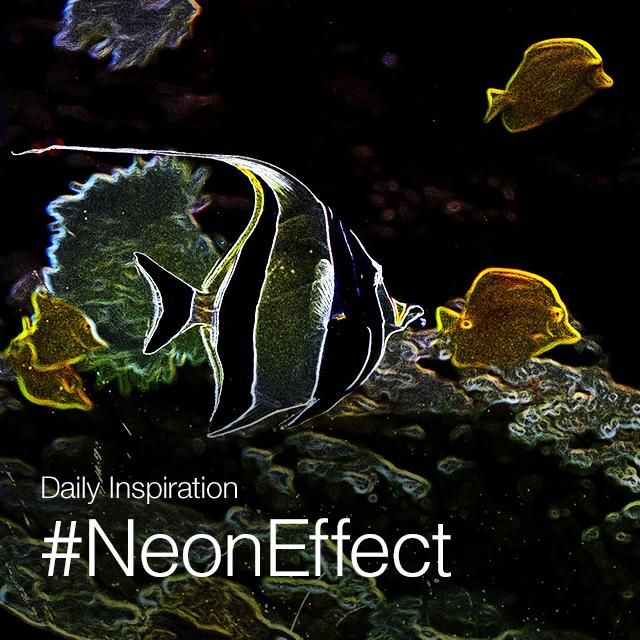 The Neon Effect transforms your photos by turning the outlines of the objects in your photo into neon lights. Depending on the photo, PicsArt's Neon Effect can make images appear magical, futuristic, or simply surreal.
But it's all about how you apply the Neon Effect in today's Daily Inspiration. On this fine Sunday, we'd like to see you combine this photo effect with your image, choosing which elements of the photo work best rendered which way and how they work together.
Check out our Neon Effect tutorial to learn how to apply the photo effect, experiment with different images, and share your captures with the hashtag #NeonEffect, and we'll feature our favorite pictures tomorrow in the app.