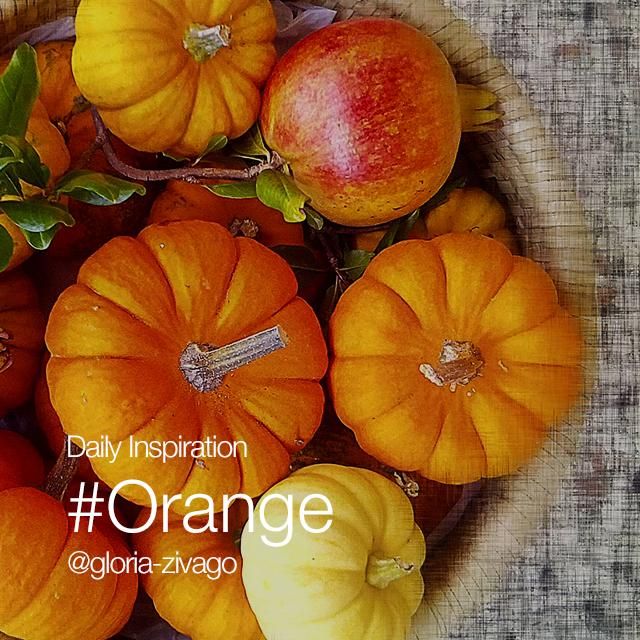 End your weekend on a warm note, and capture the color #Orange for today's Daily Inspiration.
Halfway in between the cheerfulness of yellow and the intensity of red, orange is one of the bolder players on the color pallette. Find it naturally in a shock of fiery hair or unnaturally in a spray on tan gone wrong. Throw it in your photo by using the Color Replace effect in the app, or try highlighting with Color Splash.
There are endless ways to spotlight this hot color, just be sure to share your photo by tagging it with #Orange!