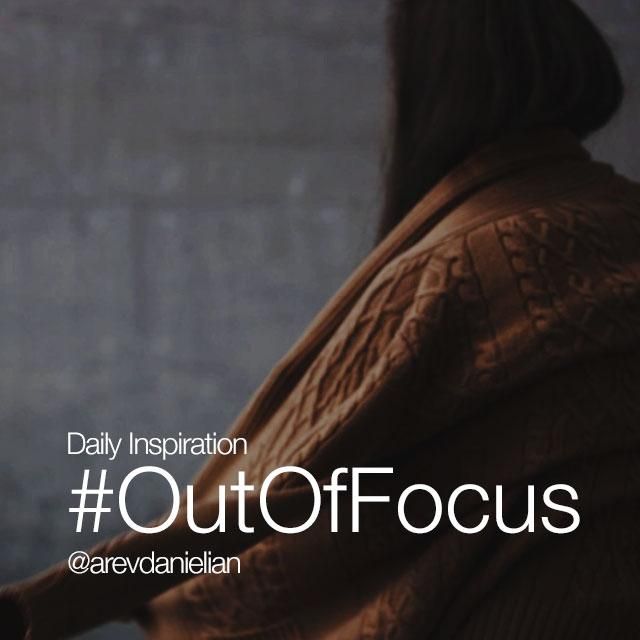 Sometimes, an image is more beautiful when seen through a haze. This Sunday, try the art of shooting out of focus, and share your take on this photography style by tagging it with #OutOfFocus.
A crisp and clear photo is spectacular, but an out of focus shot is something entirely different. Where as shooting in the clear is a great way to present a bold and clean image, shooting out of focus portrays the world the way you might see it through your own imperfect eyes on occasion, fuzzy and blurred, creating a powerful sense of naturalism.
Shooting out of focus also has an aesthetic all its own, letting you hide mysterious forms in the haze, and soften the overall shot through the dispersion of light.
Give shooting out of focus a try, and don't forget to tag your shots with #OutOfFocus for a chance to get featured in a special in-app gallery tomorrow.