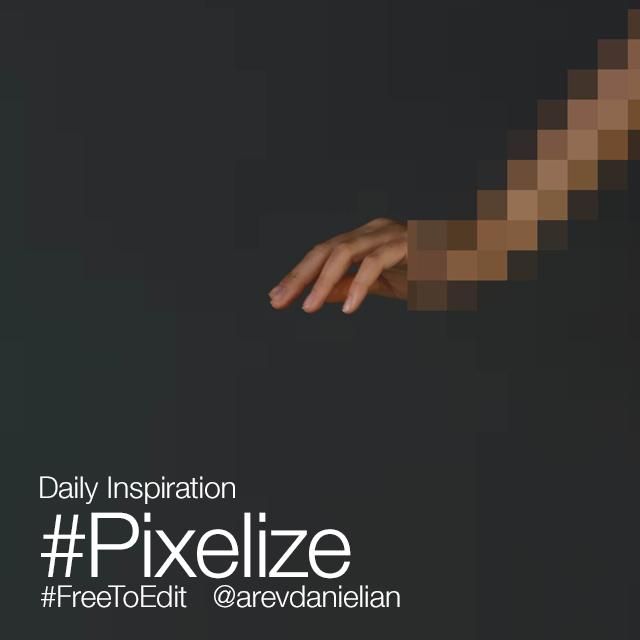 Give your photos a retro arcade look and #Pixelize them with PicsArt!
In the Distort section of the Effects menu in the PicsArt app, you can find the Pixelize Effect. This photo effect busts your photo's resolution into blocks of solid pixels, Super Mario-style. You can even customize just how low you want the resolution to go, and change the number of pixels with a slider.
Throwback to the early days of digital display! Take us back in time with you and share your edits using the hashtag #Pixelize.