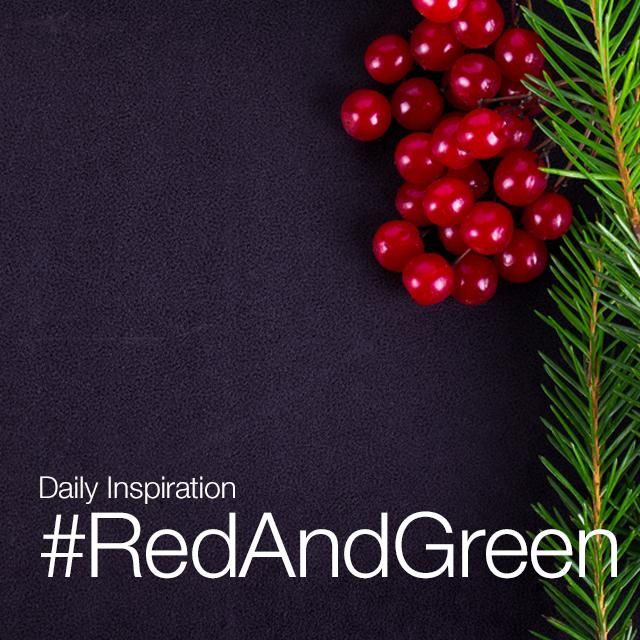 Capture the colors of the holidays and fill your photos with red and green this Sunday! Share them with the hashtag #RedAndGreen.
At this time of year, red and green are everywhere! You don't have to just settle for Christmas sweaters though—there are plenty of ways to get creative and find instances of red and green coexisting in the world around you. Maybe it's a pile of red leaves in the grass, some colorful mailboxes, or even a cleverly coordinated outfit!
Capture red and green in your photography and share your shots with the hashtag #RedAndGreen.