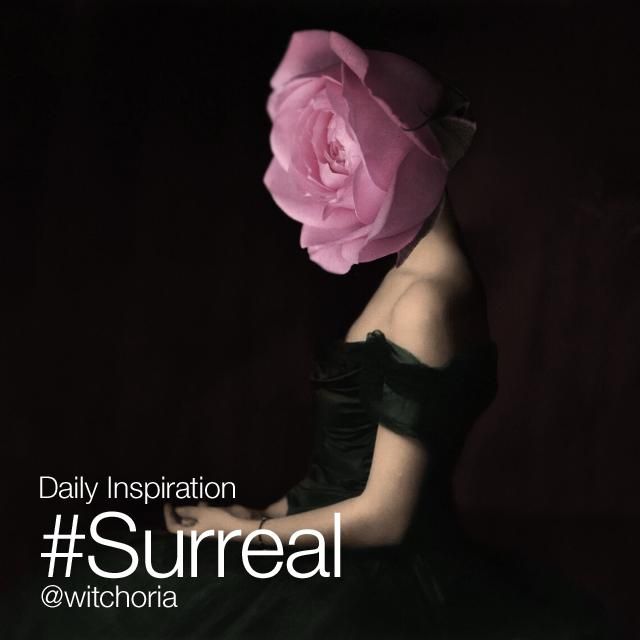 If you see a pig fly out of a coffee cup and give birth to alien monkeys, you can be sure that you are having a surreal experience. Surreal images combine unrelated elements to create a bizarre scene, and this is exactly what we are asking you to do in today's Daily Inspiration.
Take this opportunity to explore the oh-so-delicate territory between our dreams and our realities. For inspiration in your images, you can look to notable works from the twentieth century, like Salvador Dalí's The Persistence of Time, which was famously characterized by absurd depictions of soft, melting pocket watches in a desert-like landscape.
As always, anything goes in today's Daily Inspiration. Use the photo editor to create surreal images of your own, and share your creations with the hashtag #Surreal!