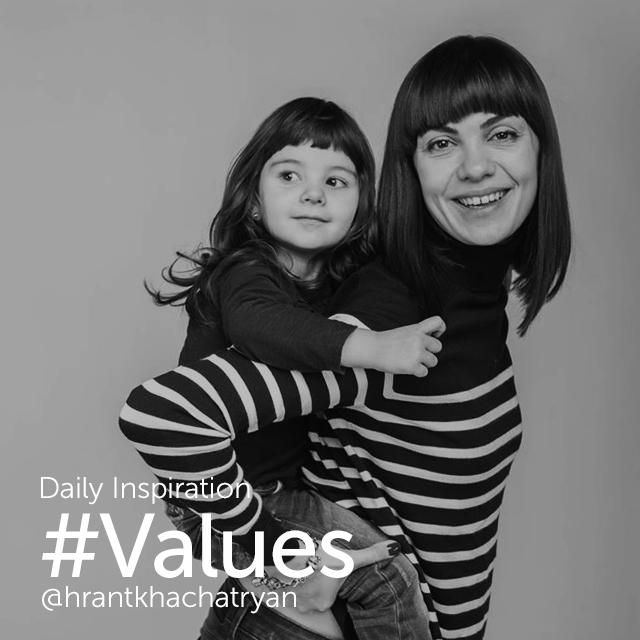 Your #Values are the most important principles guiding your life, and this Sunday we want you to represent your values through art.
Our values define us perhaps more than anything else. Do you live for others or live for yourself? What is important to you—a successful career, a fulfilling social life, a strong relationship with your family? Do you prefer adventure or the comfort of home?
You can capture your values in a photograph or a drawing, or any other visual art form you choose. Feel free to use PicsArt's photo editing tools or even to spell things out directly by adding text. Just be sure that you share the values dearest to you with the hashtag #Values this Sunday.