Finally, the Grammys 2017 are tonight! If you're dying to see what Beyoncé (and the #beybies!) will wear on stage, well, we're right there with you. Between the Chainsmokers, Chance the Rapper, Drake, Beyonce, and Justin Bieber, the music tonight will be incredible, but the Grammy glamour is what we'll be watching for. Before they roll out the red carpet, be sure to check out these glamorous fashion pictures. Watch out NYFW fans, these #ootd pics will give you *all* of the fancy feels.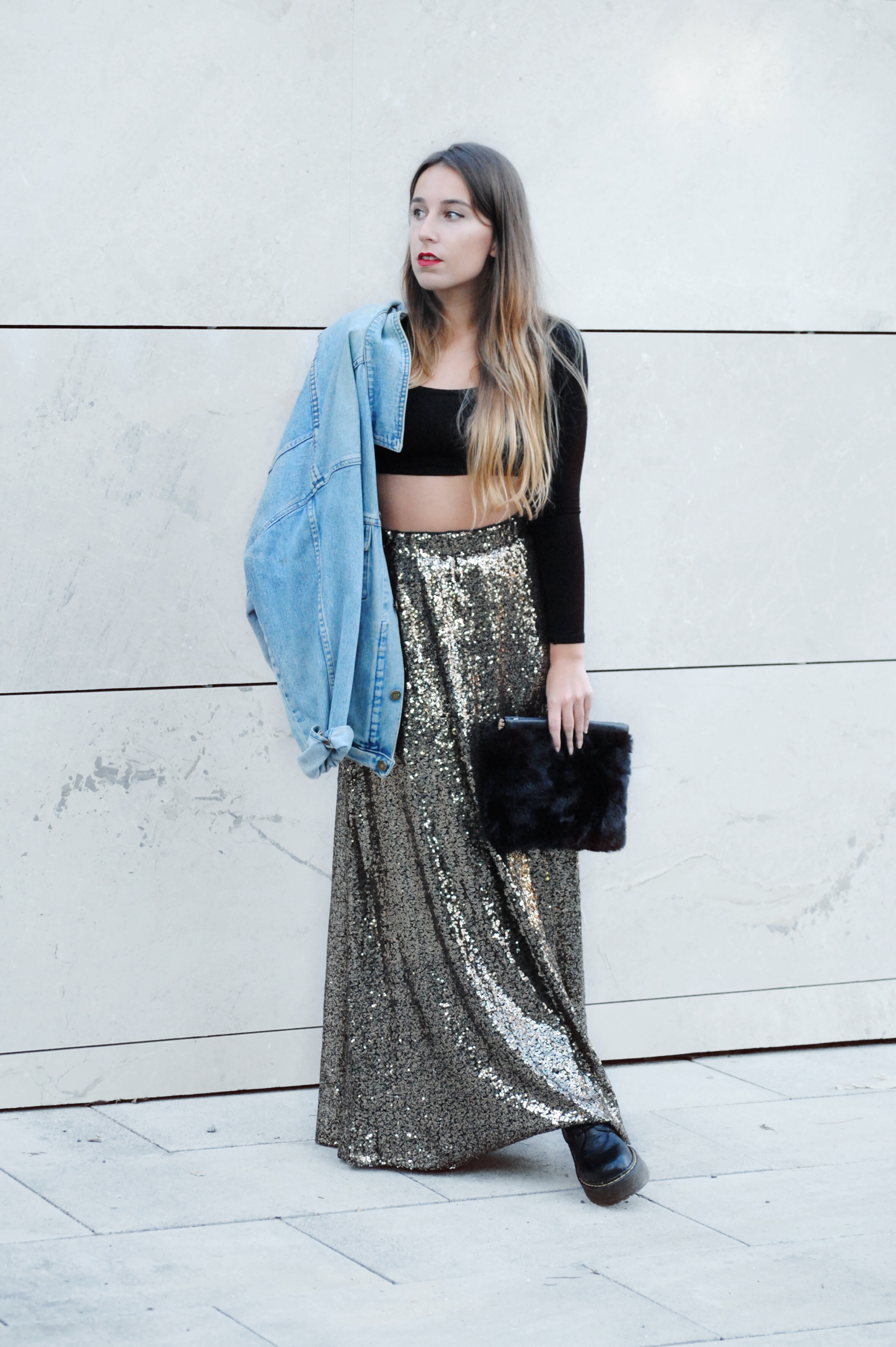 We want to wear a glittery skirt like this every day. Love how you can dress it up and dress it down.
Red is such an iconic look for award shows like the Grammys 2017.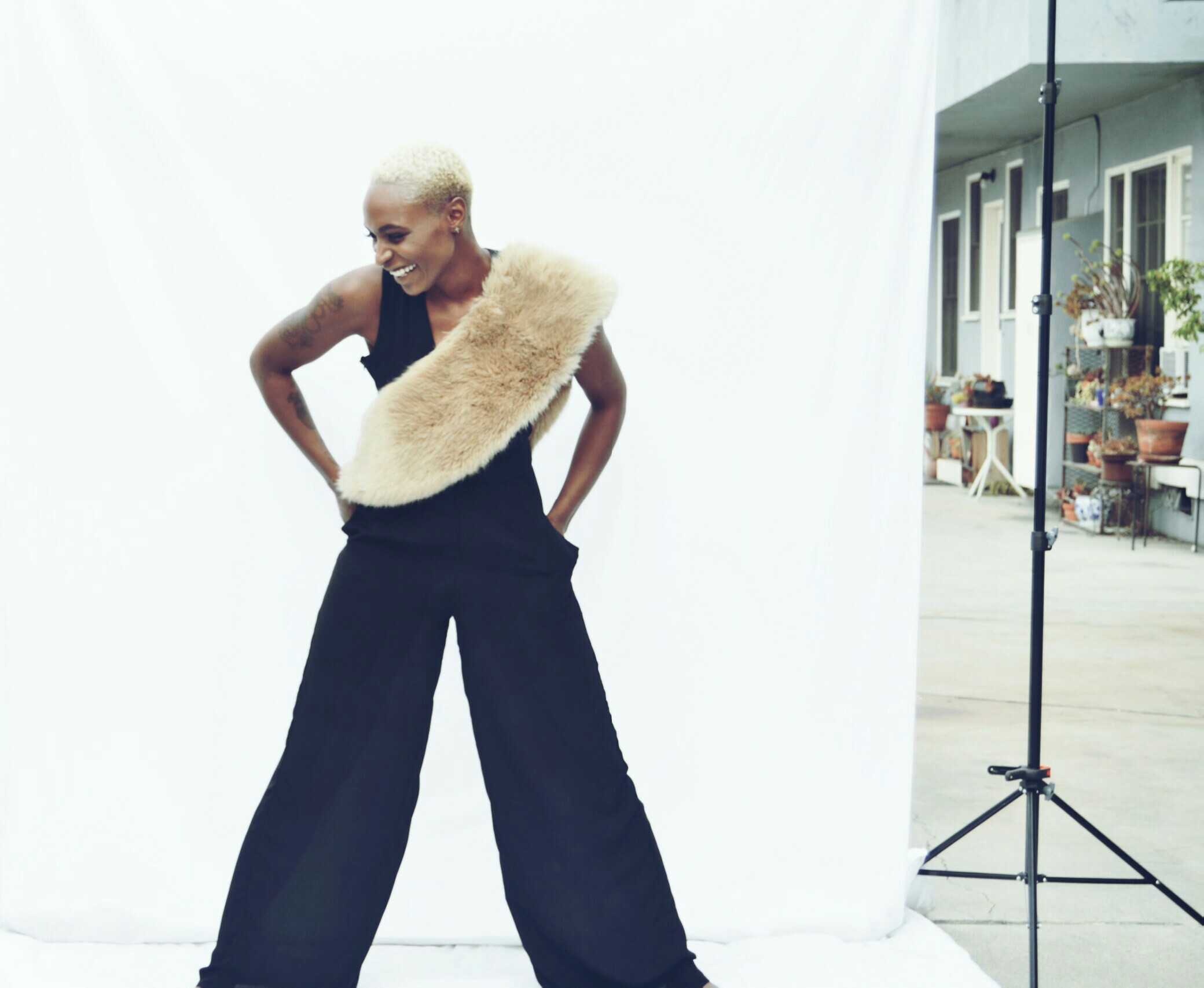 Glamour isn't all about the gowns. This look proves that fancy pants are just as glamorous.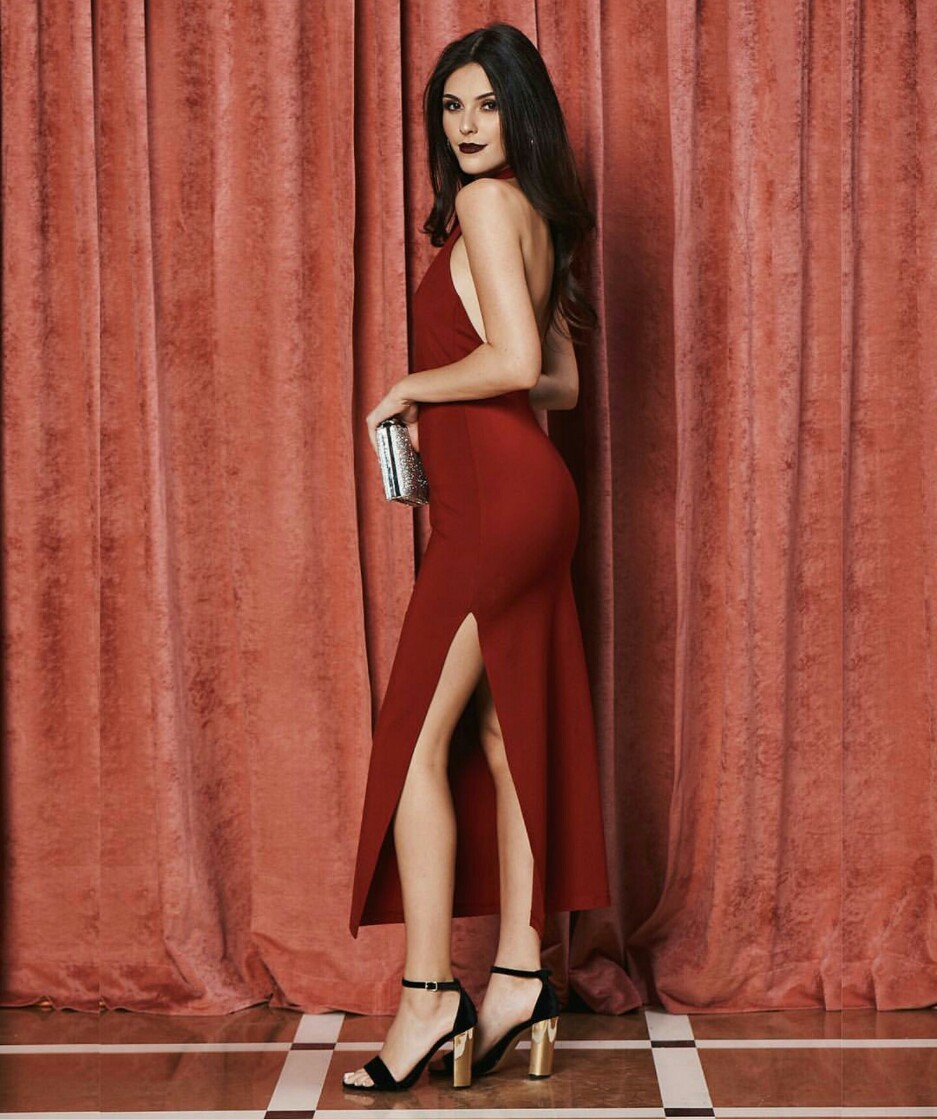 Another red gown, but we're dying over the shoes!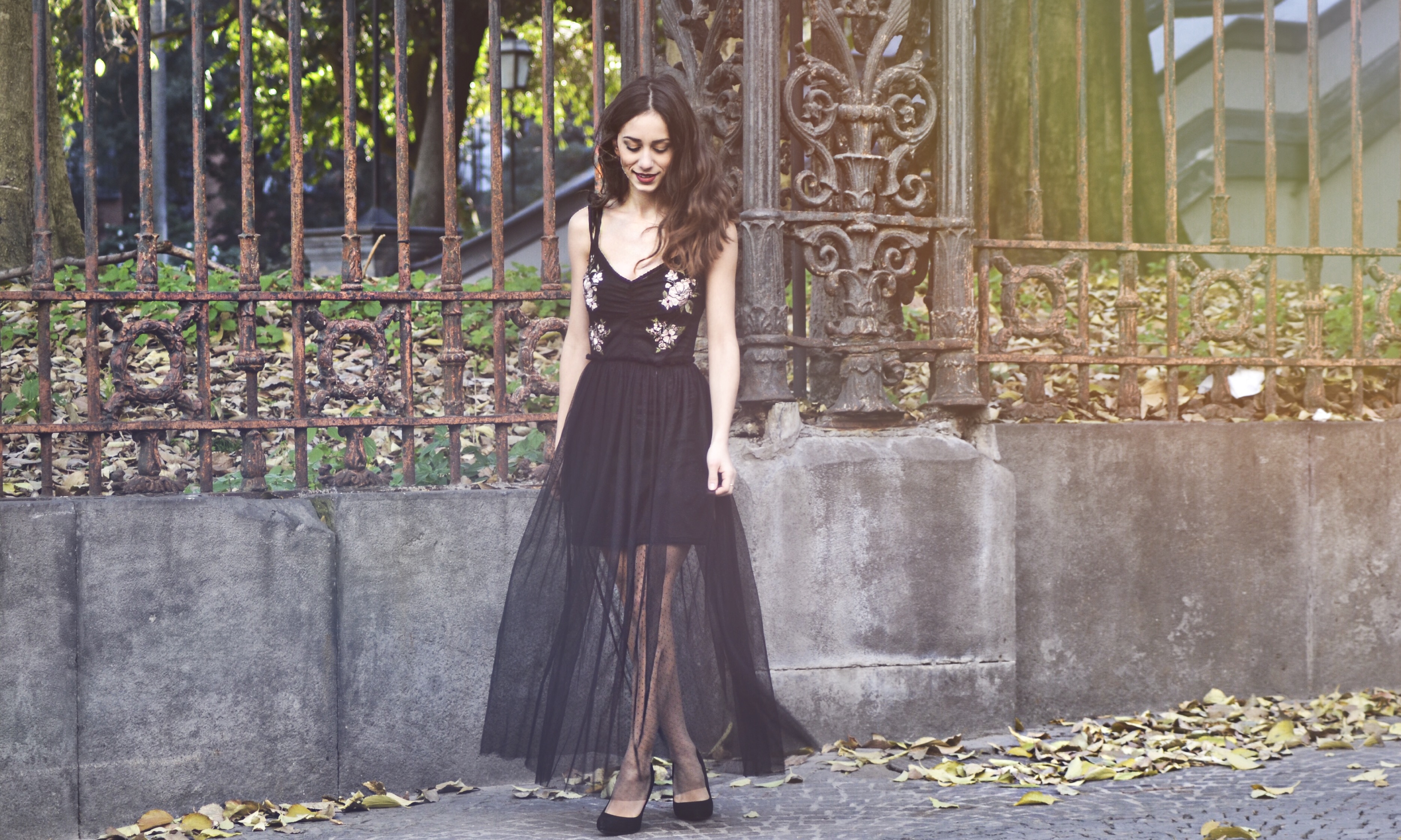 You've got to love a twist on the classic LBD.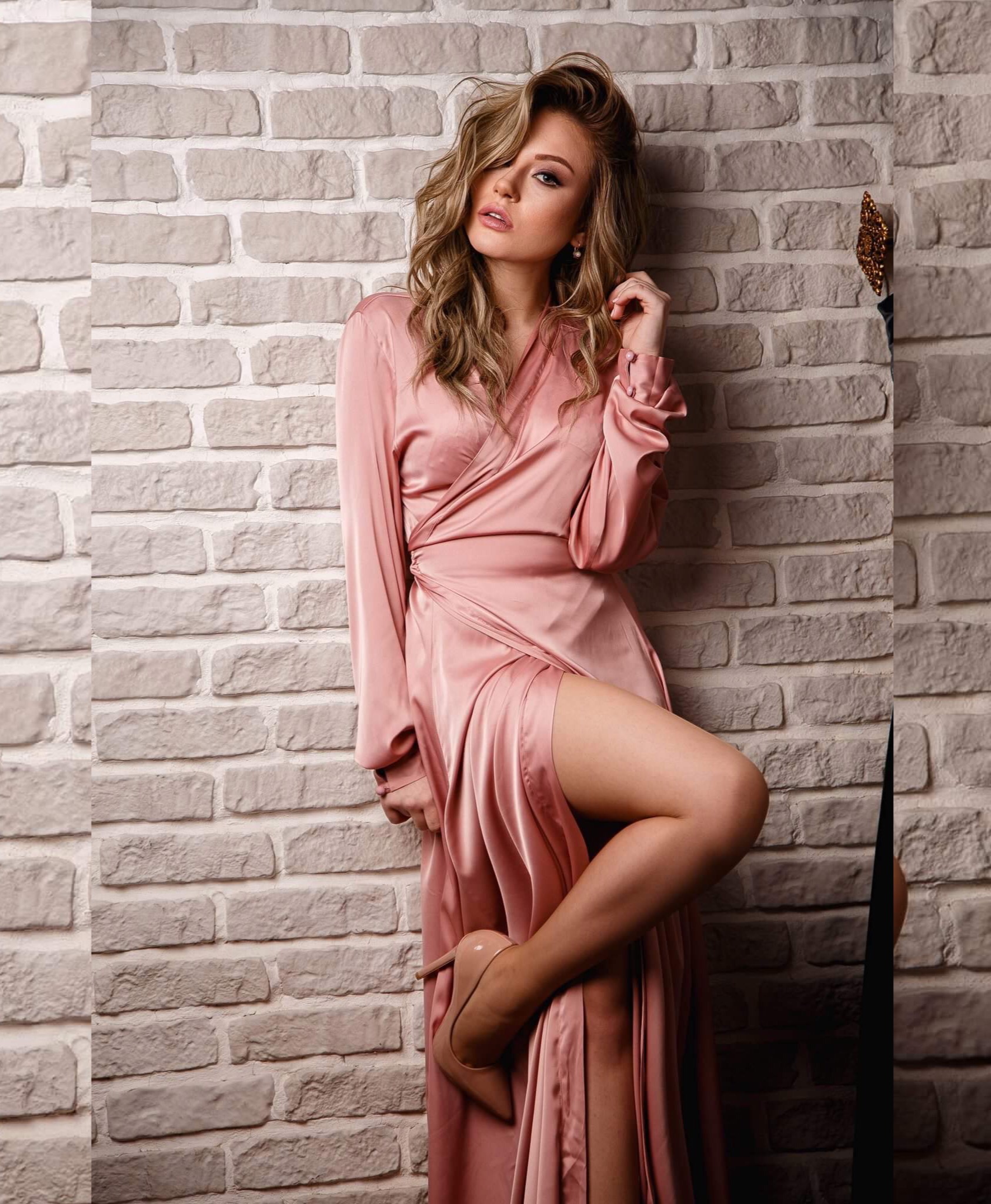 This rose gold satin gown is gorgeous! The whole look is the epitome of glamour.
We want to see all of your glamorous fashion pictures. Be sure to share them with us on the PicsArt photo editor with the hashtag #ootd. And find more fashion inspo in our other Sunday Style features!

PicsArt photo editor is all about you. If you haven't tried it, you're missing out! Download the app to get in on the action.