Your outfit is on point, but what about your fashion images? If you're looking to really make your #ootd pictures stand out, then you NEED to try these stylish (and easy!) photo editing tricks. Your look is accessorized perfectly, and now — with PicsArt photo editor's clipart, stickers, lens flares, photo effects, and more — your fashion images can be, too. 
Here are some easy photo editing tips that will take your #ootd pictures to the next level.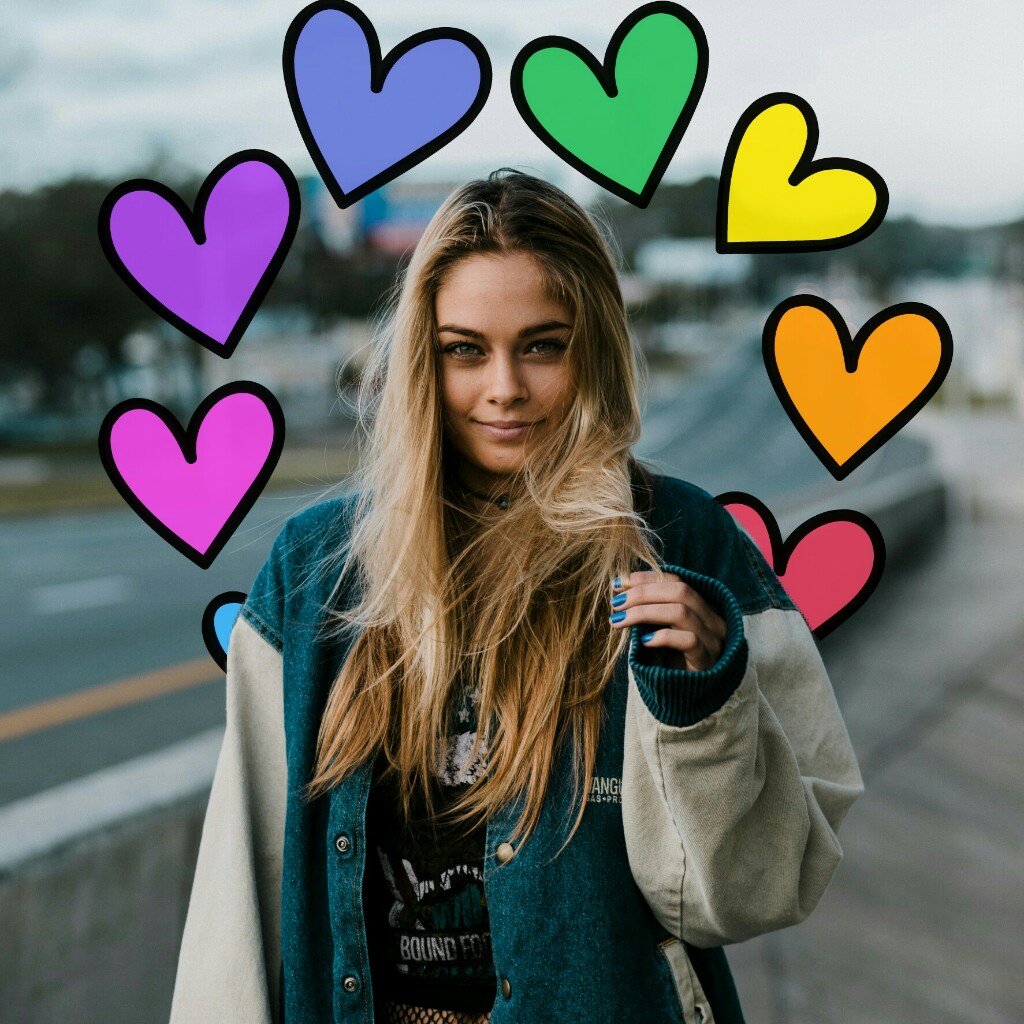 Showcase your outfit with adorable heart clipart from our Love sticker pack.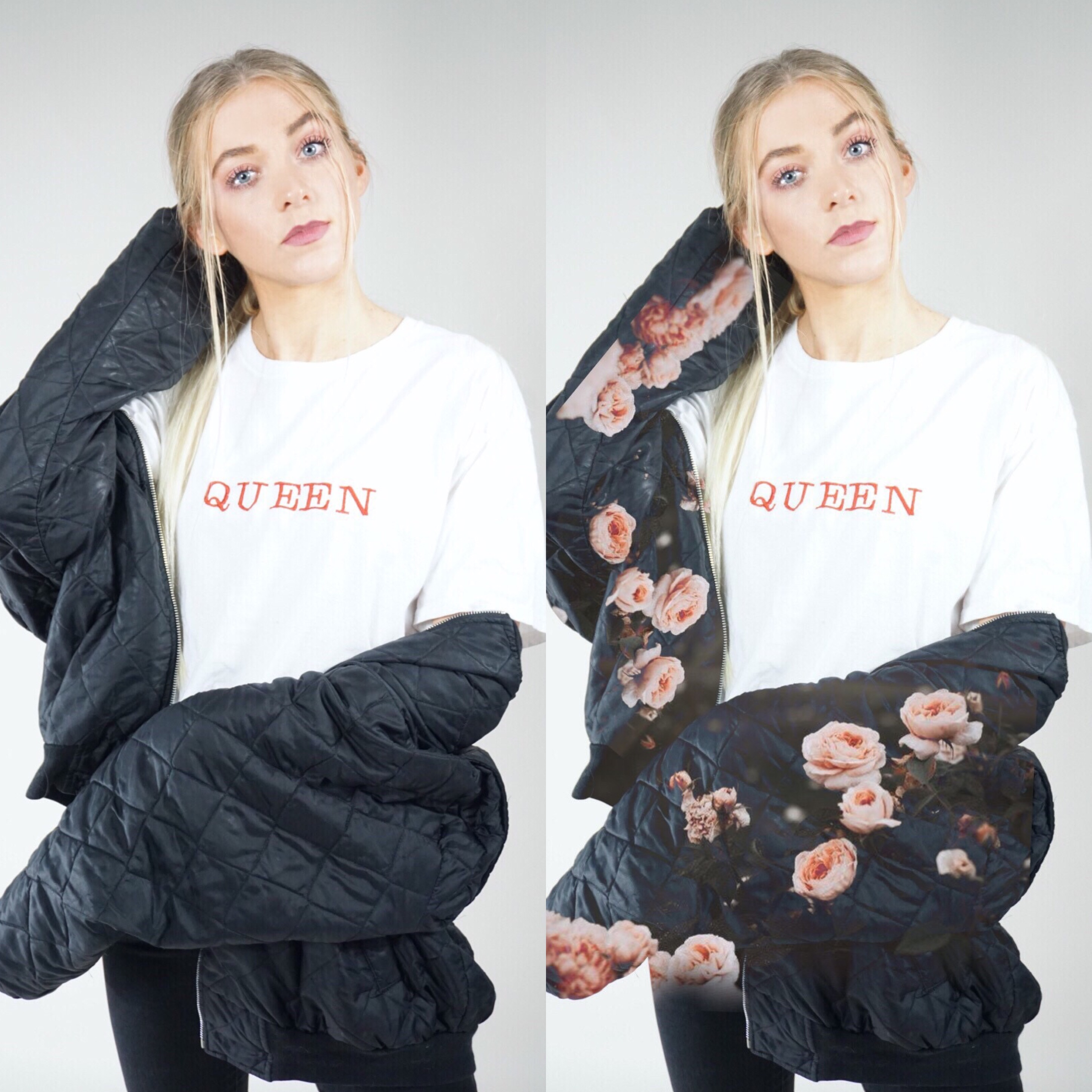 Try out a new pattern by creating a double exposure! You can totally revamp an outfit with less than a minute of photo editing.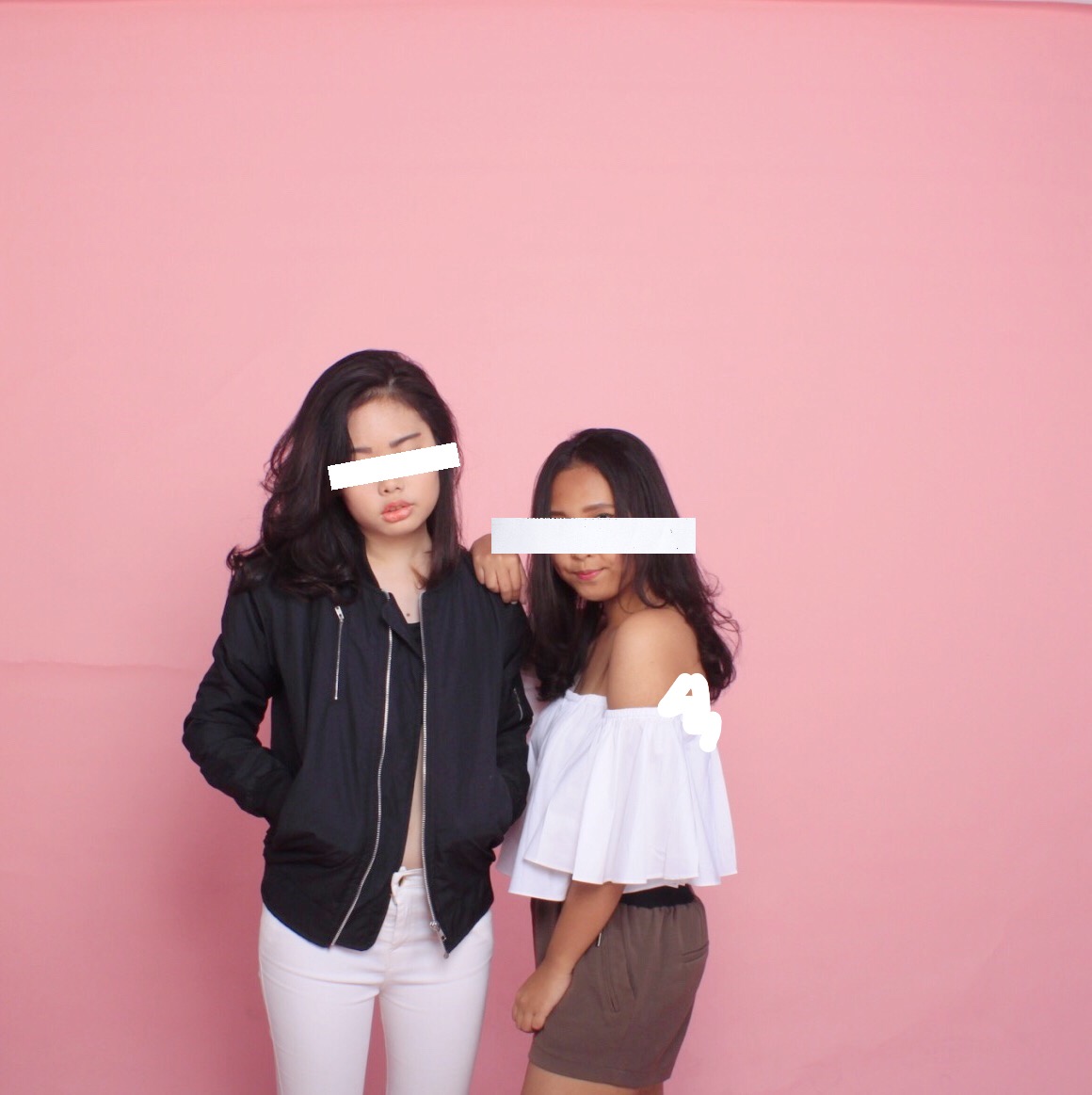 Use the Shape Tool to create an edgy vibe to your already awesome outfit. Find it in the Drawing Tool! You can select the "Fill" option to create solid shapes like this.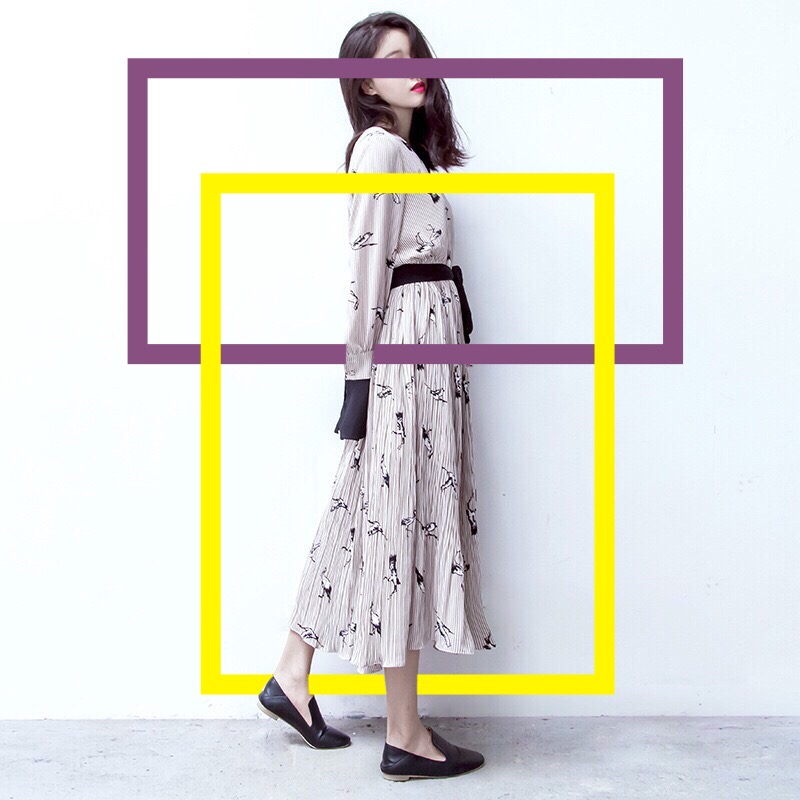 Here's another cool way to use the Shape Tool (check the "Stroke" option to go from solid shapes to outlines). The sharp edges draw your eye right to the amazing look.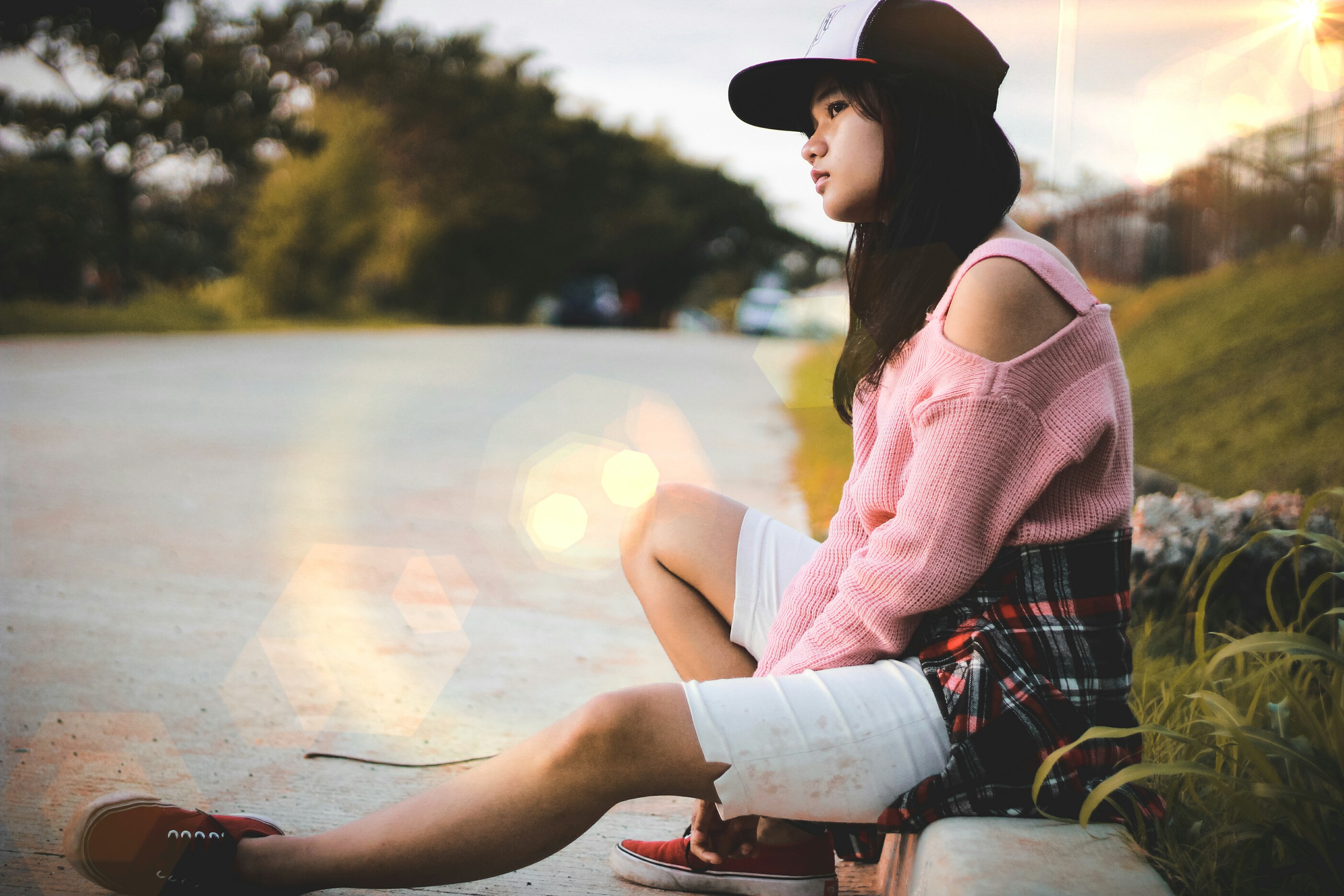 Add a Lens Flare to highlight your outfit. You'll see the option to do so in the bottom toolbar in the photo editor.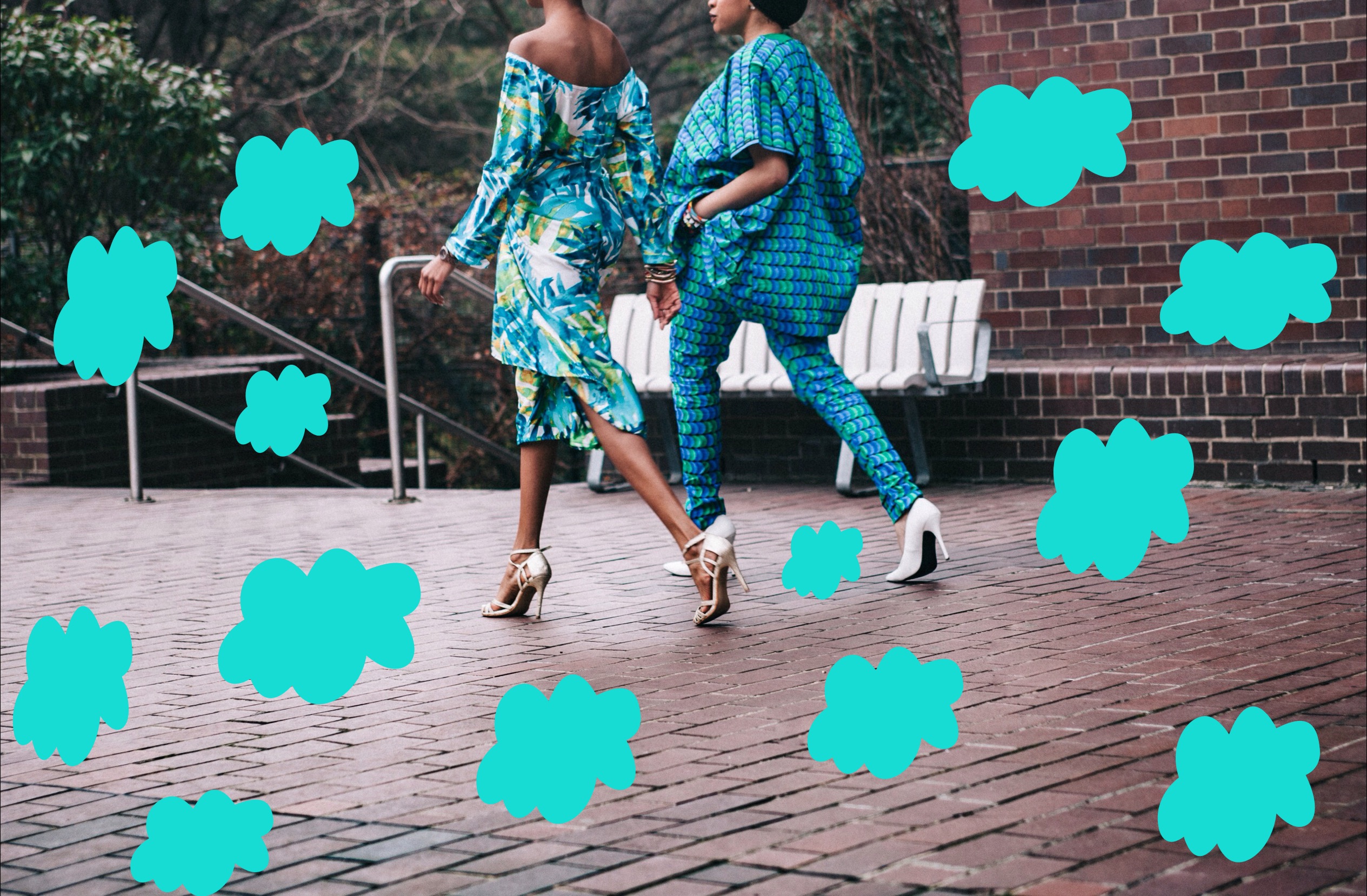 Add splashes of color that compliment your outfit. You can use clipart, or doodle on your photos using the Drawing Tool. Bonus points if you pull a color straight from your outfit by tapping on the eyedropper icon in the color chooser!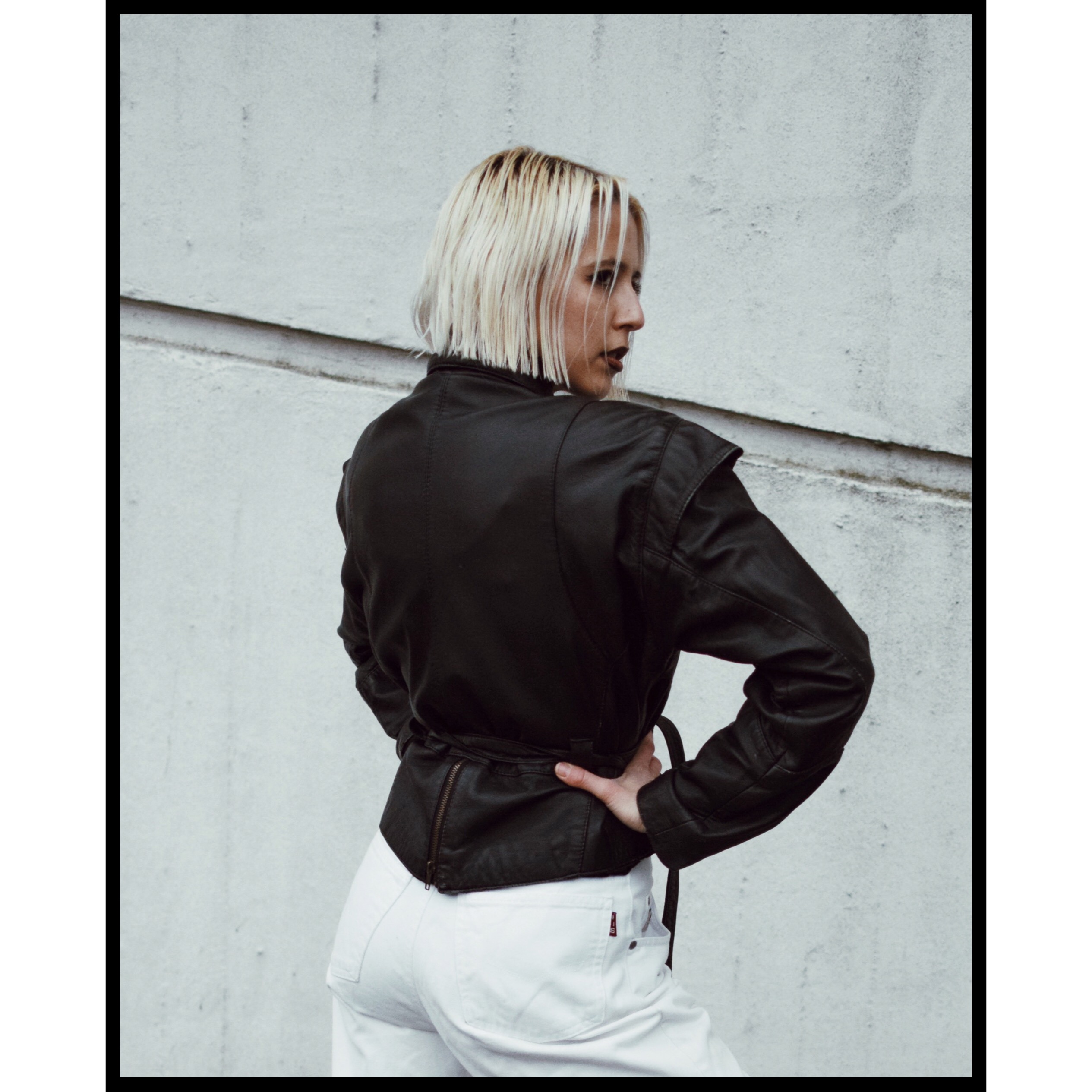 Be bold and frame your photo. Tap on the Border icon to do it in the photo editor. It's a super simple way to make your look stand out.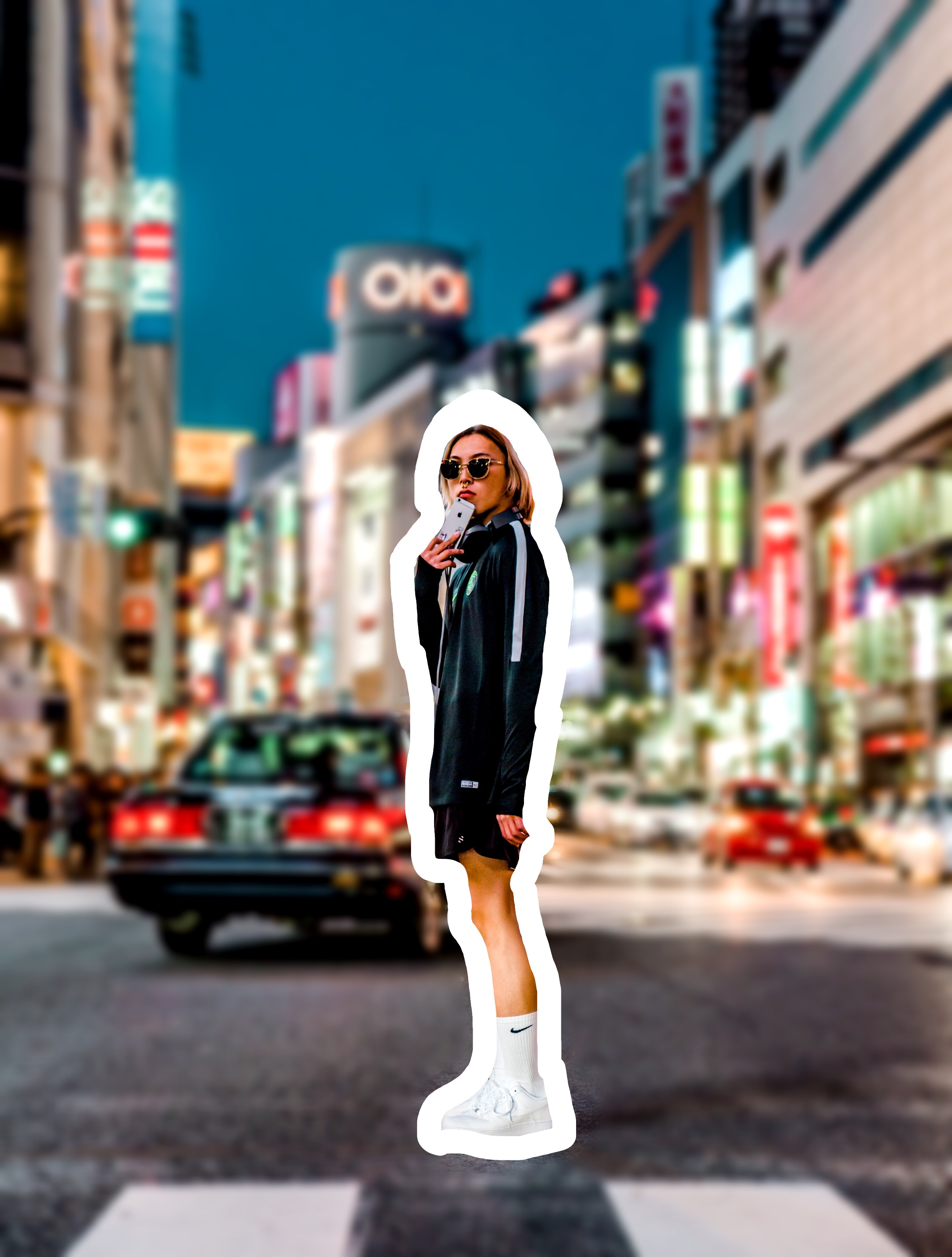 You can also use the Cutout Tool to turn yourself into a trendy sticker. Add yourself to a photo or to one of our PicsArt backgrounds to make a photo collage.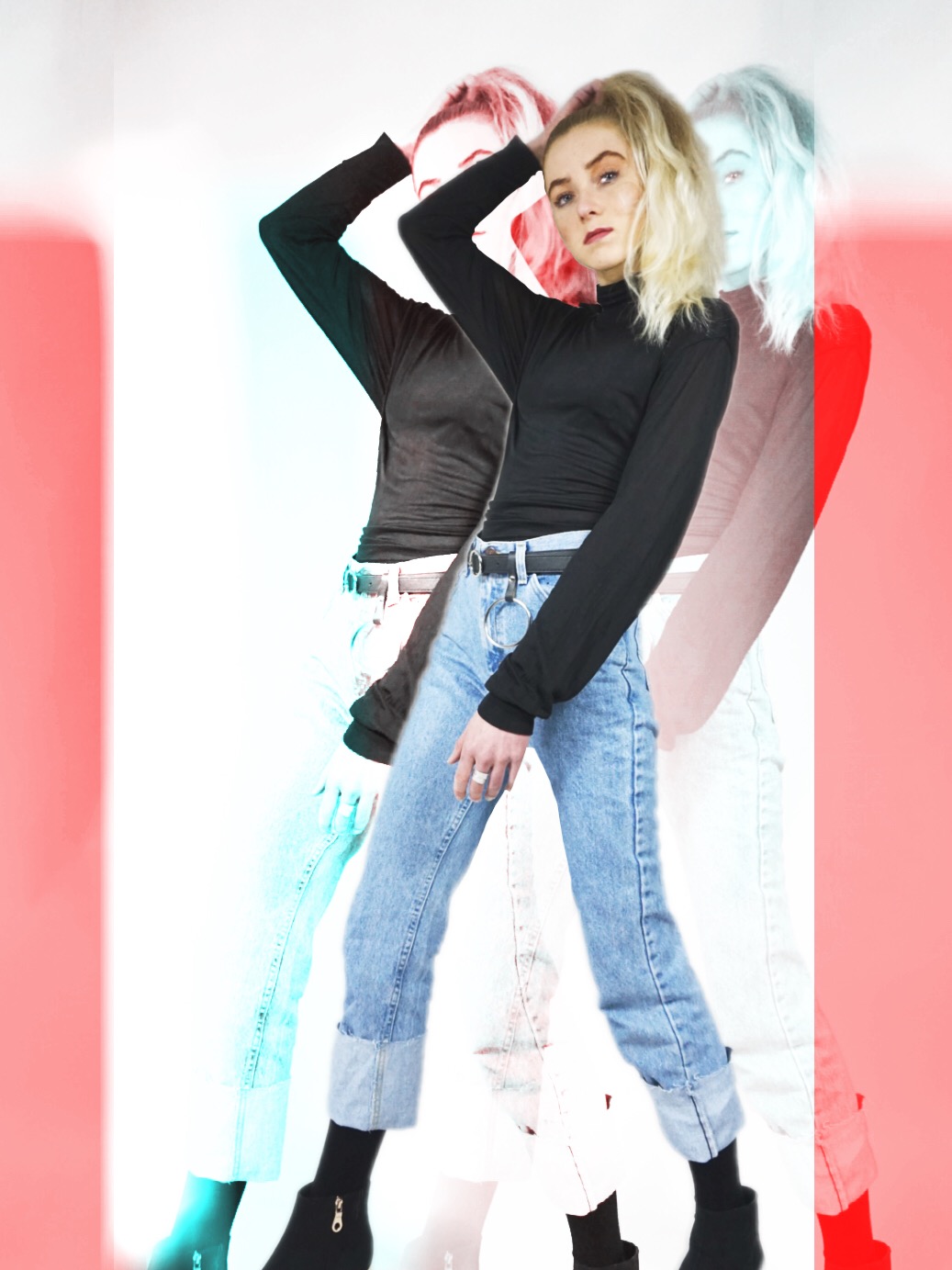 Use any of our awesome photo effects — like the Holga Effects (find them under Effects > Pop Art) — to create interesting backgrounds for you to slap your trendy sticker on.
We're obsessed with these stylish edits, and we want to see yours. Be sure to share them with us on the PicsArt photo editor with the hashtag #ootd. And find more fashion images in our other Sunday Style features!

PicsArt photo editor and photo collage maker is all about you. If you haven't tried it, you're missing out! Download the app to get in on the action.