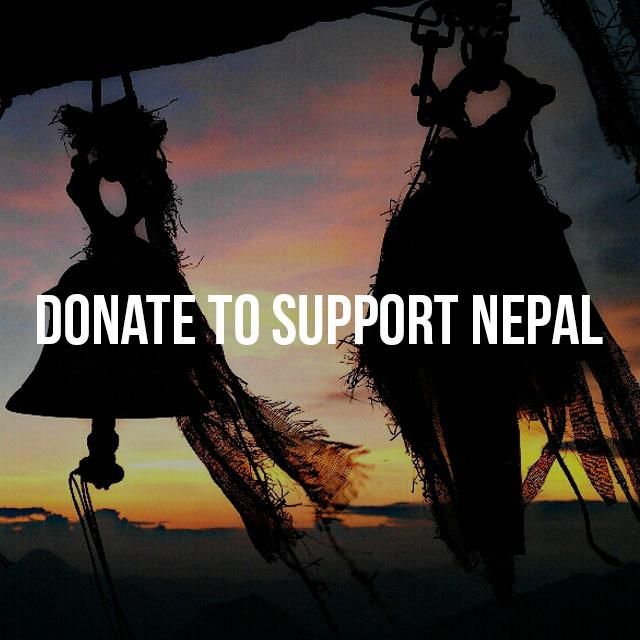 The recent earthquake in Nepal has been a tragedy that we, like so many others, have been watching in heartbreak. At this moment, millions of people are bearing the consequences of what happened several days ago.
PicsArt wants to help, and many of our community also have expressed the desire to assist in Nepal relief efforts. There are several ways you can help:
Express your support through art
Share your thoughts and prayers for the Nepali people with our weekly tag #Nepal. Your messages will mean the world to those struggling, coping with loss, and rebuilding. Our mission is to beautify the world, and even if we can't physically pick up the pieces, we can use our creative energy to create a few smiles or reassured nods.
Donate to a reputable charity
You can donate directly to international organizations that help Nepali people recover from the devastating earthquake. Here is a short list, with links, of reputable international organizations that are helping:
Please note, PicsArt has no direct relationships or affiliation with any of the above organizations.
Join PicsArt in Supporting Nepal

The people of Nepal need our help today, so PicsArt is donating 50% of all revenue from our PicsArt Shop through May 6, 2015 to help Nepal. We encourage you to join us by purchasing packages or the ad remover knowing that it supports this cause.
All of our hearts and minds are with the people of Nepal, we pray for you – stay strong! We stand with you, and want all of our users in Nepal to know that we're here for you, if you have any other ideas of ways we can help. You can reach us at [email protected]. Thanks to everyone who joins in our effort to contribute to helping Nepal get back on its feet.