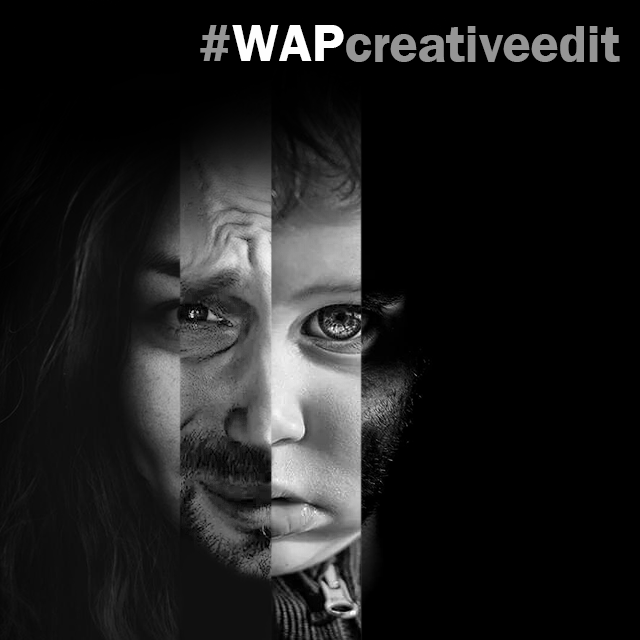 This weekend, use Picsart to bend reality and create amazing illusions for the Creative Edits Weekend Art Project.
With PicsArt's photo-editing tools, you can create some amazing visual illusions seamlessly with little effort. You can ride an insect, miniaturize a city so that it fits into the palm of your hand, change a reflection in a mirror, and even reverse gravity. This contest is about creating an image of something that could never happen in real life using the PicsArt editor. Push your creativity as far as you can, your only limit is your imagination!
To see an example of the amazing things you can create using PicsArt, check out our creative tutorials for guidance. See how to use PicsArt to go for a snail ride or see how to create a mythical animal hybrid; learn how to create something unique with custom clipart. Anything is possible with PicsArt, so check out these tutorials to learn the ropes, then come up with your awesome creative editing idea and enter our contest!
How to submit your photos
Tag your images with #WAPcreativeedits or submit them directly in the contest section. Submit no more than a maximum of two photos.
How to Vote
Winners will be selected based on user votes, so be active, follow the contest and vote! Cast you vote in the 'Contest' section of the app!
Contest Deadlines
All entries must be submitted by Sunday, August 10, at midnight (PST).
Voting ends on Monday, August 11, midnight (PST).