Synchrodogs is a photography team that consists of two member Roman and Tania. These Ukrainian artists use their images and art to express their deep sense of connection to the natural world, a connection that they often feel deeper than the one they share with the man-made world. Their work is beautiful and abstract, often exploring their dreams and natural instincts. We interviewed Synchrodogs to ask them about their work.
How did you two become a team and start working together?
We met each other on the Internet, both had accounts on some photography website. First we were just shooting our life which looked like diary pictures, but with time we went more and more into experiments and emerged as an artistic team eventually.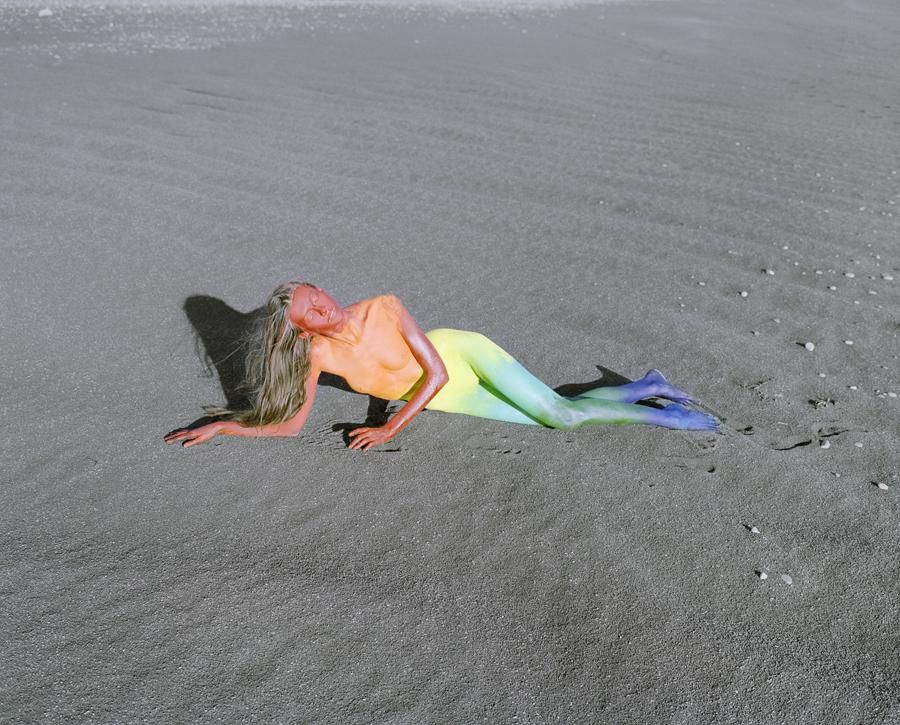 What is the dynamic between you two in terms of how you work together? Do you have roles of things one tends to do more/less than the other, or does this change for every project? 
We try doing everything together. Even if we divide the responsibilities we discuss our course of action beforehand.
Where did the name Synchrodogs come from? 
Dogs – because we often feel more like animals then like humans, natural environment is the one we are purely happy being surrounded by. Synchro – because of our very same perceptions and tastes, even thoughts. 
Your Reverie Sleep project is based off of hallucinations/dreams that you have when you are just barely asleep, between wake and sleep. Can you talk about how this project came about? Was there one particular image/dream that began this idea? 
We were collecting our dreams for a year and a half writing them down into an iphone note list before we decided to make a project out of them. Cannot remember which were first ones, but all were in landscapes that didn't look like Earth.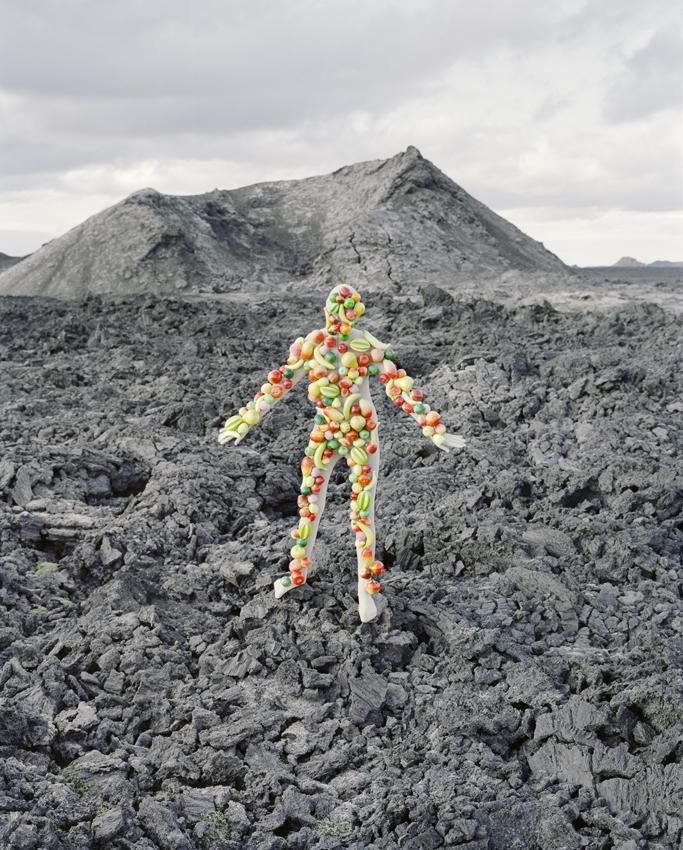 Nudity is a common theme in many of your projects? What is the importance of nudity to you as artists?
There is no particular 'importance' in nudity itself. Nudity makes a person more abstract, relieves it from any connotation. 
You yourself describe your own work as often "dark" and "eerie", can you talk a bit about what draws you towards these kinds of images?
It was Dazed Digital who called us that 3 years ago. I guess we changed dramatically since then. There is nothing dark in us anymore. 
There is also a common focus on women. What does the idea of womanhood mean to you? 
The role of person is always diminished in our projects, the important thing is only that connection with the surrounding natural environment. 
What do you like most about being photographers?
That we are flexible in work schedule and can often sleep till 1 pm.
What is the most important thing you have learned since you first started?
The more you work hard being faithful to yourself the more opportunities arise.
What are you working on now? 
On a charitable project. We decided to start selling jewelry made-by-Tania for 77 euros a piece. All of the money from these 'one of a kind' necklaces/earrings is spent for charitable purposes. The first money earned already went to one of Ukrainian orphan asylums, they are usually critically poor here and lack toys, games for development, books. We will also send a 'thank you' postcard telling where buyers money were spent each time so that they can be proud of themselves for helping the World.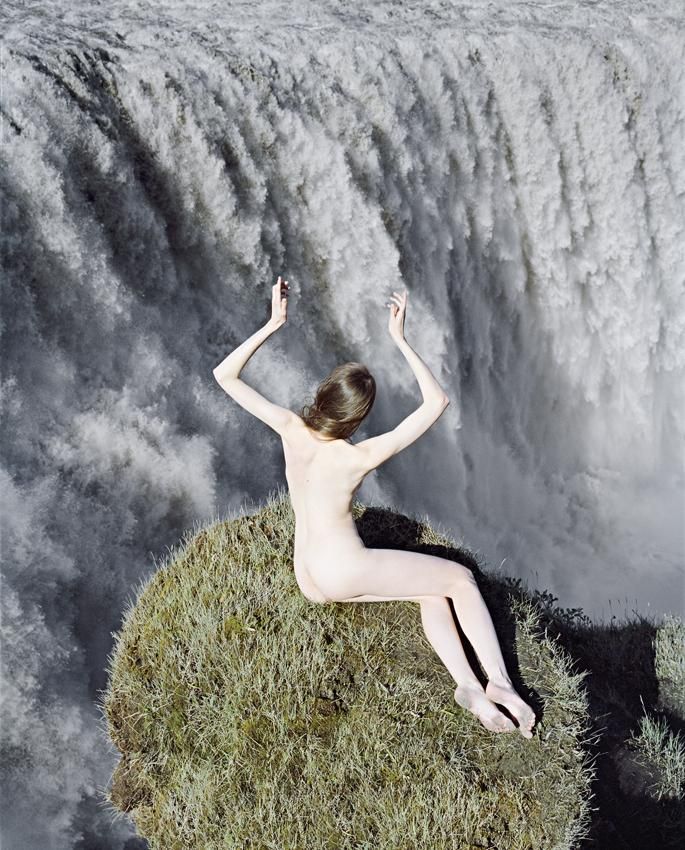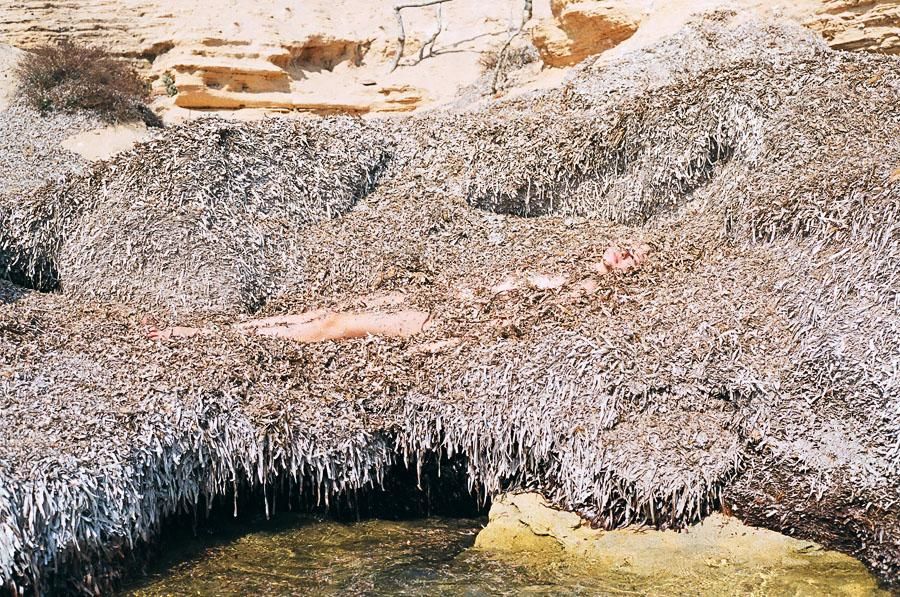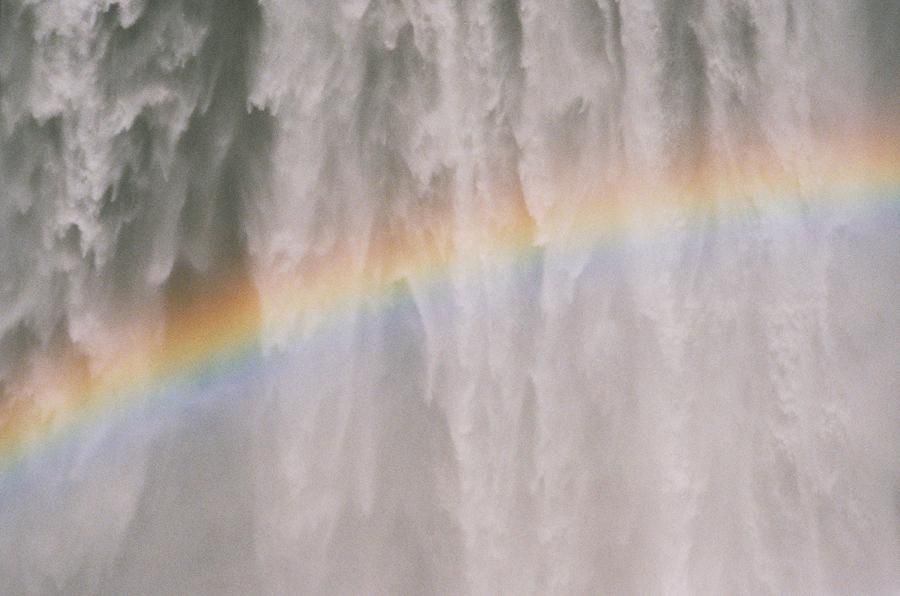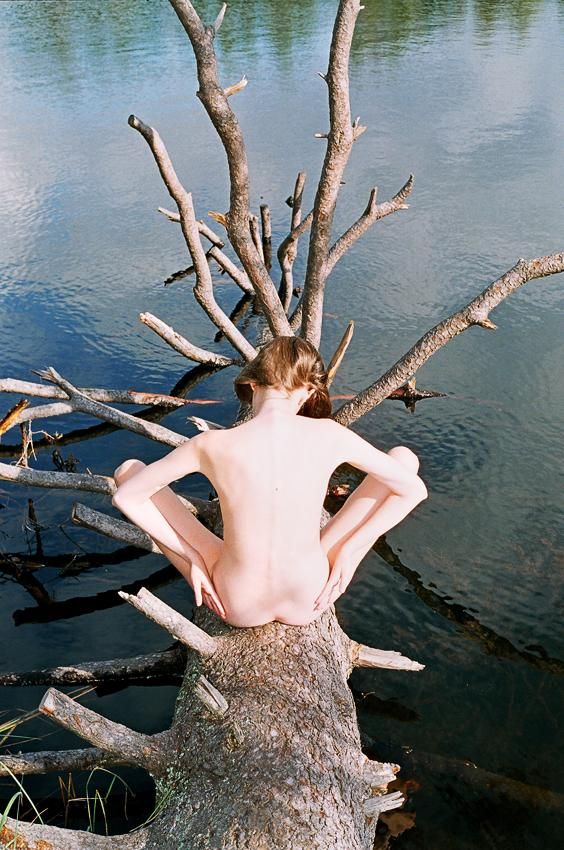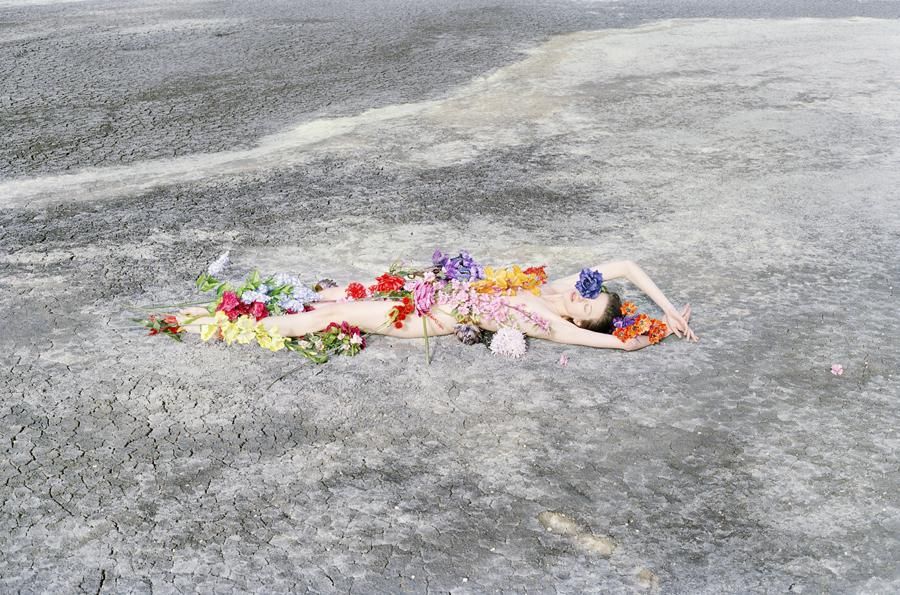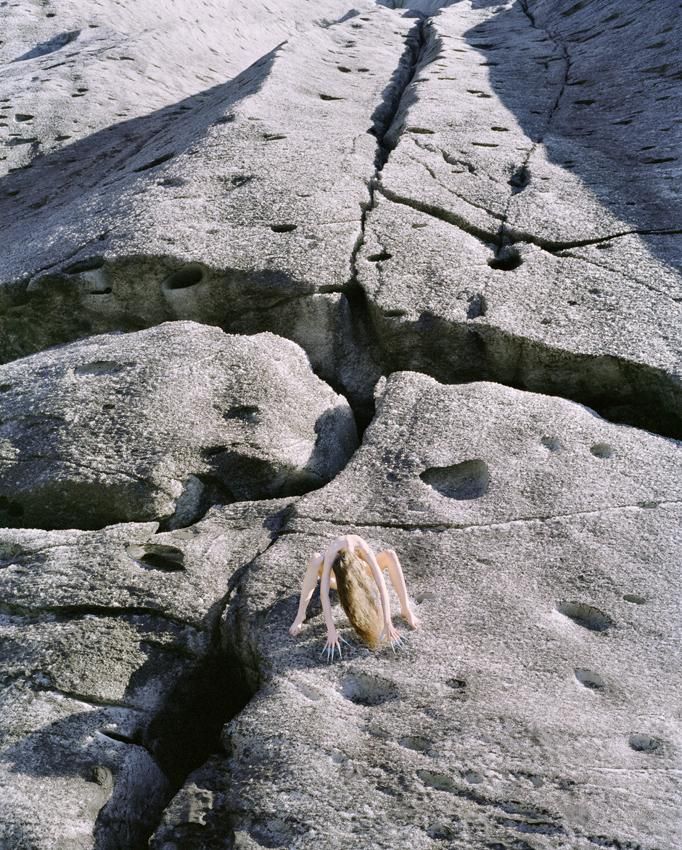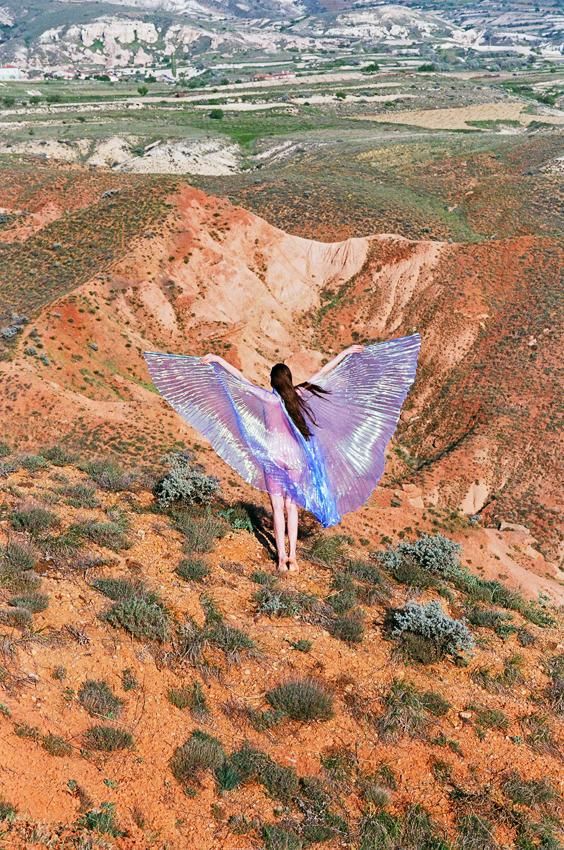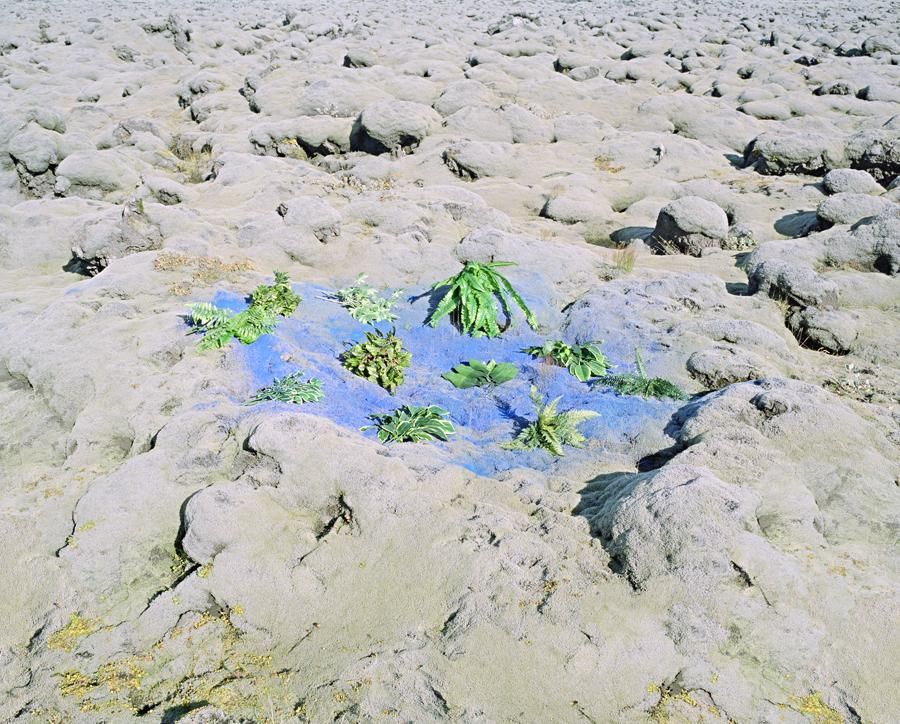 You can see all jewelry available here https://www.dropbox.com/sh/vjr945ux1hwjyov/DnGhJx2Qad#/
As a source where we regularly post all news from this project we use Tania's instagram http://instagram.com/taniashcheglova
For all inquiries people should contact [email protected]