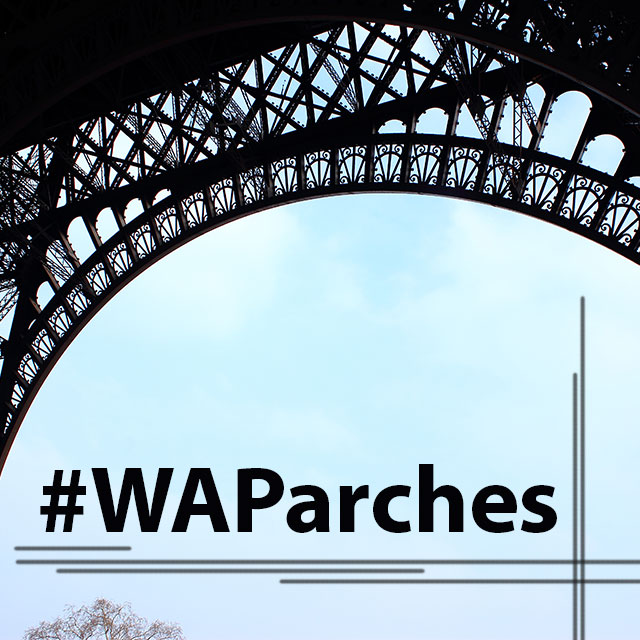 This weekend, go out and capture photos of arches!
Arches are a cornerstone of architecture, and can be found in nearly any city around the world. They come in all types of varieties and sizes, some ornately sculpted, others simple, in doorways, highways, bridges, and buildings everywhere. They can even be found in the natural world if you keep an eye out for them, arches are everywhere.
Grab your camera and seek out the arches that are around you. You're sure to find plenty, so choose your shot well! It might just win the contest this weekend.
How to submit your photos
Tag your images with #WAParches or submit them directly in the contest section. Submit no more than a maximum of two photos.
How to Vote
Winners will be selected based on user votes, so be active, follow the contest and vote! Vote in the 'Contest' section in the app or else visit the 'Contest' section on our website to vote!
Contest Deadlines
All entries must be submitted by Sunday, April 6, at midnight (PST).
Voting ends on Monday, April 7, midnight (PST).