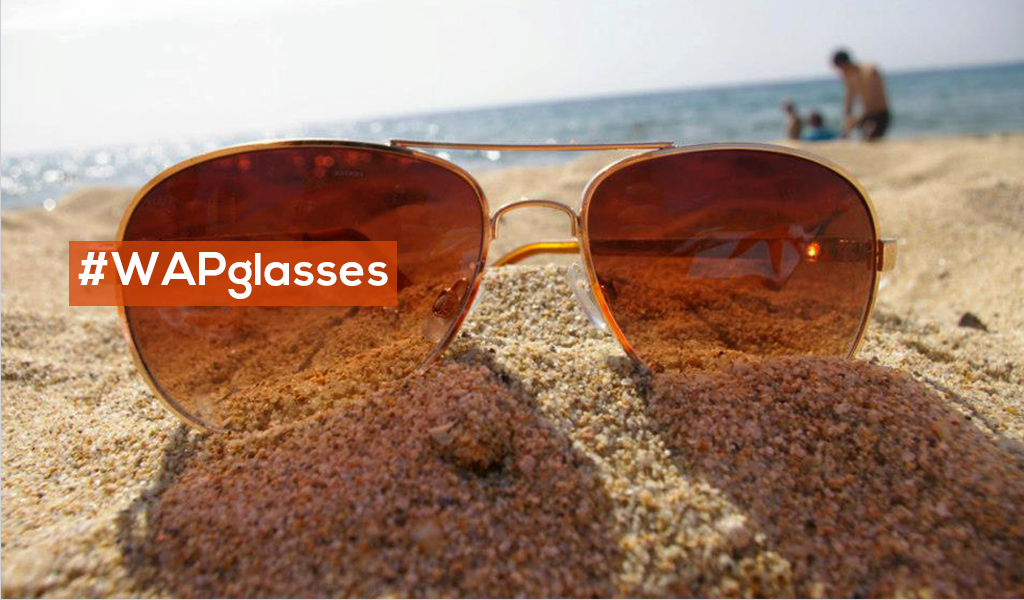 For this Weekend Art Project we ask you to take photos of your favorite glasses to show the world your second pair of eyes. They can be prescription eye-glasses or your favorite shades for sunny days.
If you are the type that regularly plucks glasses from your friend's noses to try them on for yourself or who spends hours at the glasses rack trying on pair after pair, you know the fun of seeing how each pair offers a unique way of looking at things. Orange, blue, near or far sighted, they have all got something different to offer.
This weekend, share the fun with PicsArt and show us your favorite glasses.
How to submit your photos
Tag your images with #WAPglasses or submit them directly in the contest section. Submit no more than a maximum of two photos.
How to Vote
Winners will be selected based on user votes, so be active, follow the contest and vote! Vote in the 'Contest' section in the app or else visit the 'Contest' section on our website to vote!
Contest Deadlines
All entries must be submitted by Sunday, July 7th at midnight (San Francisco time). Voting ends on Monday, July 8th (San Francisco time).