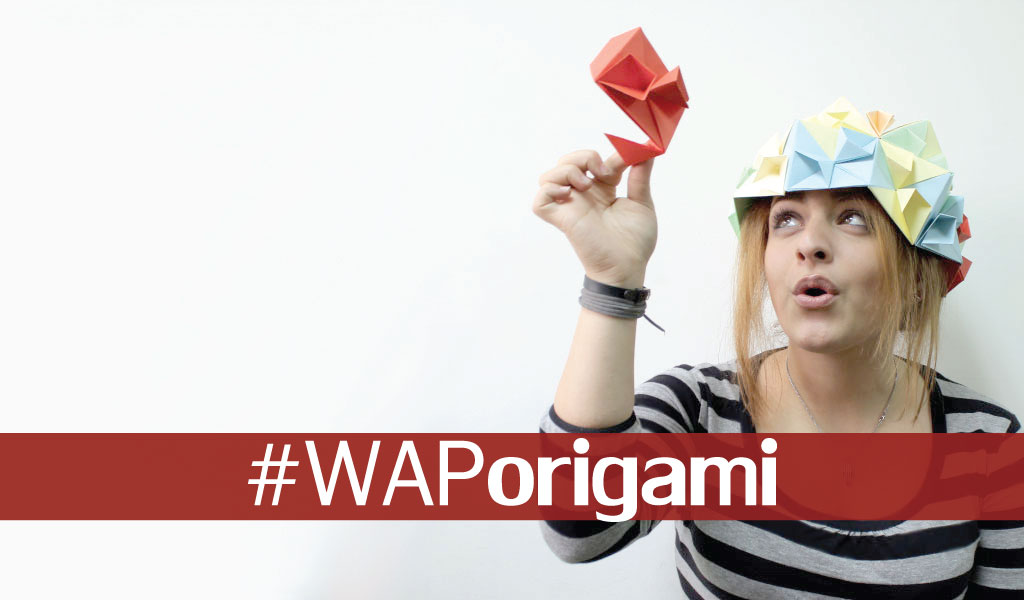 For the Weekend Art Project, we are challenging users to take on the ancient art of Origami.
Origami is a Japanese artform of creating little statues by merely folding paper. Cranes and boats are most common, but origami goes far beyond these and truly amazes with what can be done by just folding a piece of paper. They range from the simple and easy-to-make, to the difficult and highly complex. What they all have in common though, is a delicate elegance that can only come from a long tradition of creativity and beauty.
This weekend, photograph your very best origami for the Weekend Art Project.
How to submit your photos
Tag your images with #WAPorigami or submit them directly in the contest section. Submit no more than a maximum of two photos.
How to Vote
Winners will be selected based on user votes, so be active, follow the contest and vote! Vote in the 'Contest' section in the app or else visit the 'Contest' section on our website to vote!
Deadlines
All entries must be submitted by Sunday, November 10, at midnight (PST).
Voting ends on Monday, November 11, midnight (PST).