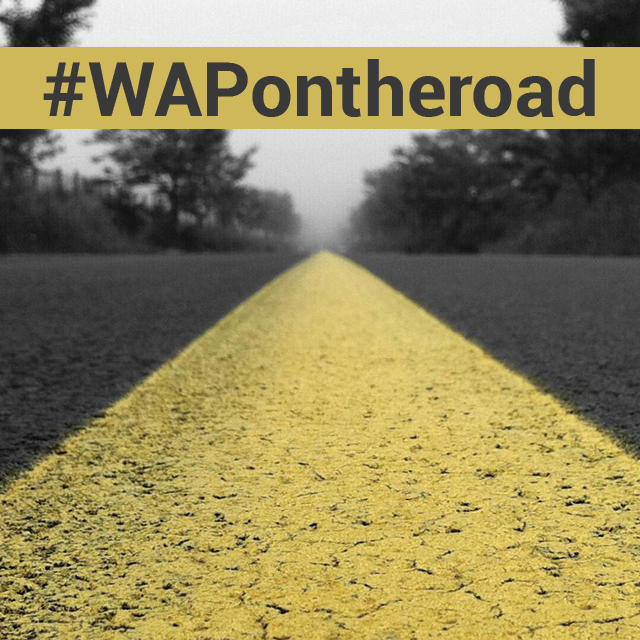 For the Weekend Art Project, take your camera on the road and photograph the world as it passes by!
Whether you are on a bus or train, in a car or on a bike, capture stunning photos directly from the road. It doesn't matter if you are traveling across the country or down the street, when you watch things go by as you pass them, you have the perspective of a traveler. You are an explorer and you never know what you might discover, whether it's a new coffee shop opening up around the corner, or a mountain rising over the horizon on a marathon road trip.
This weekend, take photos on the road!
How to submit your photos
Tag your images with #WAPontheroad or submit them directly in the contest section. Submit no more than a maximum of two photos.
How to Vote
Winners will be selected based on user votes, so be active, follow the contest and vote! Vote in the 'Contest' section in the app or else visit the 'Contest' section on our website!
Contest Deadlines
All entries must be submitted by Sunday, June 22, at midnight (PST).
Voting ends on Monday, June 23.(PST).