Jessica Hewitt (@yoyoitsjess) has a photo gallery filled with captivating images. Her self-portraits are powerful and honest and her style is very defined. For this 17-year-old from Spring Lake, Michigan it is all about expression.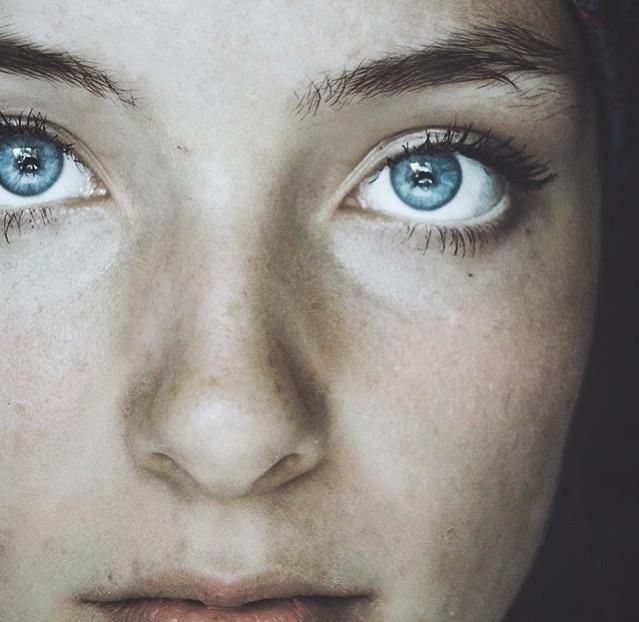 Jessica lives with her soccer-obsessed parents and siblings! She loves to go to the beach with the family and frequent book stores, record shops, and cafes with friends. As a high school senior, she is busy applying to colleges and working part-time as a babysitter at a local country club.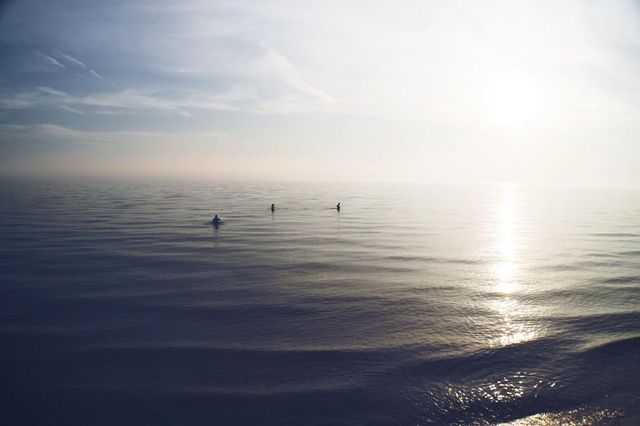 With the little free time she has, she explores her creative side through her YouTube Channel and photography. She launched her YouTube Page when she was 13 and has steadily maintained it for years, topping well over 100,000 views.
She hopes her vlog eventually evolves into a fashion blog. Her adorable disposition, easy-to-follow makeup tutorials, and fun unboxing videos are already paving the path. "I think it's important not only to show your style, and your idea of fashion, but also your personality, and who you are as a person, so that you can make that connection with people."
With that in mind, I wander back to her PicsArt Gallery. Jessica has always been a painter, plays the flute and sings. Recently, however, as she has further explored her artistic self, she has found that her talent and passion for photography trumps all. She began taking photos when she was 15. This year after receiving a new camera as a Christmas gift, she began clicking even more. Inspired by other artists and the movie Tron: Legacy she also developed her editing skills.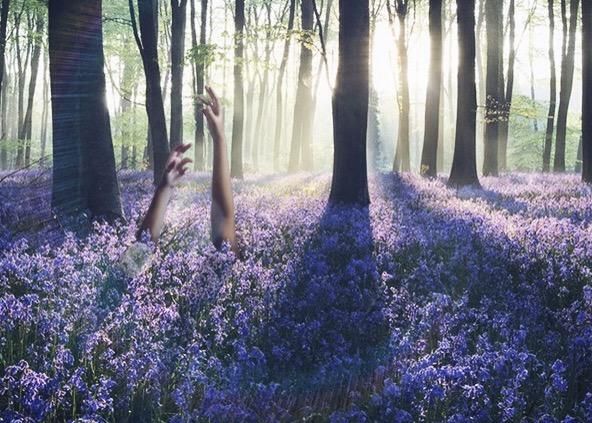 Then, four months ago, she joined PicsArt community. "I sort of fell in love with the app! I really love how supportive everyone is and how much it inspires people! Right when I signed up, I noticed Odák (@kadolive) and it was an eye opener. He is absolutely amazing, and so talented in what he does." Jessica soon began uploading her own images and so far she has won the heart of over 3,100 followers.
Next year, Jessica is off to college to study computer science. She also plans to continue her vlog, feed her passion for photography, and share her creations on the PicsArt photo editor. In turn, we look forward to following her creative journey.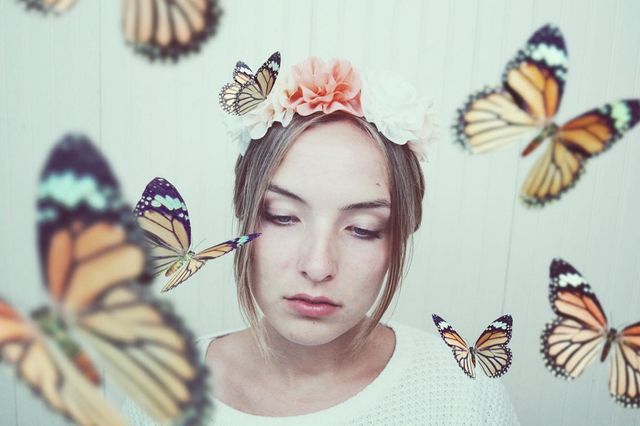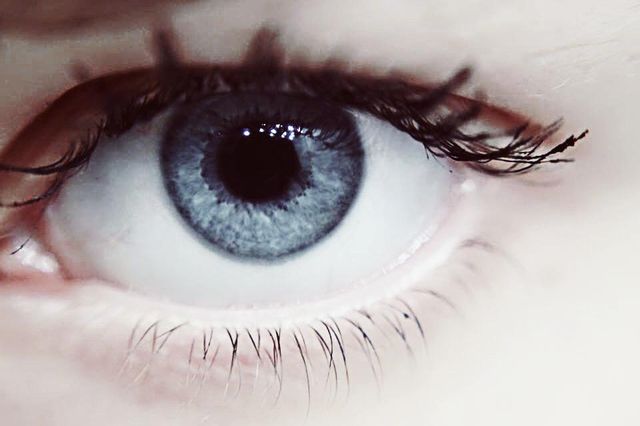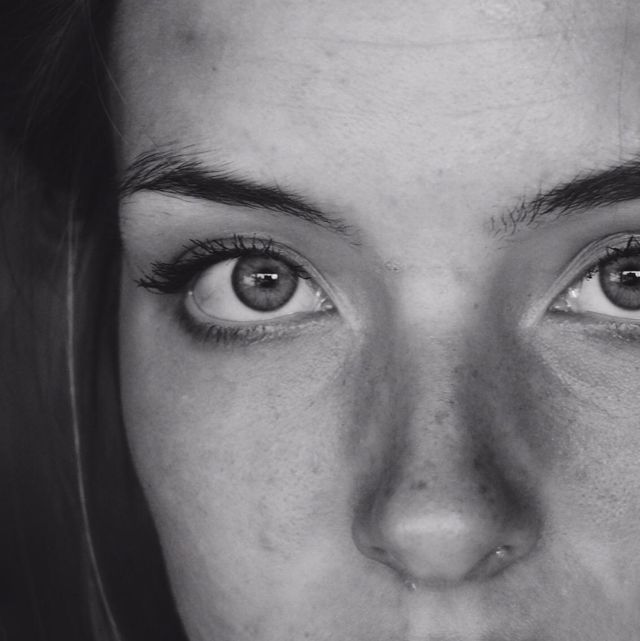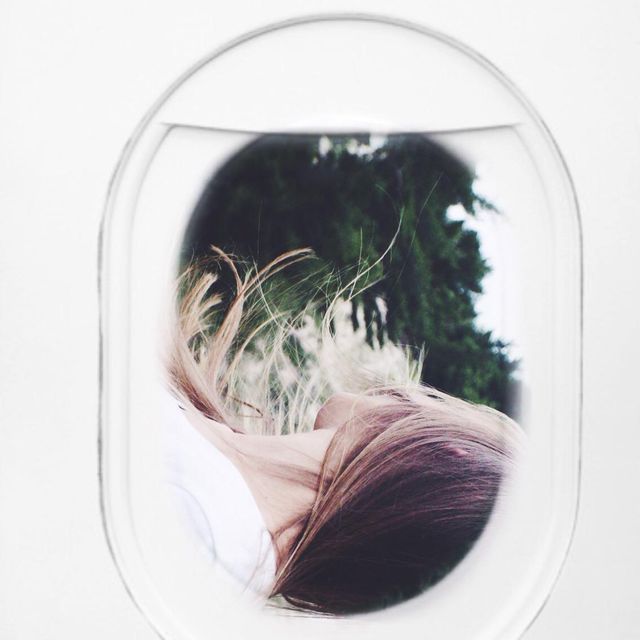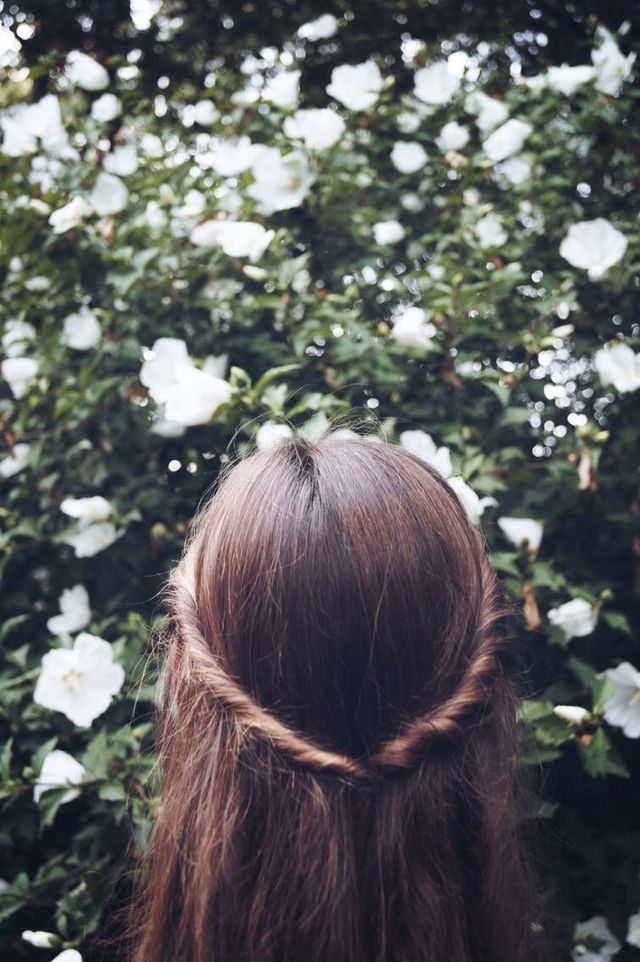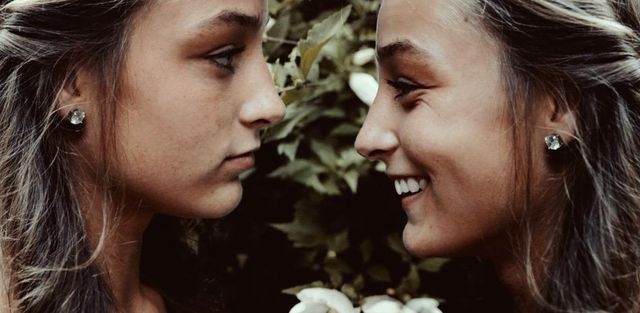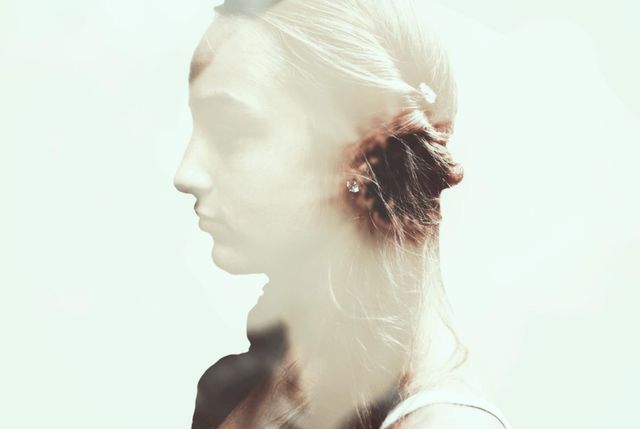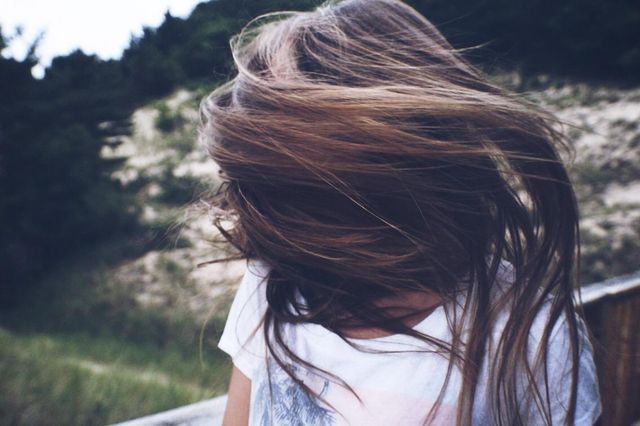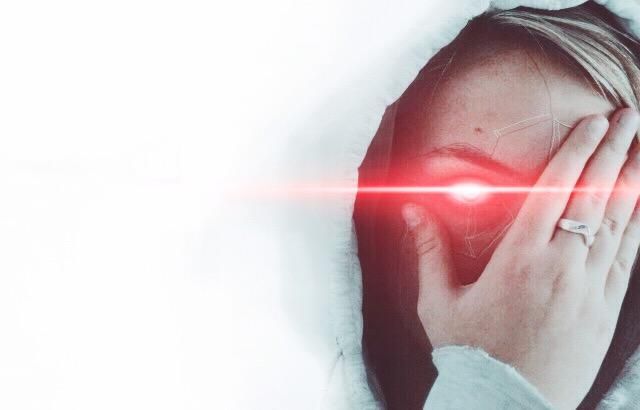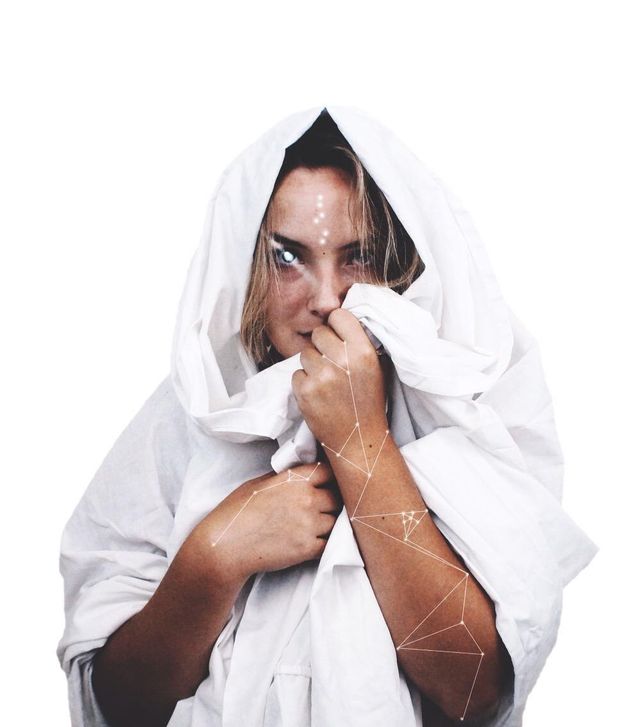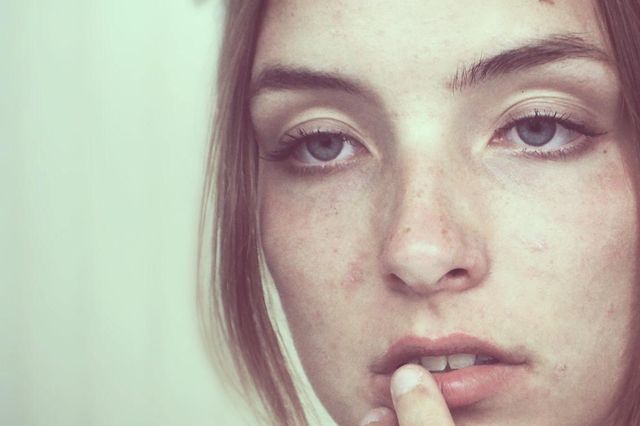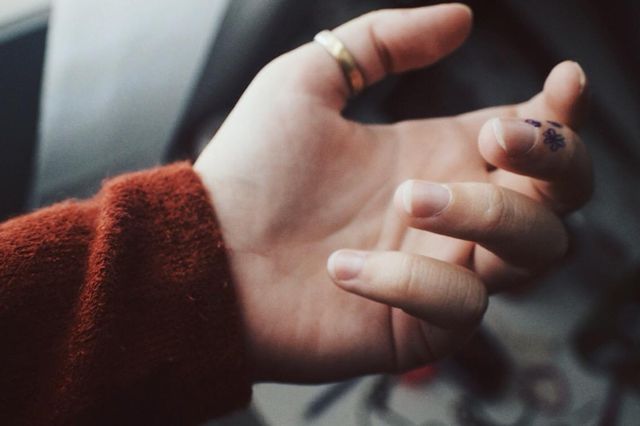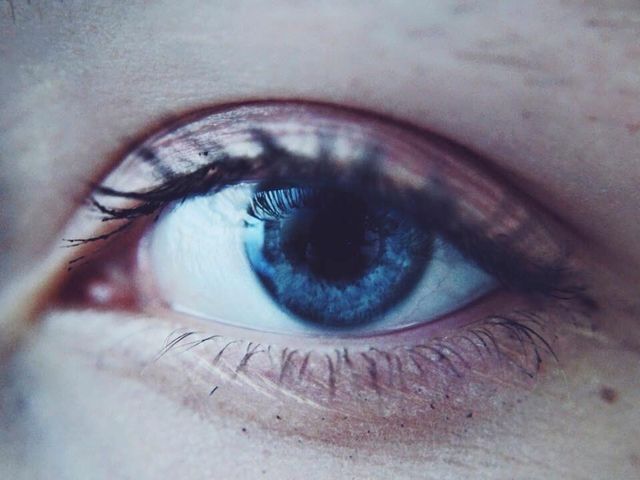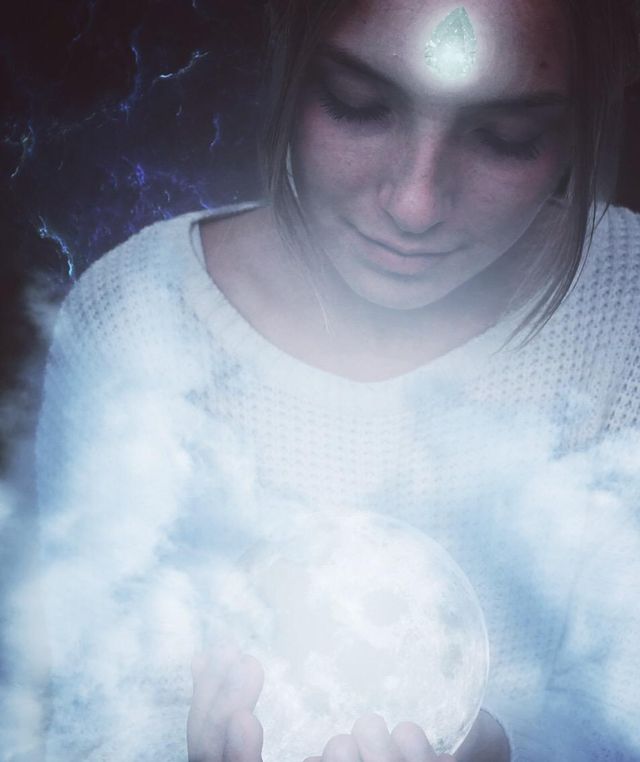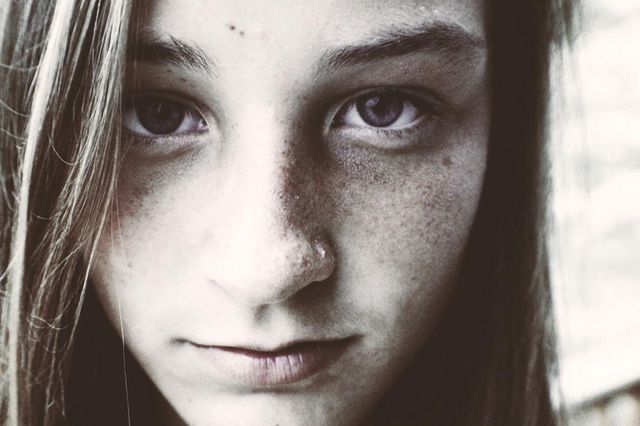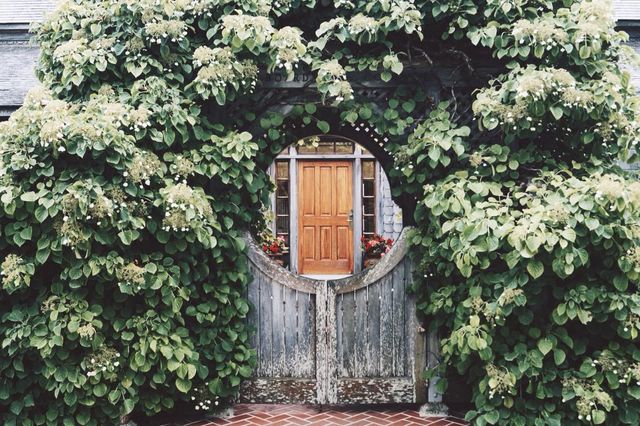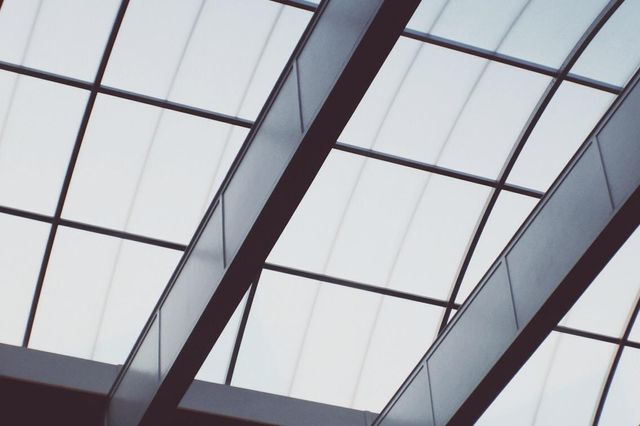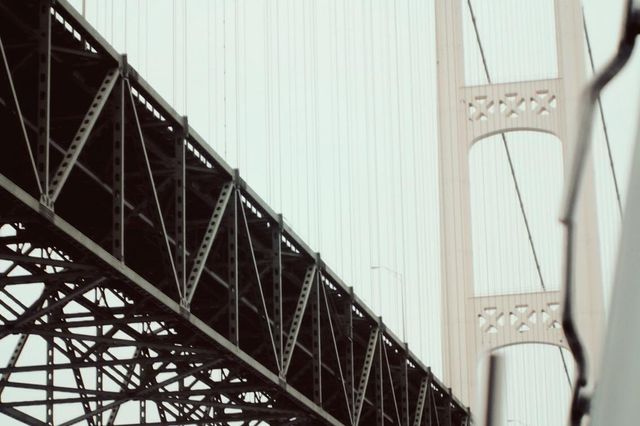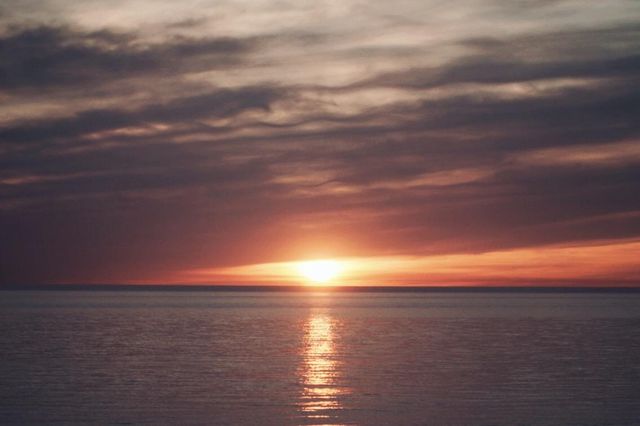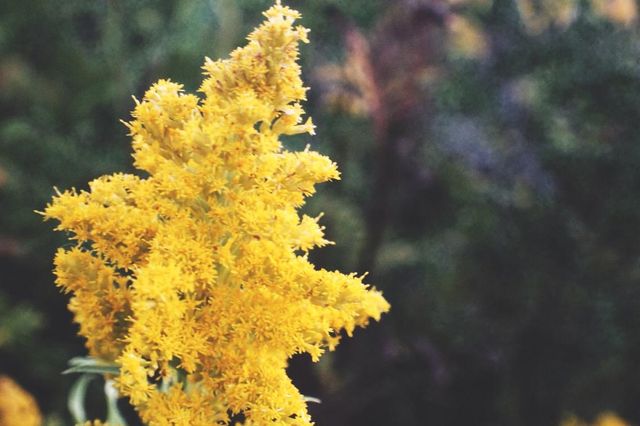 This story was prepared by PicsArt's Community Editor, Madlene @madlene_pa. If you have a PicsArt story to share, we would love to read it. Please send an email to community@picsart.com.