Gleb Likhatsky's (@likehotsky) portraits take my breathe away. With stunning backdrops and captivating models, I am easily transported to his world. I have been following him since December of 2014, and nearly 150,000 community members have followed suit. The way he presents the world drew me in.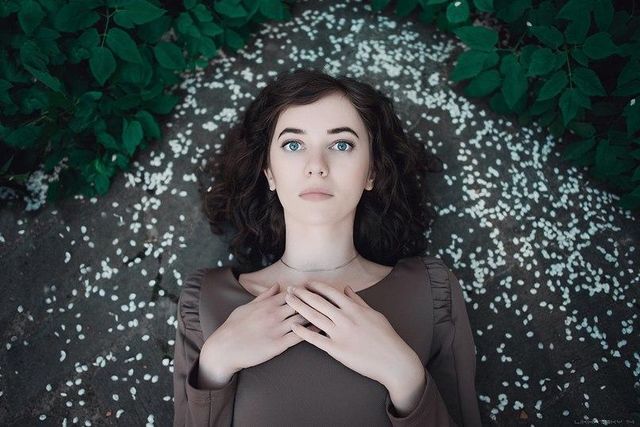 Gleb is from the center of Europe, Belarus to be exact. Surrounded by beautiful forests and lakes, his home country acts as a catalyst for his artistry. He is also inspired by his travels and takes us from his own capital of Minsk to countries throughout Europe. In each location, his cosmopolitan shots provide a reflection of a free spirit.
As the son of engineers, Gleb followed his parent's footsteps to the BeloRussian National Technical University. Today, while Gleb maintains his professional life, he feeds his passion for photography. He began taking photos as a child with the family's Zenit EM. His father, who loved shooting nature and landscape shots, became his photography guru.
When he bought his first DSLR, editing became the next step. As his talent for capturing images grew, so did his desire to gain technical skills. He studied publications by Scott Kelby and others. With this, his photography further evolved.
As for PicsArt, Gleb enjoys the social experience most. "I love reading the Daily Journal and looking through the top weekly and monthly images to see what other artists are up to. I also love following artists like @navid_kootahi."
Many of Gleb's friends are artists, models and creatives, so it's easy for him to find muses for his projects. Through his images, you can feel the emotions he feels for those he captures. The same can be said of his street shots. "I love photographing the world around me and passing my emotions to my images. When I am sad, my shots have a melancholy to them. If I am happy, I capture the joy."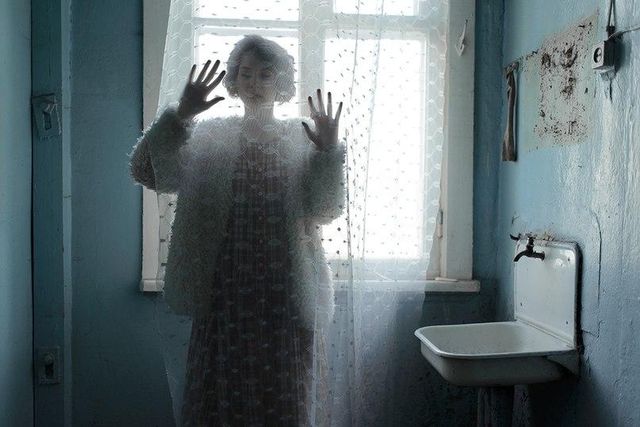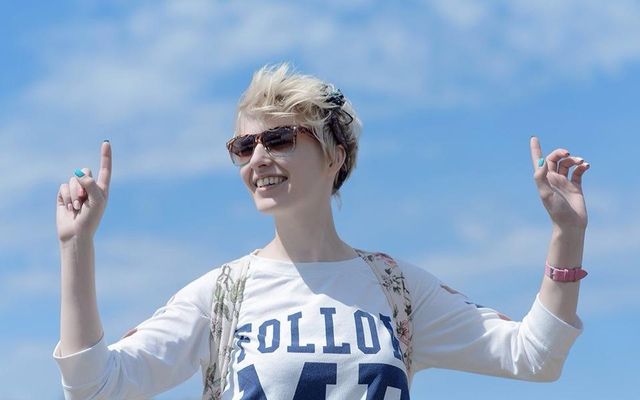 Watching his Gallery gain such a following assures me that pure art always finds its audience. "When I joined PicsArt, I expected to have a few hundred followers, but the count kept growing," shares Gleb. "I still crave to know more about each follower, and would love for them to write me. I look forward to getting to know their Galleries and traveling the world through their images." In turn, Gleb, we look forward to being transported to your world.
This story was prepared by PicsArt's Community Editor, Madlene (@madlene_pa). If you have a PicsArt story to share, we would love to read it. Please send an email to community@picsart.com.