Halloween is just around the corner, and if you're like us, that means that you're watching and re-watching all your favorite Halloween movies and wishing you had the kickass superpowers of a teen witch.
Honestly, we can't really help you with that, but we can show you some pretty awesome photo editing tricks that'll have all your followers wondering where you got your supernatural powers.
The best part? They're all super easy and quick enough to do between classes or on your lunch break (or in between whatever mortal activities you fill your days with). Because we know — nobody has time to be a full-time witch.
Start off with a simple spell.
Nothing says "watch out, witches" like a big of sparkler magic. We grabbed this photo from @sargychoki (bonus points for the wind in her hair — nailed it!) and the sticker from the Sparklers clipart pack.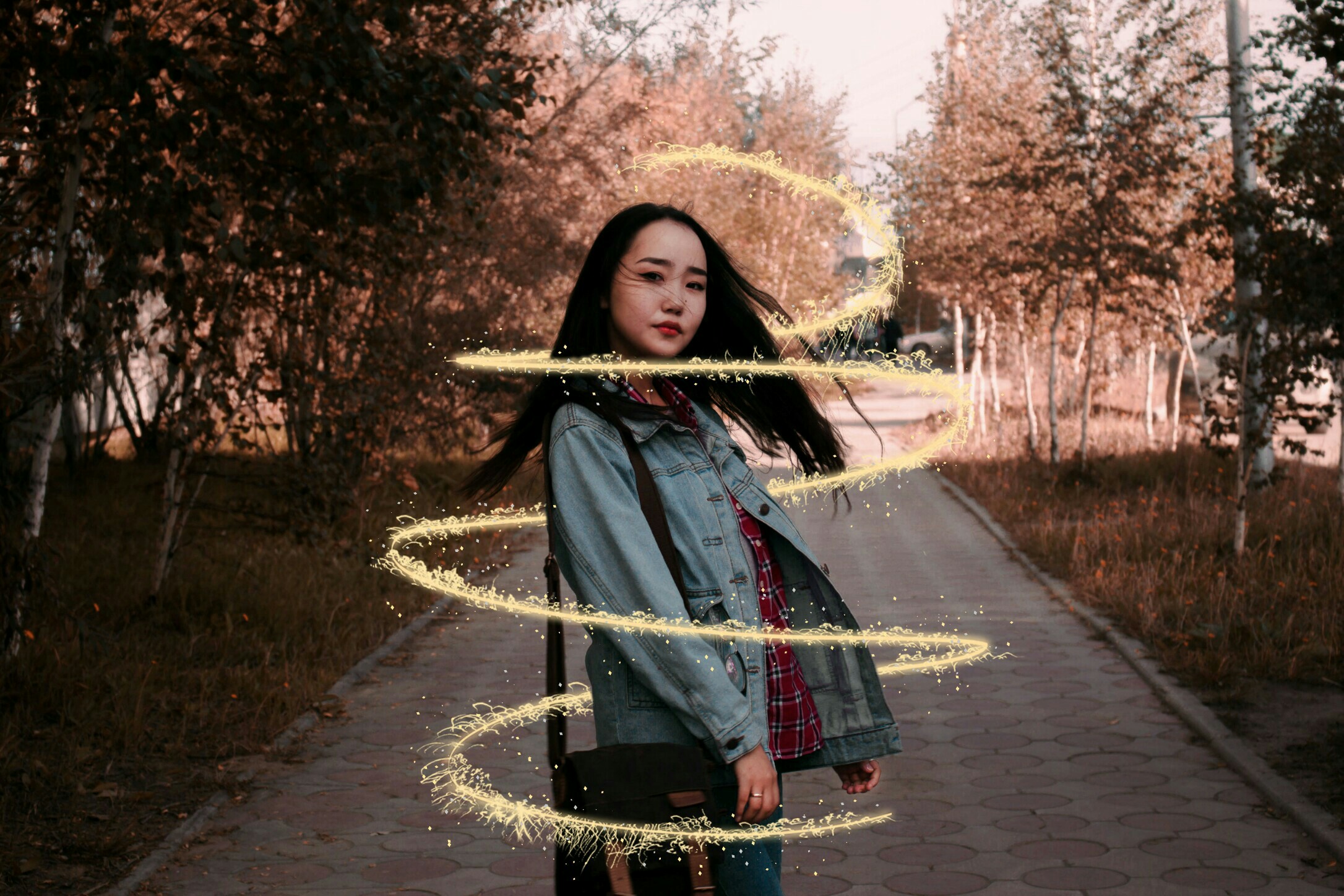 Get galaxy hair.
Try out a new 'do with a bit of clever photo editing. Color your hair in Draw using a deep sapphire hue and the overlay blending mode. Open the shape brush, set the brush size super small and crank the scatter slider up to the max, and then sprinkle on a layer of silver stars.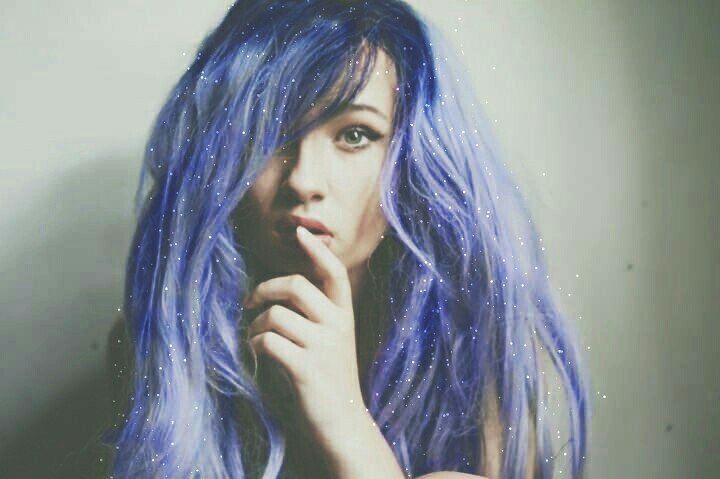 Play with fire.
Summon your powers with this little trick. We nabbed the fireball from the Fire Flames clipart pack and used a combination of the Color Replace and Hue Effects to achieve the perfect pale purple. Spice it up with some sparkles and a spiral for a fierce don't-mess-with-this-witch kinda vibe.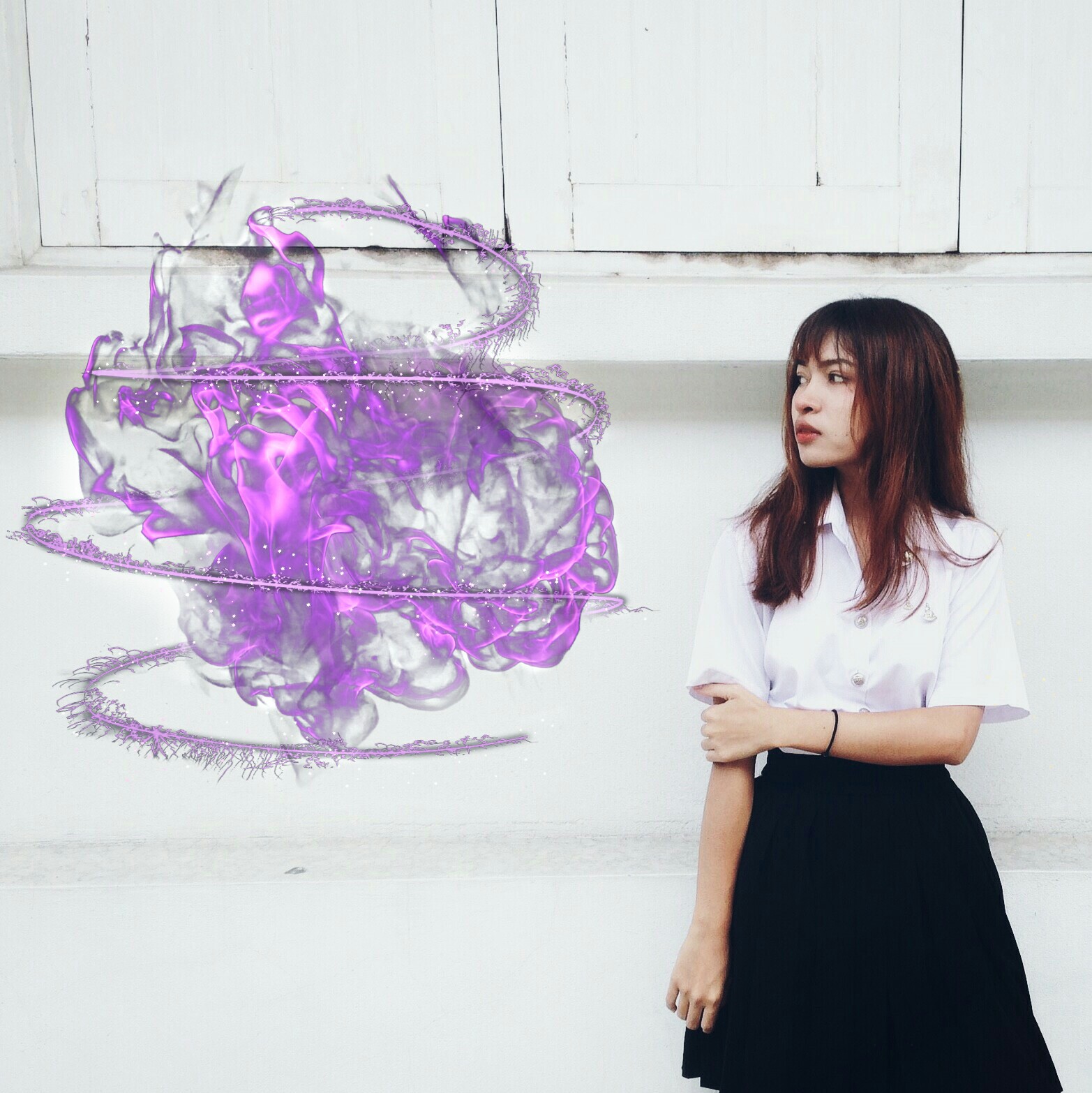 Play up the autumn magic.
Let everyone know that you summon magic on the very earth you tread. Take a moment at the bus stop to snap a shot of your shoes on the freshly fallen autumn leaves, then brighten them up with a few swirls of sparkles. You can fake silver with a light grey color, and gold with a pale yellow.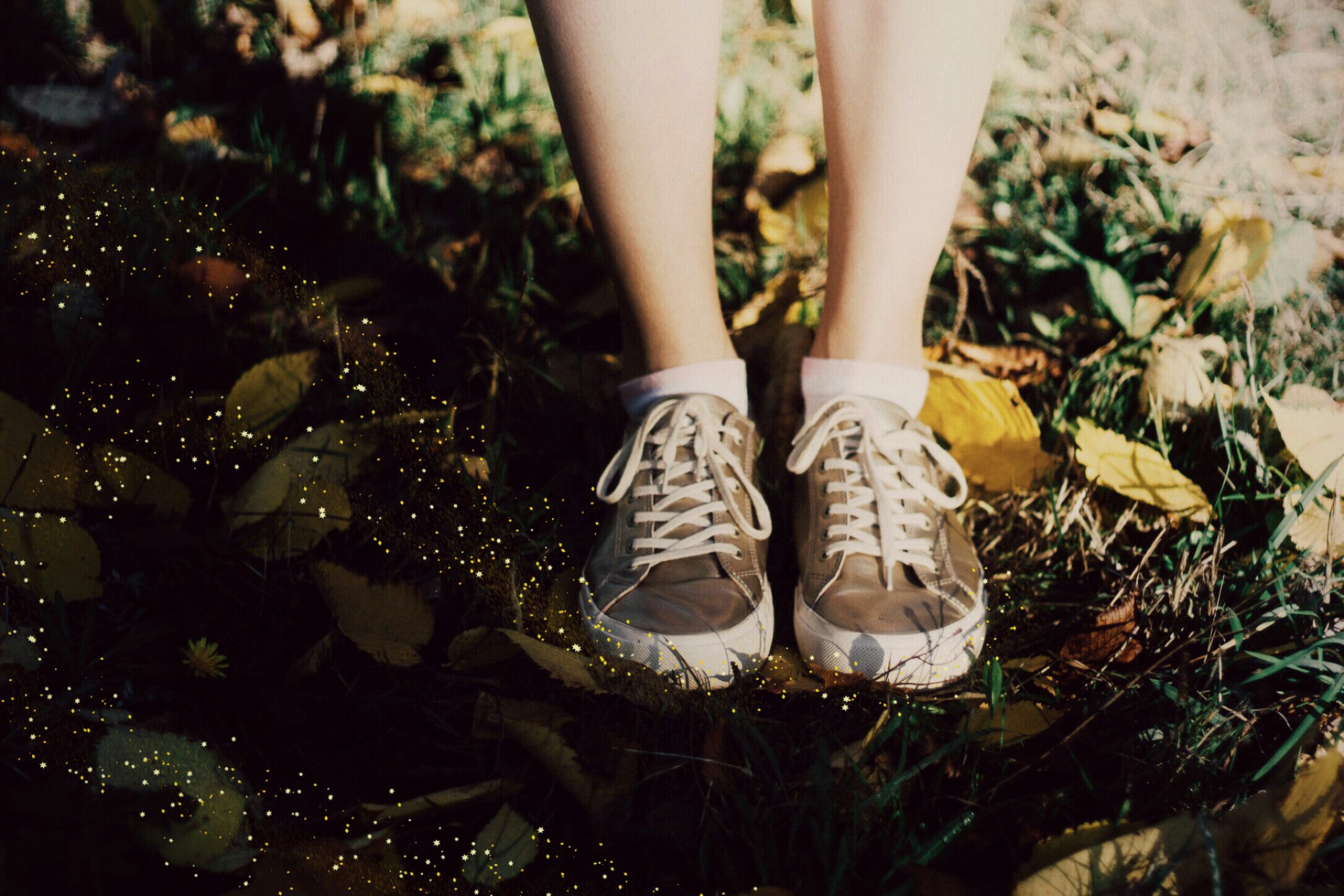 Add a dramatic backdrop.
Hanging out on the bleachers after school? Let the world feel your wrath with a dramatic smoke-filled backdrop. We nabbed these stickers from the Magic Smoke clipart pack.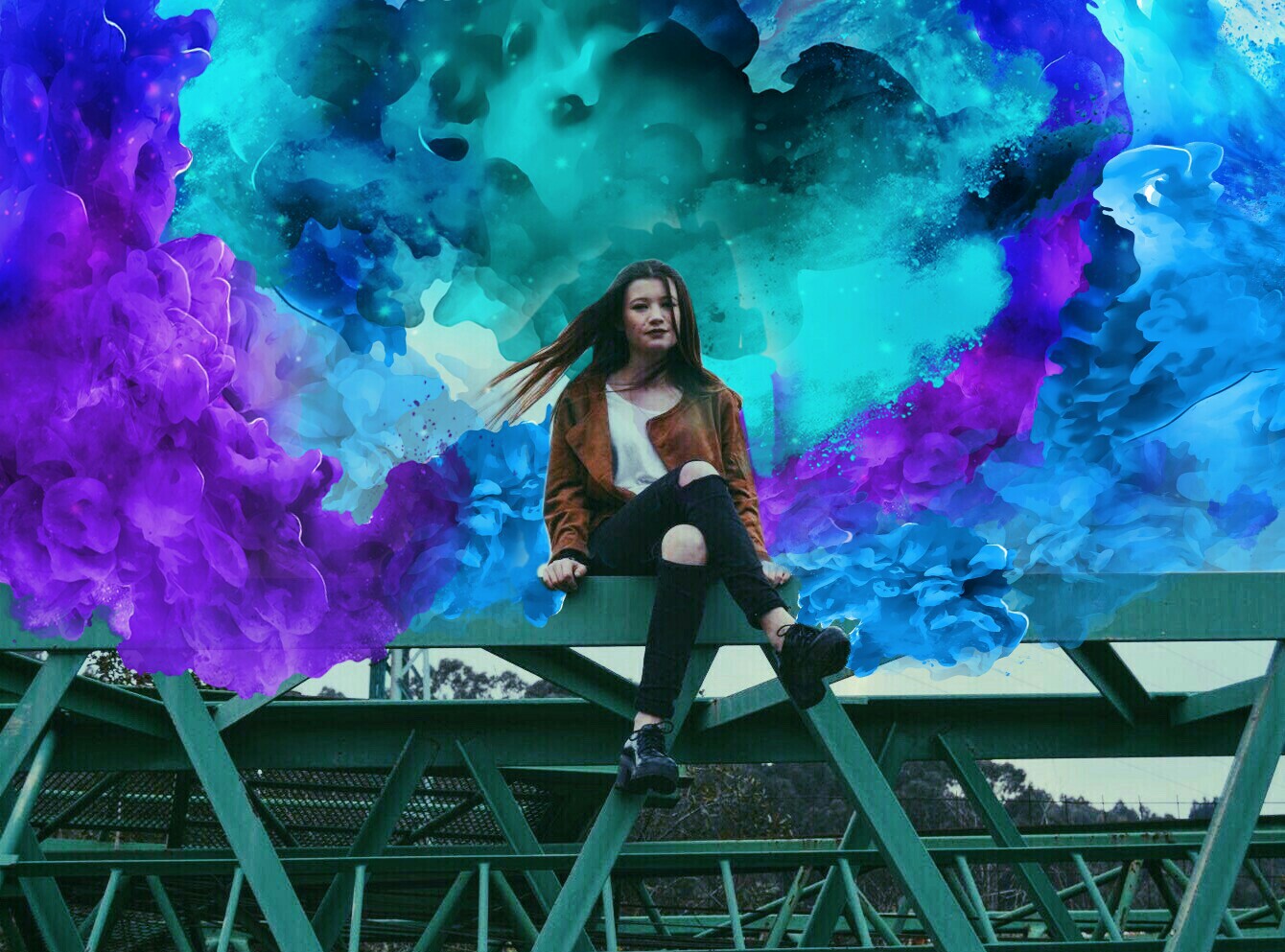 Double, double…
Snap a shot of your bestie and use the Mirror Effect to reflect her image. Then paint on the Motion Blur Effect (fiddle with the Angle slider to adjust the direction of motion) to turn her twin into a ghostly apparition.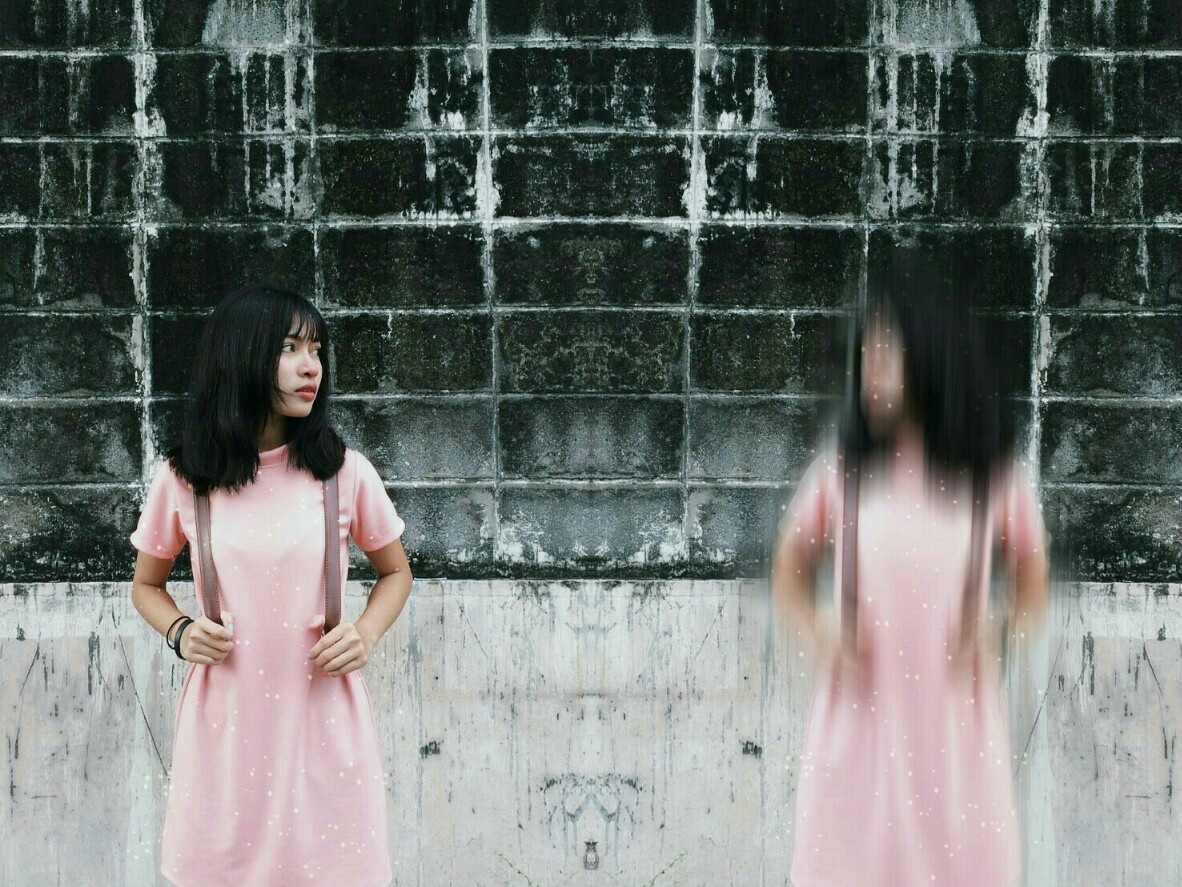 Update your book of spells.
What's a teen witch without her spells? Grab a shot of your planner, geometry textbook — whatever you're stuck lugging around for class today — and let the magic begin. We used the Clone Tool to wipe the cover of this notebook clean, then the Text Tool to give it a new title using this spooky little font from the Ultra Fonts 2 pack. Add a little coffee overlay and a bit of shimmer, and everyone will be asking to be your study buddy.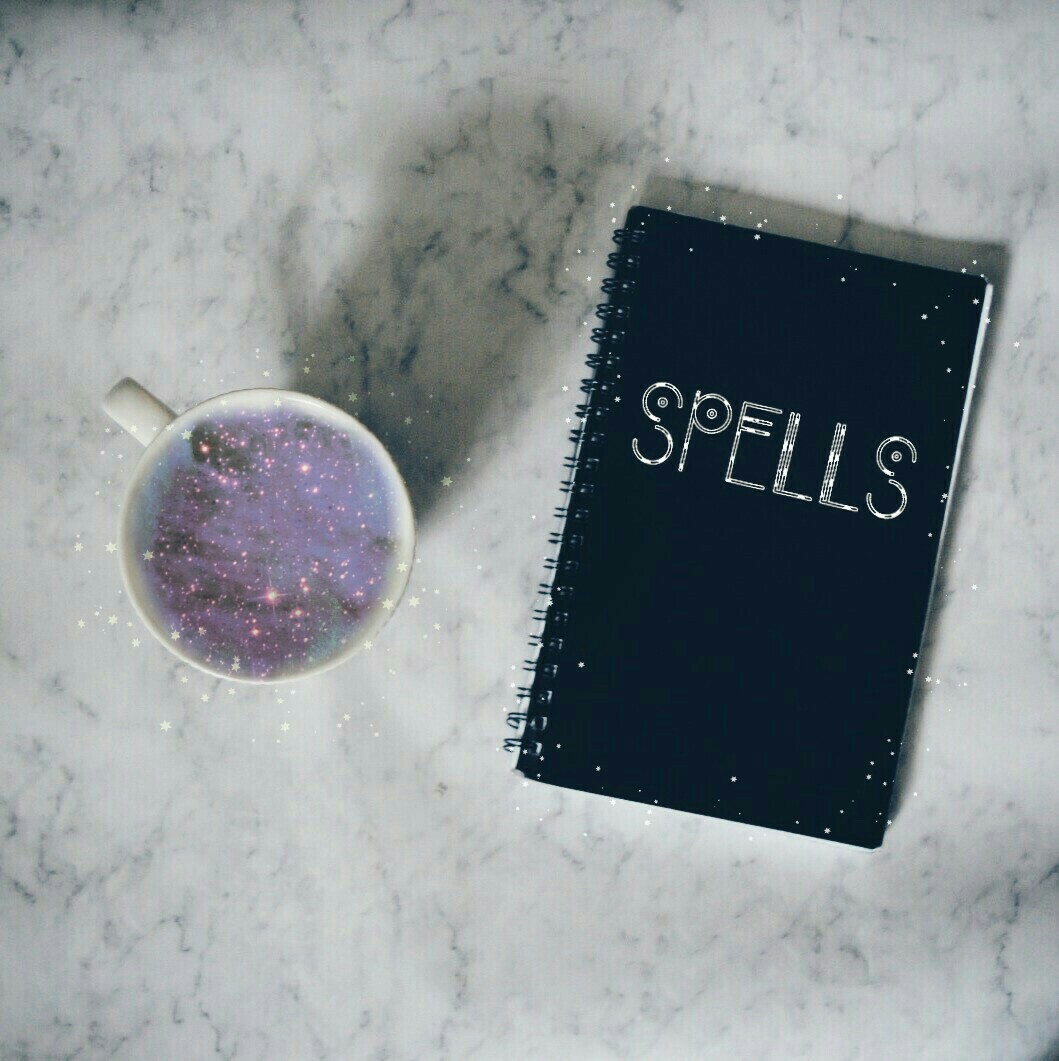 How do you add magic to your photos? Follow along with our Teen Witch tutorial and share your favorite edits on PicsArt photo editor with the hashtag #TeenWitch!