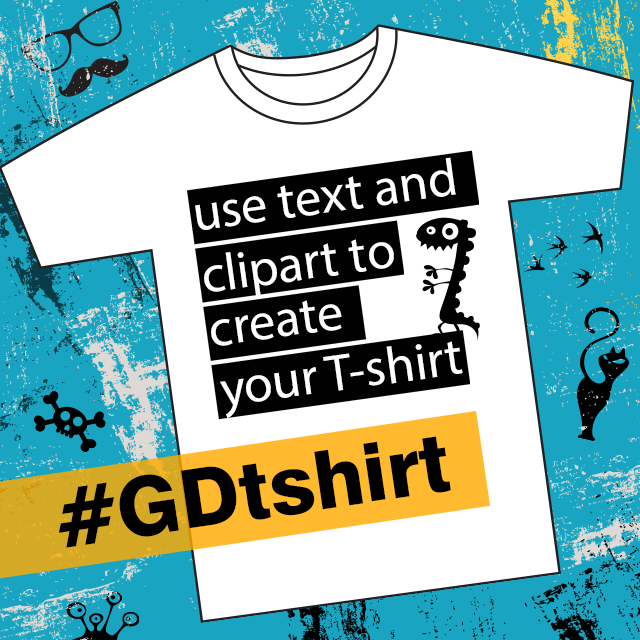 The Graphic Design Challenge this week is a T-Shirt Design competition. Design an original T-shirt that stands out. Use text and PicsArt clipart to create your own unique design. Keep in mind the principles of great design. Simplicity speaks the loudest.
T-shirts have emerged as popular and potent tool for letting people know who we are. They turn us into human billboards, and tell people who we are without ever having to shake a hand or say hello.
To Participate…
To enter your design into the competition, tag it with #GDtshirt or submit it in the 'Contest' section of our website. You can only submit a maximum of two designs in the contest.
All entries must be submitted by Wednesday, June 19th at midnight San Francisco time. Now that we have updated the app, you can see your submissions and their status in a separate tab within each contest.
Here is a sample T-shirt sketch you might want to use as a base for your T-shirt design. Free your creativity and good luck with the design!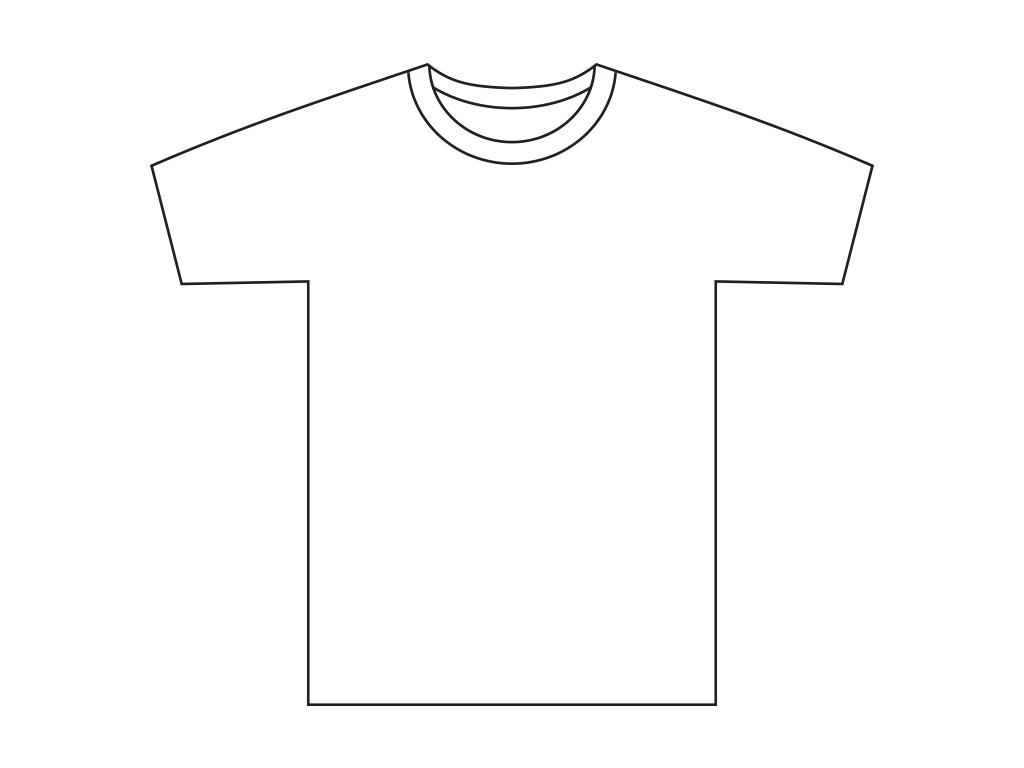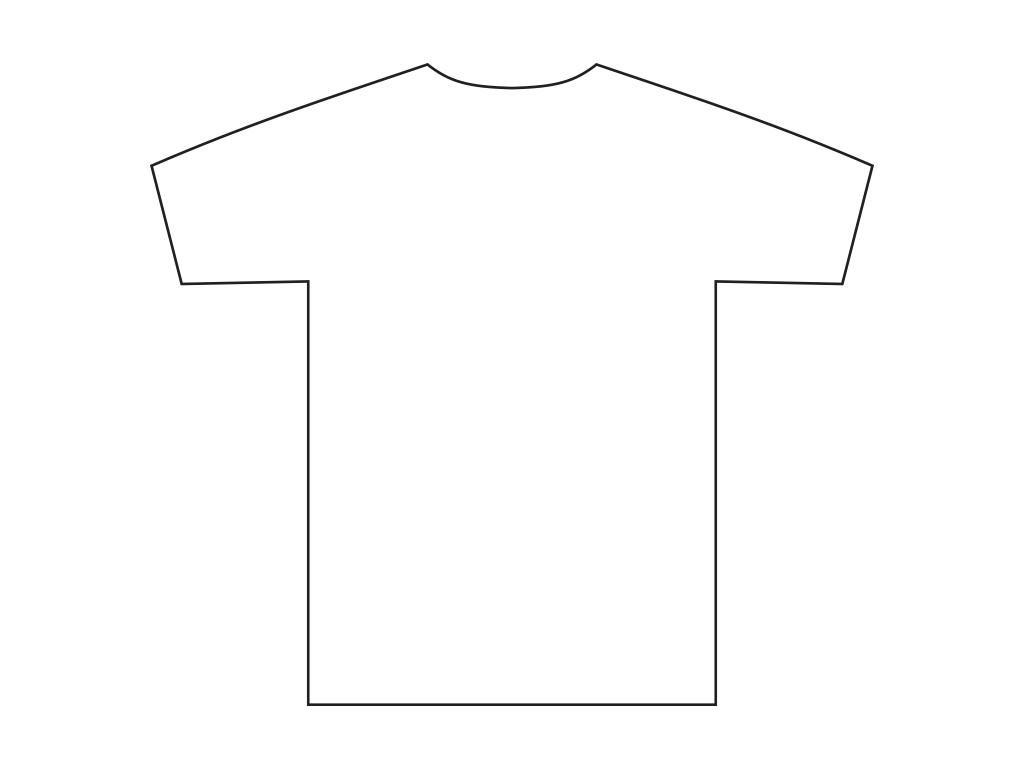 Voting
You can vote for your favorite designs in the "Contests" section of the app on your mobile device or by visiting the "Contests" section on our website. Voting starts immediately and extends an extra day after the closing of submissions until midnight on Thursday, June 20th.
If you have updated your Android device, to vote you can now view the submissions filtered by several metrics: by those with most votes among latest submissions in "Top New" tab, by those that we find are notable in "Trending" tab, by latest submissions in "New" tab, and by most votes in "Top" tab.
Please, be informed that all the submissions are being reviewed for contest compliance prior to appearing in the contest.
Winning
The top 10 designs that have accrued the most votes by midnight on Thursday (San Francisco time) will be the #GDtshirt contest winners.