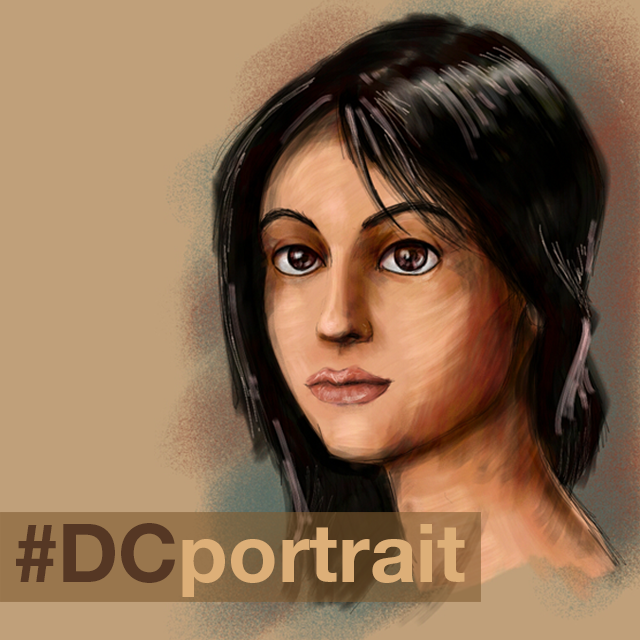 For this week's Drawing Contest, draw a portrait of some one you love using the PicsArt drawing tools.
Drawing somebody takes tremendous patience and skill. The goal is first to see if you can produce a recognizable likeness of your subject using just PicsArt drawing tools. Then you have to ask yourself if your drawing succeeded in capturing your subject's personality. Drawing some one's eyes is not the same as capturing his/her gaze. The details make all of the difference, whether it's the wrinkles in the smile, or the arch of the eyebrows. If you pull it off, however, the effect can be just as powerful as any photograph.
It is a difficult task that requires patients from both the artist and the subject so our advice is to choose someone you love and who loves you back enough to sit still while you draw their portrait.
Submitting Your Drawings
To enter them into the contest, tag your pictures with #DCportrait or submit them directly in the 'Contest' section of our website. You can only submit a maximum of two drawings.
All entries must be submitted by Monday, June 10th at midnight San Francisco time.
Voting
You can vote for your favorite images in the "Contests" section of the app or by visiting the "Contests" section of our website.
Voting begins at the start of the contest and then extends an extra day until midnight on Tuesday, June 11. This gives late submissions a full extra day to collect votes.
Winners
The top 10 drawings that have accrued the most votes by midnight on Monday, May 13 (San Francisco time) will be the #DCPortrait contest winners.
Rules
All submissions must be original drawings created by users using only the PicsArt App drawing tools.
Users CANNOT copy images from our clipart files, other users, or the Internet.
Images that don't meet the requirements above may be removed, to ensure fair voting opportunities for authentic drawings!
Thank you!