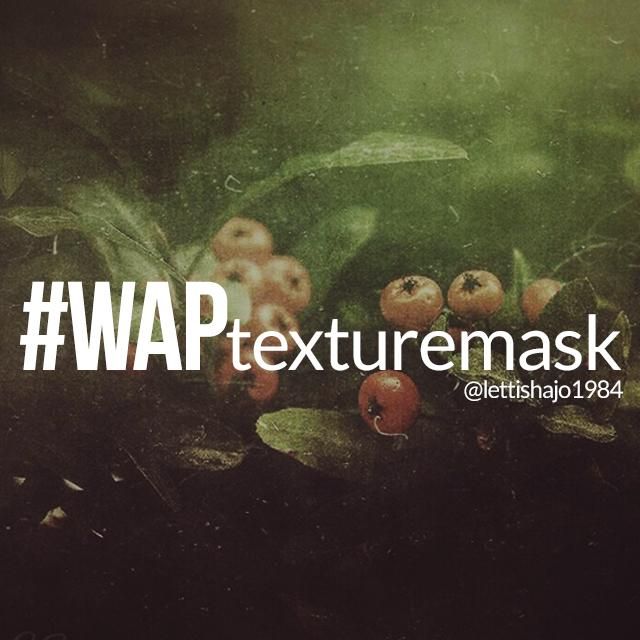 Use PicsArt Texture Masks to give your photos the illusion of being printed or painted on various materials.
Texture Masks instantly peel your photos off of your screen and stick them on brick walls, scratched glass, asphalt, or any number of other available textures. It's a magic bag of instant illusions that can be applied in any number of creative ways.
The ball is in your court, give Texture Masks a try and come up with something special for this week's contest. Don't forget to tag your entry with #WAPtexturemask to enter!
How to Enter the Contest
Submit an entry by tagging it with #WAPtexturemask or by submitting it in the Contest section. Submit a maximum of two photos between today and 23:59 PDT Monday, April 27th.
How to Vote
Voting begins on Tuesday, April 28th midnight, immediately after the submission period ends, and closes at 23:59 PDT on Sunday, May 3rd.
Vote in the Contest section by selecting your favorite entries. Under new rules, all entries in the Contest section will be displayed in random order. No new entries are permitted once voting begins.
Contest Winners
The 10 photos with the most votes win. Our jury will also choose one entry outside of the top 10 to be featured.