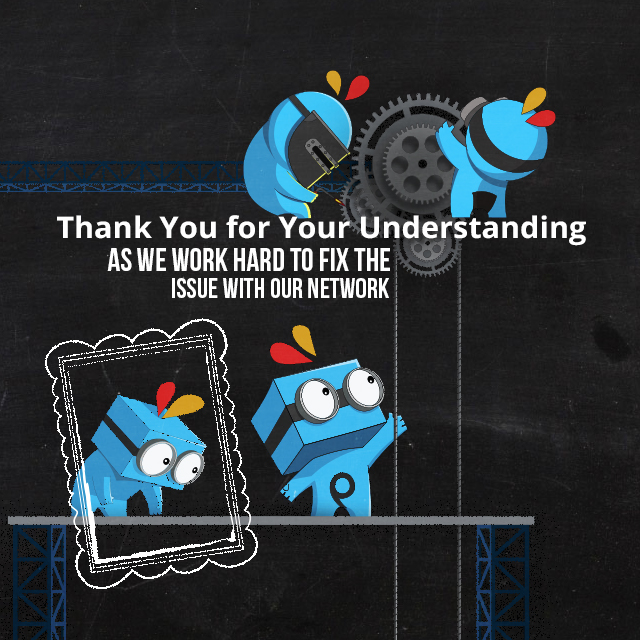 The last two days have been challenging for PicsArt and our PicsArtists. Our app has experienced technical difficulties impacting many of you. Our entire PicsArt team is working around the clock to return the app to the level of performance our customers expect and deserve.
We are extremely grateful for the insight many of you have supplied. Your help has been and will always be invaluable in helping us address issues appropriately.
We deeply appreciate our PicsArt community and we ask for your assistance in returning PicsArt back into an inspiring place to create and share. Thanks all of you for your patience, support and encouragement!
Sincerely,
The PicsArt team