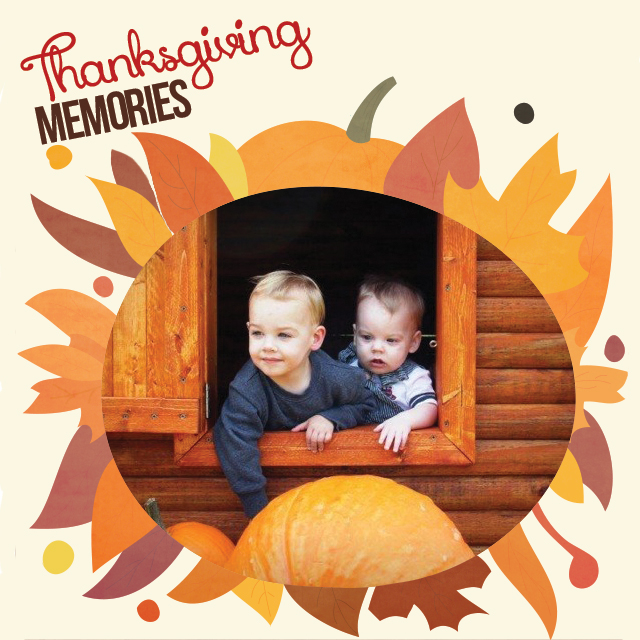 Our Thanksgiving Memories frames package is here, and as the title suggests, these frames are tailored for your Thanksgiving pics this year.
Frame this year's fondest memories in fun frames that capture the feel of Thanksgiving. From Pilgrims and Indians, to pumpkin patches and leaf piles, these frames are perfect for this time of year. This way, when you look back on Thanksgiving 2014, you'll recognize this year's shots by their distinctive and cool themed frames.
Download Thanksgiving Memories frames in the Shop today!