In Hollywood, a close up is a moment that every actor savors, an intimate few seconds in which their face fills the camera frame and connects directly with the audience. For the Weekend Art Project, we had users capture close ups, not just of people but of any subject, so that artists could give it their full attention. Users submitted 5,525 photos, which is more entries than we have ever had submitted to a single contest. Of these, the community voted for the top 10 images – this week's winners.
In first place was this very dramatic headshot of a pigeon, captured by Abigail R (@ruce). This is Abigail's seventh time placing in a Weekend Art Project, here taking the top spot with a staggering 2,080 votes. The great resolution combined with her use of black and white created a bold sense of lighting and brought out the rich textures of the bird's feathers.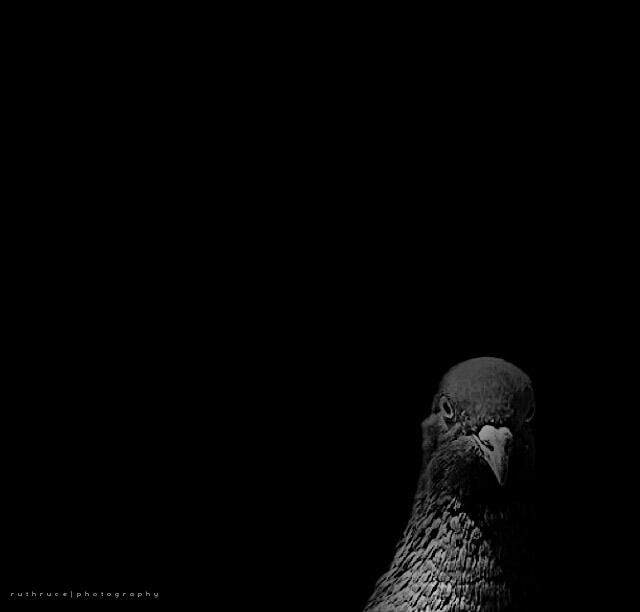 Dragana B.(@galianab) garnered 1,680 votes for this tender close up of baby feet, which landed her safely in second place. This makes consecutive second place finishes for Dragana B., who also took home the silver in last week's Earth Day Graphic Design Contest. Here, Dragana got the attention of voters by using the art of the close up to focus on the precious moments that make up the first months of life.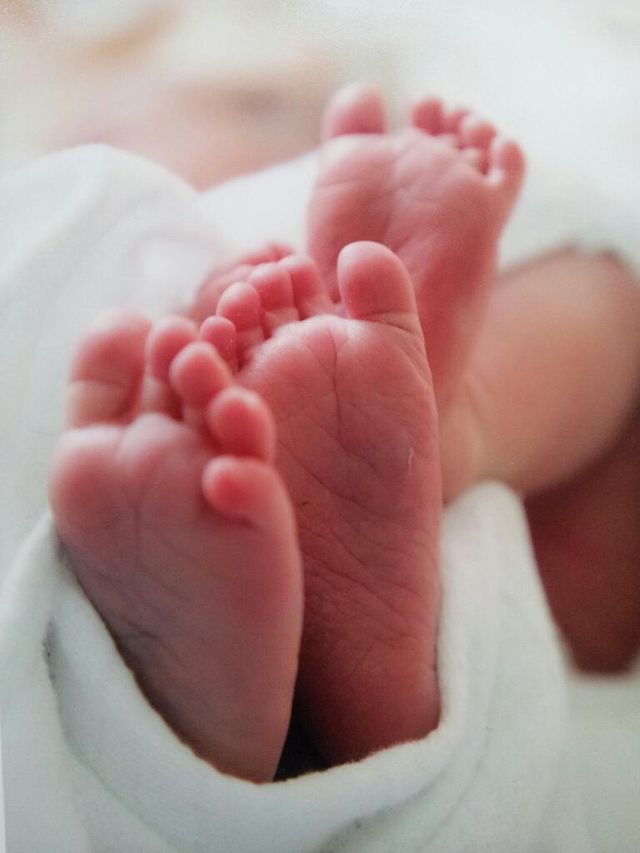 Paolo Morucci's (@paolomore) close up of a housecat placed third with a cumulative 1,628 votes. Paolo is a contest regular who knows his way around PicsArt. Here, he gave his photo an added sense of panache by using PicsArt to blend black and white with color, leaving only the hazel-green color of the cat's eyes intact.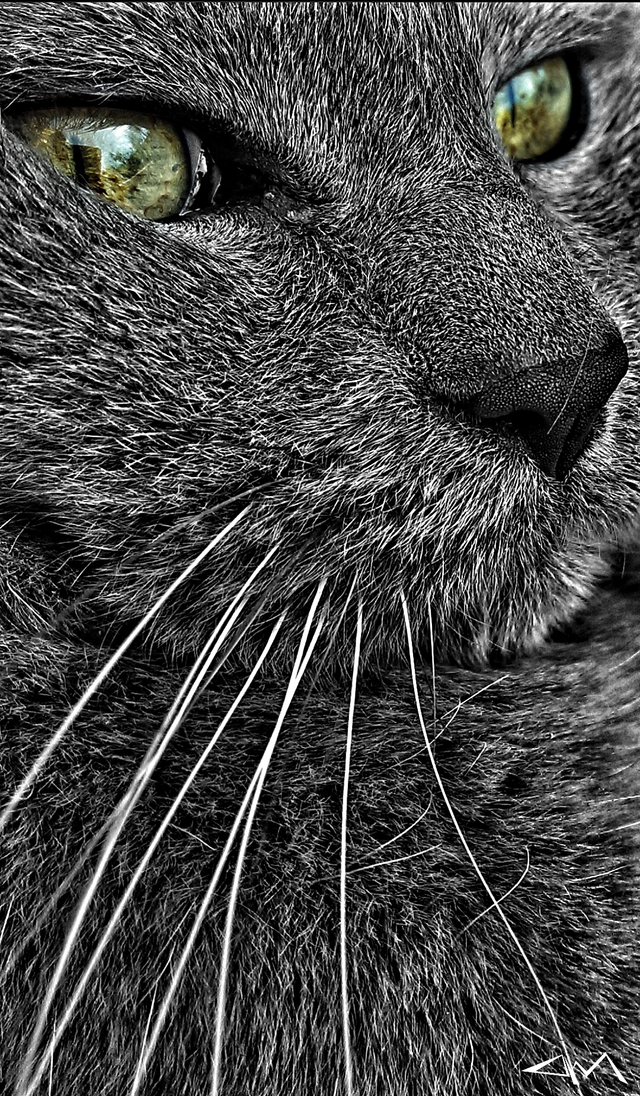 The Jury's Pick for the best photo not to crack the top 10 is this up-close shot of a dandelion by roro (@gks262). This photo is a work of art, with the light glistening off of the many water droplets hanging off of the flower's seeds, emphasized by the use of bokeh to soften the background and sharpen the foreground.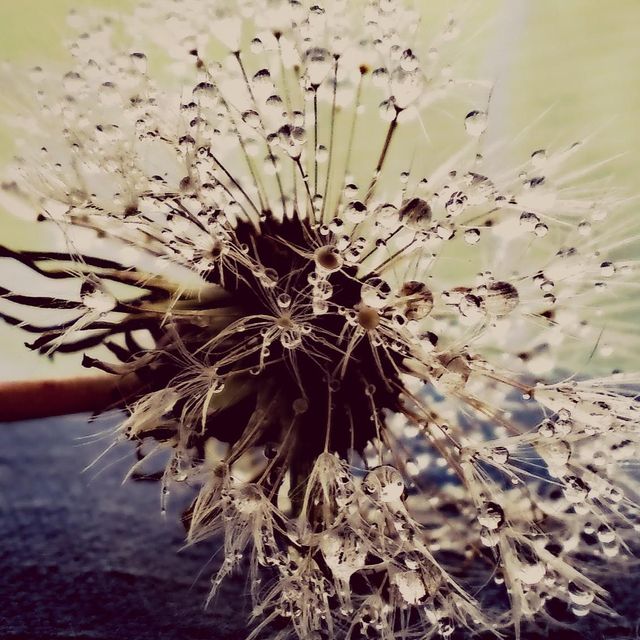 We would like to thank the users for making this our most popular contest ever! A high turn out always brings out the very best from our community, so you'll want to be sure to not snooze through the rest of the top 10 below. This contest was brimming with amazing photography all around.