The Magazine Cover Design contest was our first Graphic Design contest at PicsArt, and we are proud to say that users came through with a very strong showing. Users submitted 624 entries in nearly as many styles. After an intense round of voting, the PicsArt community has selected its top 10 favorite designs.

Some of these designs are so well polished that they would be right at home on your local newsstand, an impressive feat considering that they were designed on mobile devices using only the PicsArt App tools.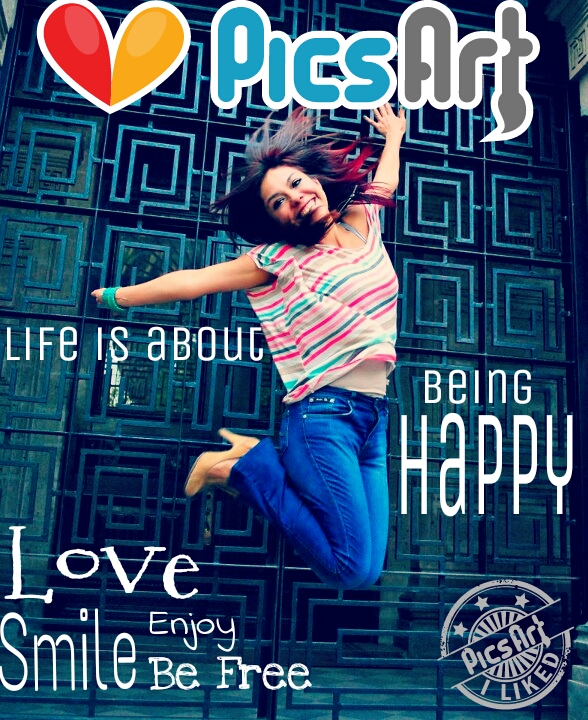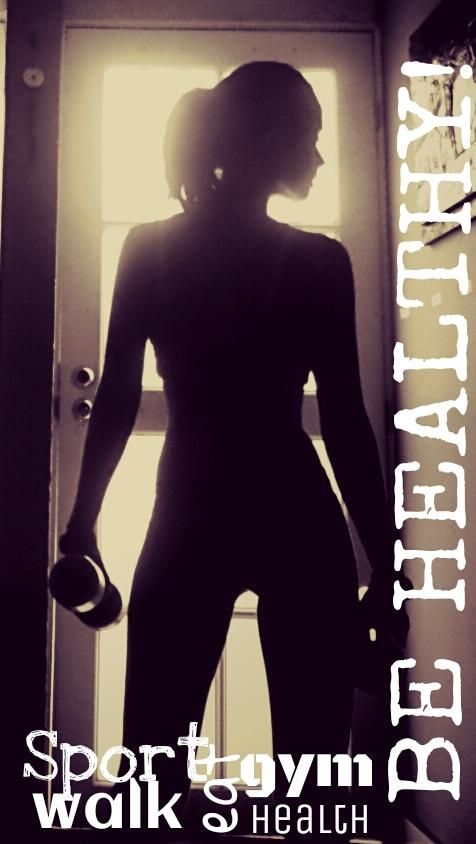 The winner was @xochvee with 587 total votes. This PicsArt magazine cover really embodied what the contest was all about. The title combined with the photo of a woman leaping into the air together scream of joy and zeal, an effect enhanced by their complimentary coloring. Indeed the entire cover is designed with a deft eye for color, isolating the warmer tones in its centerpieces, while contrasting them against the cooler tones of its patterned gate backdrop. The overall effect is a bold and confident cover design with a strong message and sense of identity.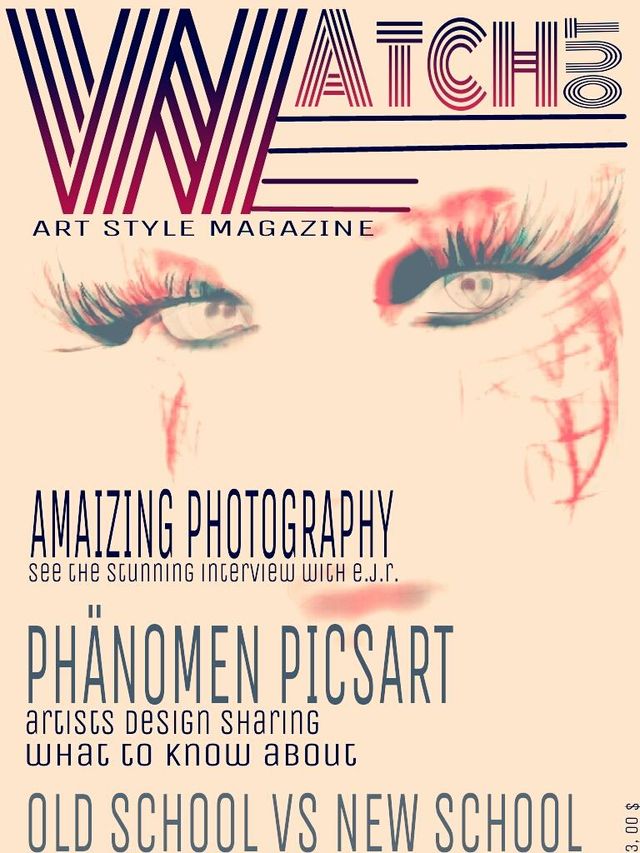 @angelitopisan's sepia health magazine came in second place finishing with 560 votes, the silhouette of a woman standing defiantly in her spandex outfit and the soft glow of the sun shining through the screen door behind her reflecting off of the bottle of water in her left hand. The cover is well crafted, blending its message, photo, and font style to create a sleek and edgy final product.
@i-not took third place with a mystifying 80's vintage style cover. @i-not is a regular finalist from the Drawing Contest. Everything about this design is well done but what jumps out is its color palette, an array of cream, peach, flamingo pink, deep violet, and delicate use of green accents. It is minimalist yet powerful, featuring a bewitching set eyes with long lashes looking out under the title which warns readers to "Watch Out".
We have posted all of our top ten winners below and we strongly encourage you to check out the finalists. As always thanks for participating and don't forget to stay posted for next week's Graphic Design contest!