In our most recent Weekend Art Project, users were challenged to seek out and capture photos of arches and today we are announcing the top 10 contest winners.
Arches are a central theme in architecture photography, in fact most man-made structures have a variation of the arch in some form. Some arches are quite noticeable, whereas others blend in, but in any case, PicsArtists captured them in all sorts, entering a total 1,081 shots into the contest. The community voted all weekend, and selected from this lot the 10 most excellent photos.
Finishing first, with 1,618 votes, is pretty little things (@prettylittlethings), with a British landmark. This arch, rendered in black and white, is part one of the famous towers of London Bridge, beautifully captured here in all of its glory.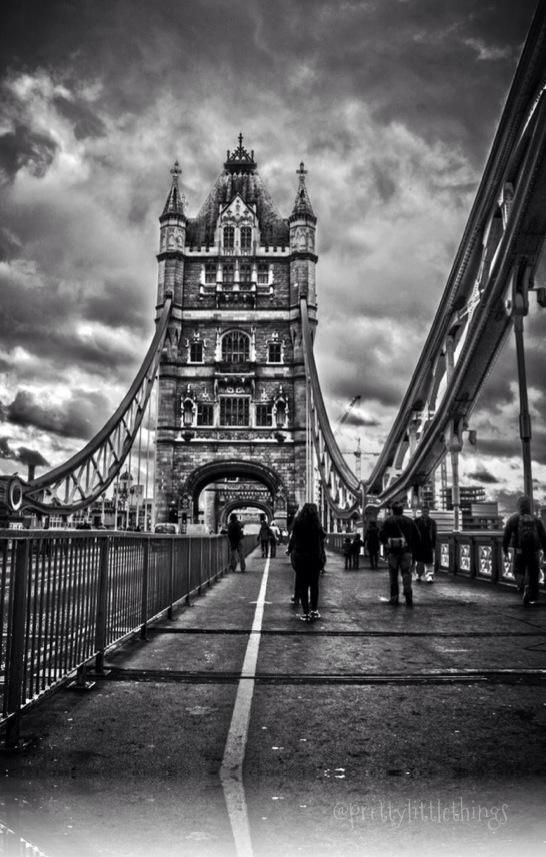 In a funny coincidence, our second place winner was user nicelilthings (@nicelilthings), with a name that closely resembles our first place winner. nicelilthings photo (also in black and white) captures an elegant hallway of arches. Her striking shot earner 1,381 votes.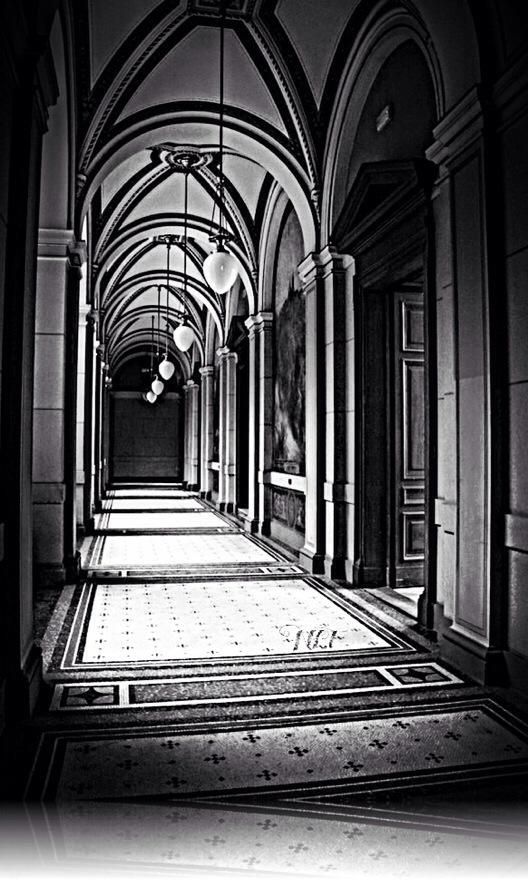 In third place with 1,348 votes is DolceMonik (@monicalaloca), with an awesome photo of an Italia Coliseum. The arch itself is a little more discreet here, blended into the background, but no less beautiful.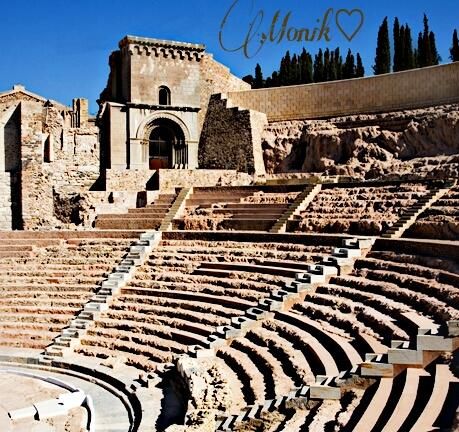 The Jury's Pick this week of the best shot not to make it into the top 10 winners, is this entry by cameron spiller (@camspiller13). Cameron used PicArt's effects to make his entry stand out, and turn his arch into a piece of pop art. The results look fantastic, and succeeded and currying the Jury's favorable attention.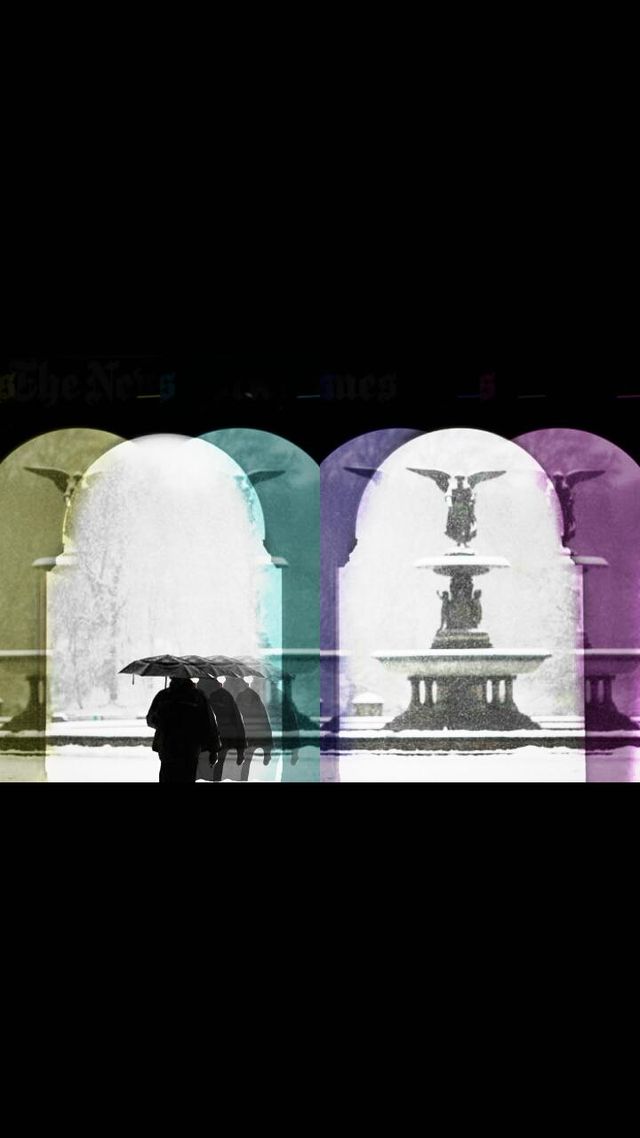 This Weekend Art Project was an exciting contest, so make sure you catch the rest of this week's top 10, which are posted below. The contest is also the first after what was a couple weeks of hiatus, while our development team worked on retooling our network and site for better functionality.