Wait until you see what these winners accomplished over the weekend using only their mobile devices.
Last weekend, we challenged our users to see who could come up with the most exciting images using the PicsArt App's Pencil effect. After 1,484 submissions, the top 10 winners have been selected and they are impressive.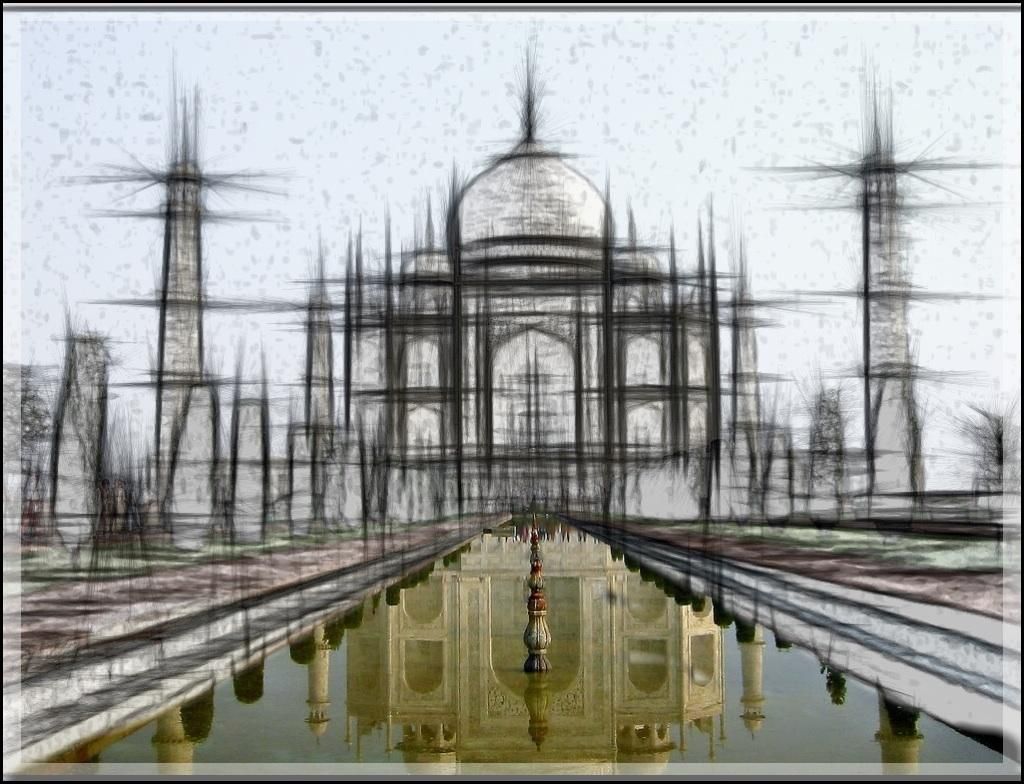 The winning photo was produced by faisal(@fasal33396), who earned 1,404 votes for his Taj Mahal, rendered completely in pencil except for its reflection in the iconic reflecting pool in front of it.

Vi-Vi Link(@vivilink) took second place with 1,305 votes for her street scene in which yellow cabs parked on a wet street seem to melt seamlessly into their pencil sketched backdrop.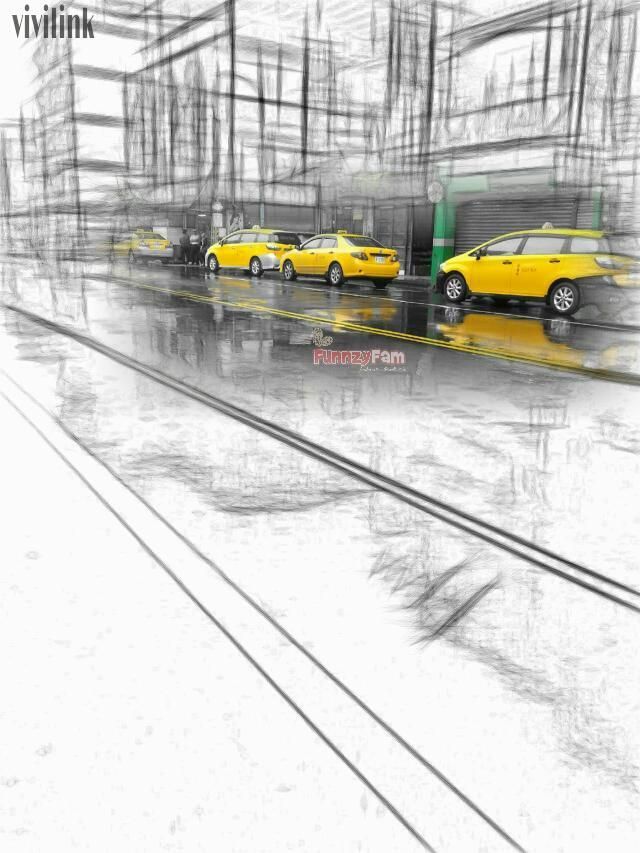 Hanan(@2na2na) placed third with 1,061 votes by splitting the world's tallest building, the Burj Dubai, in half vertically, the original photograph on the right and the pencil sketch on the left.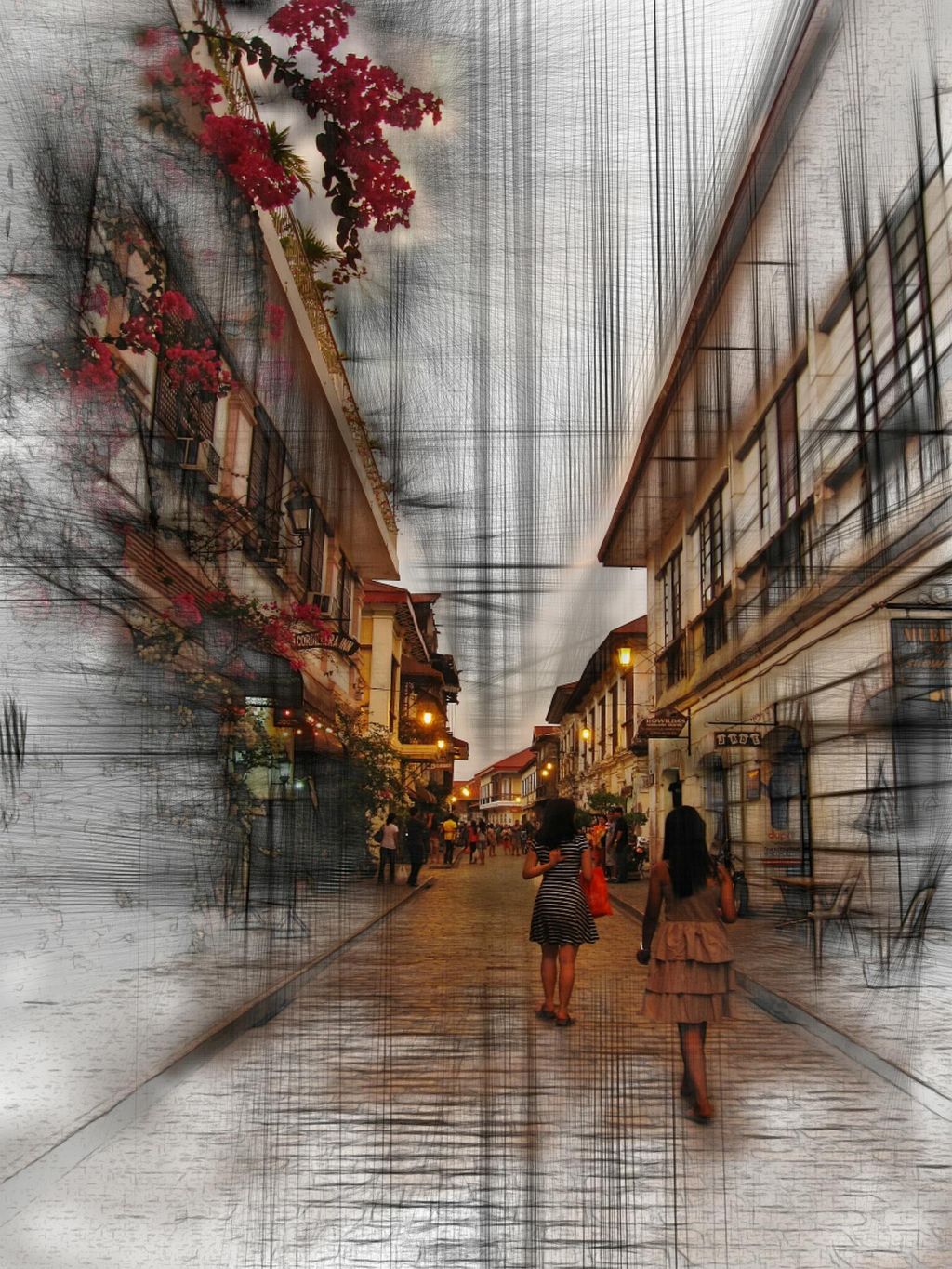 Another notable entry was Brix's(@docbrix) image of a street from the old Spanish district in Vigan City, Philippines. The contrast of the charcoal grey pencil with the warmly lit street creates a dream-like impression as if the scene is slowly emerging from a fog.
This was an exceptionally creative weekend, so be sure to check out the rest of the winners posted below.