For this Weekend's Art Project, we challenged users to a sepia photography contest. This classic effect can really create powerful images, but this challenge was all about knowing which images are best suited for a sepia filter. A whopping 3,734 sepia photos were submitted in total, an enormous number of entries, so the winners who cracked the top 10 can really be proud for being voted over thousands of other entries. These winners really earned their victories, so without further ado, here they are.
In first place with 1,591 votes, was Arrko (@arrko). Arrko is a PicsArtist with countless stunning photos of ancient Spanish cities, like Girona and Salamanca. Sepia works great for anything aged and antiquated, so this photo of a medieval cobblestone alley really nailed the spirit of the contest.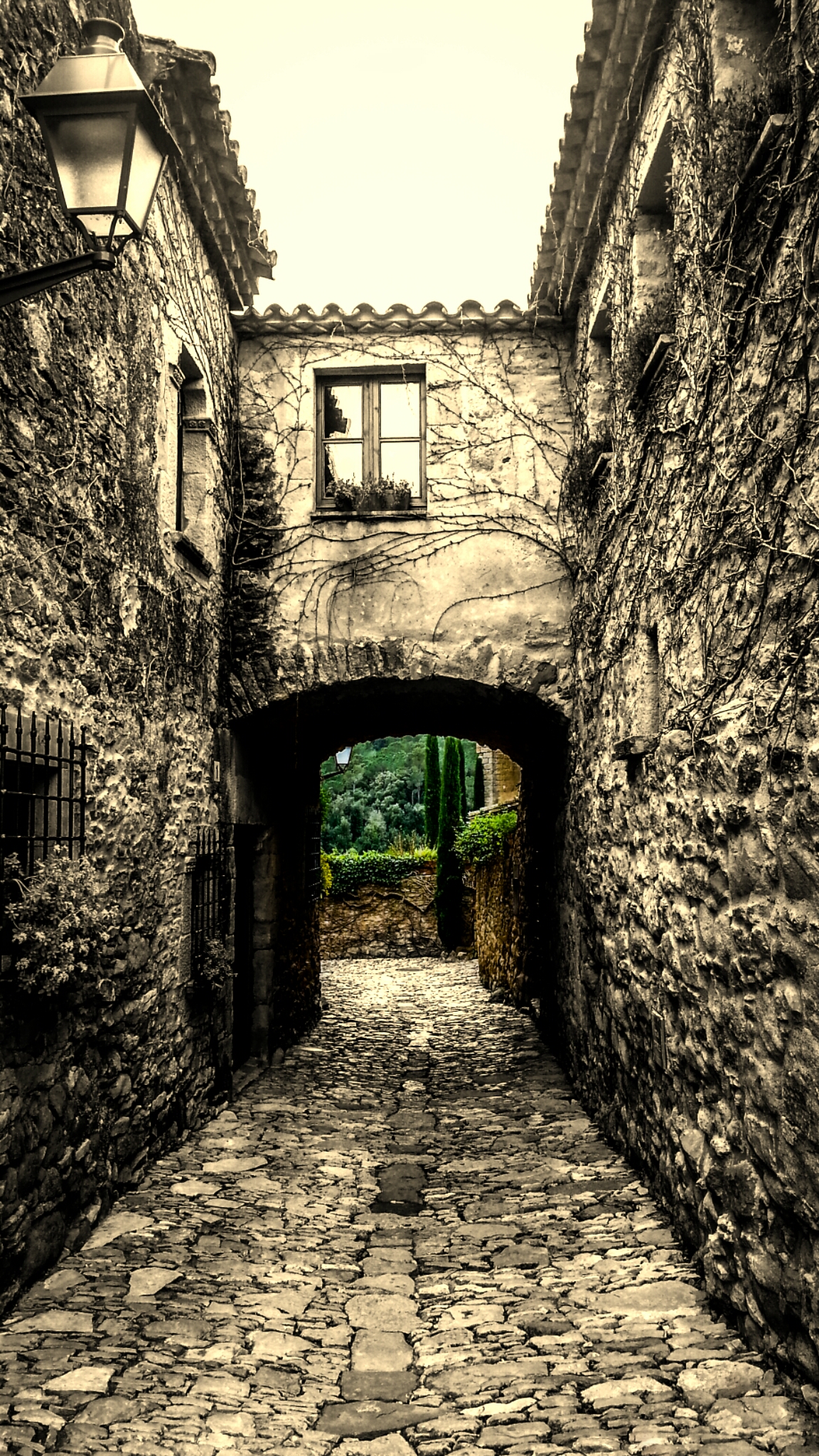 Finishing second was, Freddie® (@fredsagoe), who accrued 1,139 votes for one of the contest's most unique entries, a work area with a giant sketch of a mouth. Freddie® has competed in several Drawing Challenges, having won first in the Guitar Drawing Challenge, so this is his second time cracking the top 2.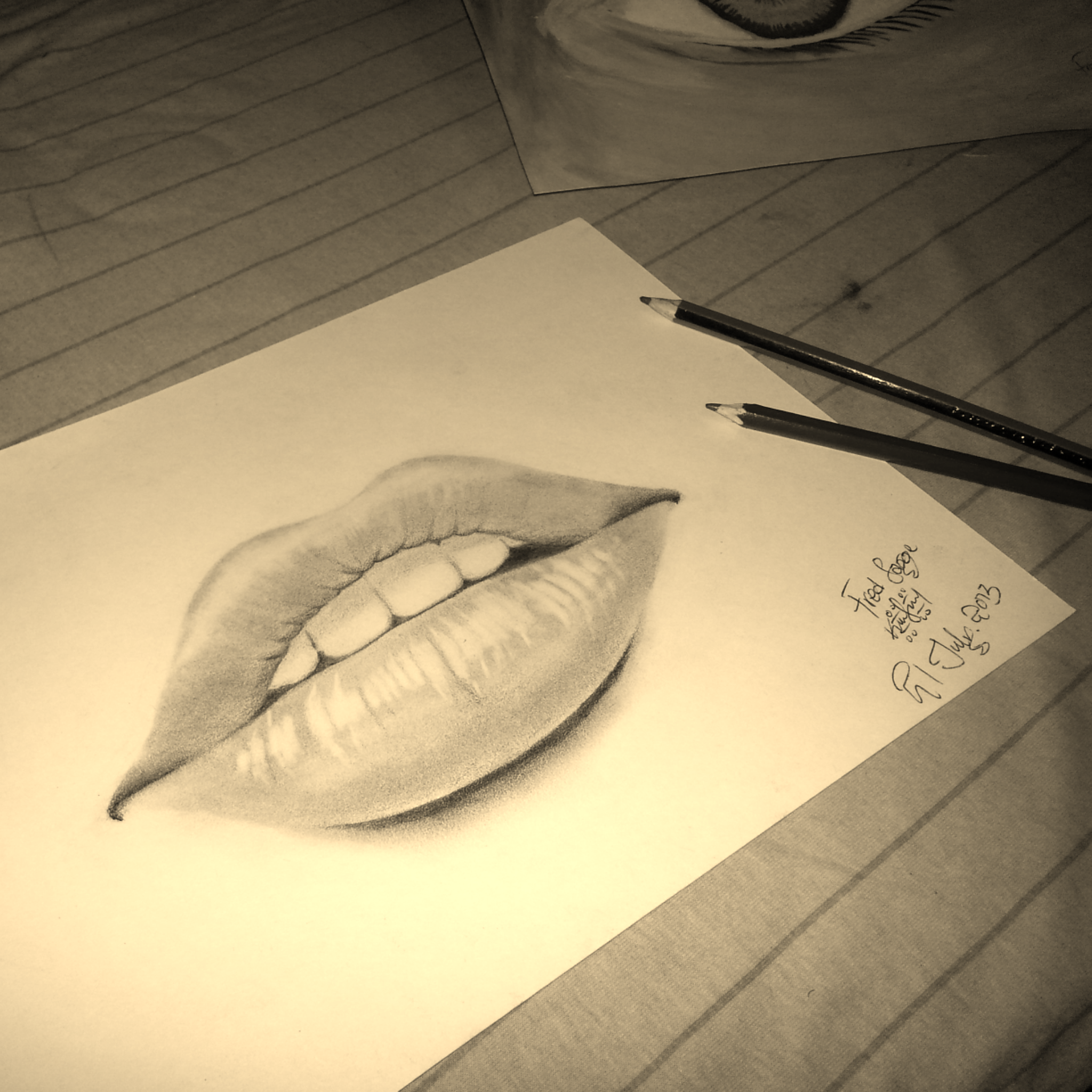 In third place was Iwan L-Sicavi (@iwansicavi), who earned 1,103 with this shot of a silhouetted man walking down a hallway. A member of our online community of Indonesian users known as Funnzyfam, Iwan previously placed in the Chocolate Graphic Design Challenge, and the Mirror and Clone Tool Weekend Art Projects.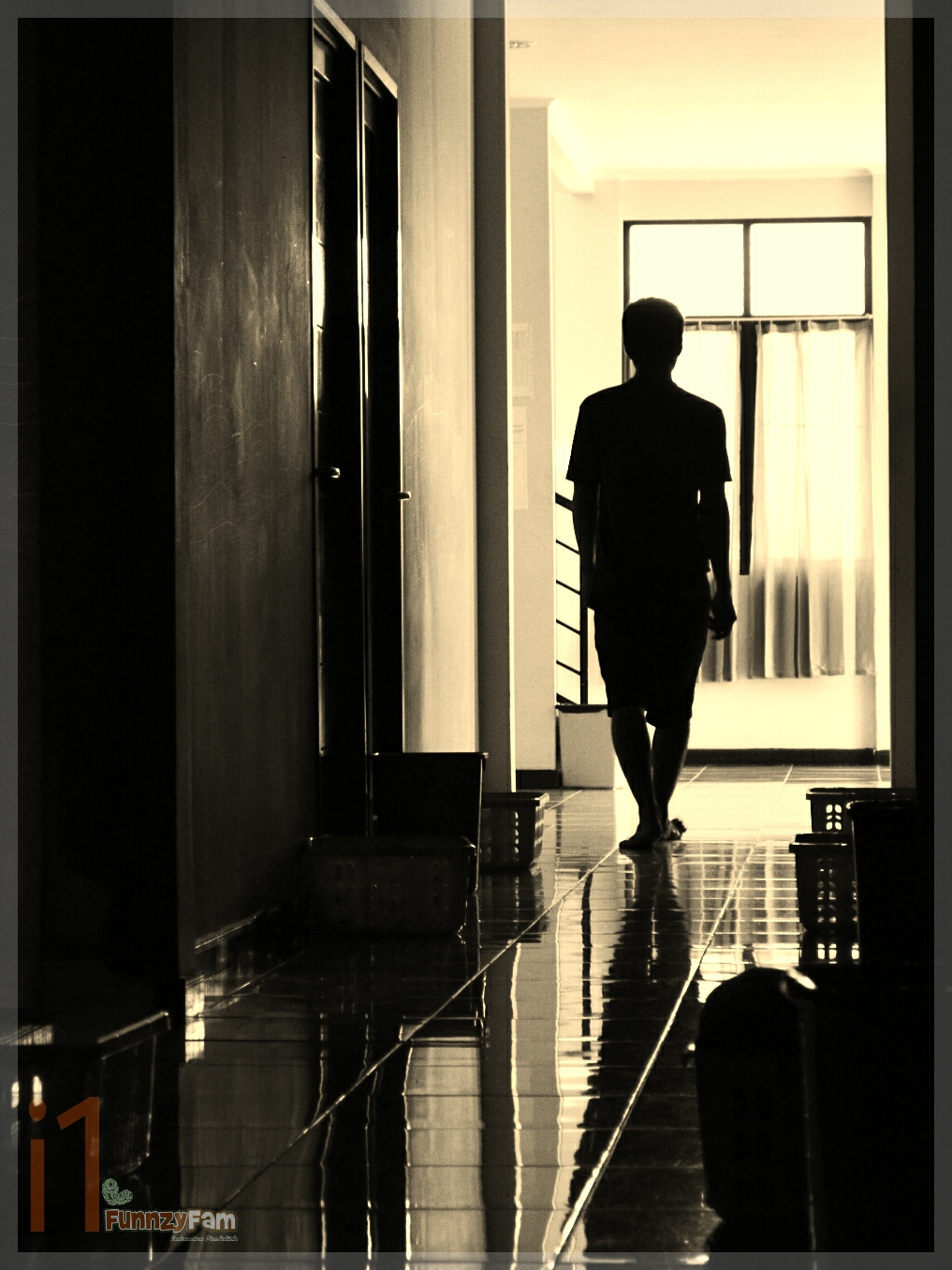 The notable entry of the week is this shot by Michael Hakhverdyan (@michaelhakhverdyan). This shot was notable because Michael's photo is somewhat of a unique still life of an artist's workspace, complete with coffee mug and poetry book. This combined beautifully with the sepia to create a retro artistic feel.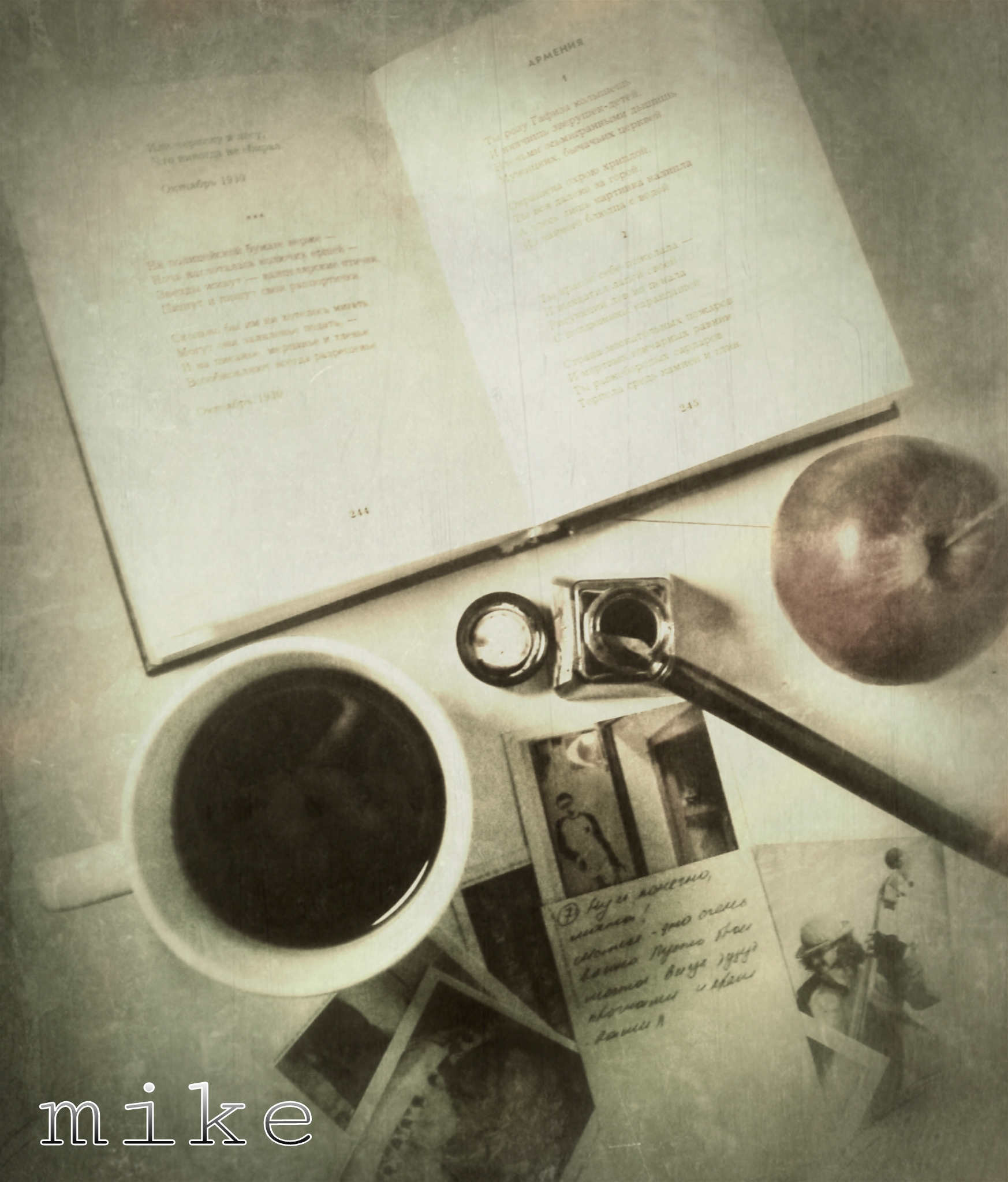 Don't miss the rest of the top 10 entries below, there were plenty of great shots, so have a look and see for yourself. Thanks to everyone for your participation, we'll see you all in our next challenge!