For the Drawing Challenge this week, we had our users take on the Circus, and now we are announcing the top 10 winning drawings. 181 entries in total were submitted, drawings of all kinds of circus acts, with animals and acrobats, clowns and tamers, and everything in between. Voters chose the 10 best, however, and here they are in all of their splendor and glory.
Free♥Man (@freefreeman) ran away with the competition, as his entry's 1,117 votes nearly double the next closest drawing. Free♥Man is a very talented artists, with a great talent for elaborate landscapes, but this drawing is unique and among his best with its epic attitude.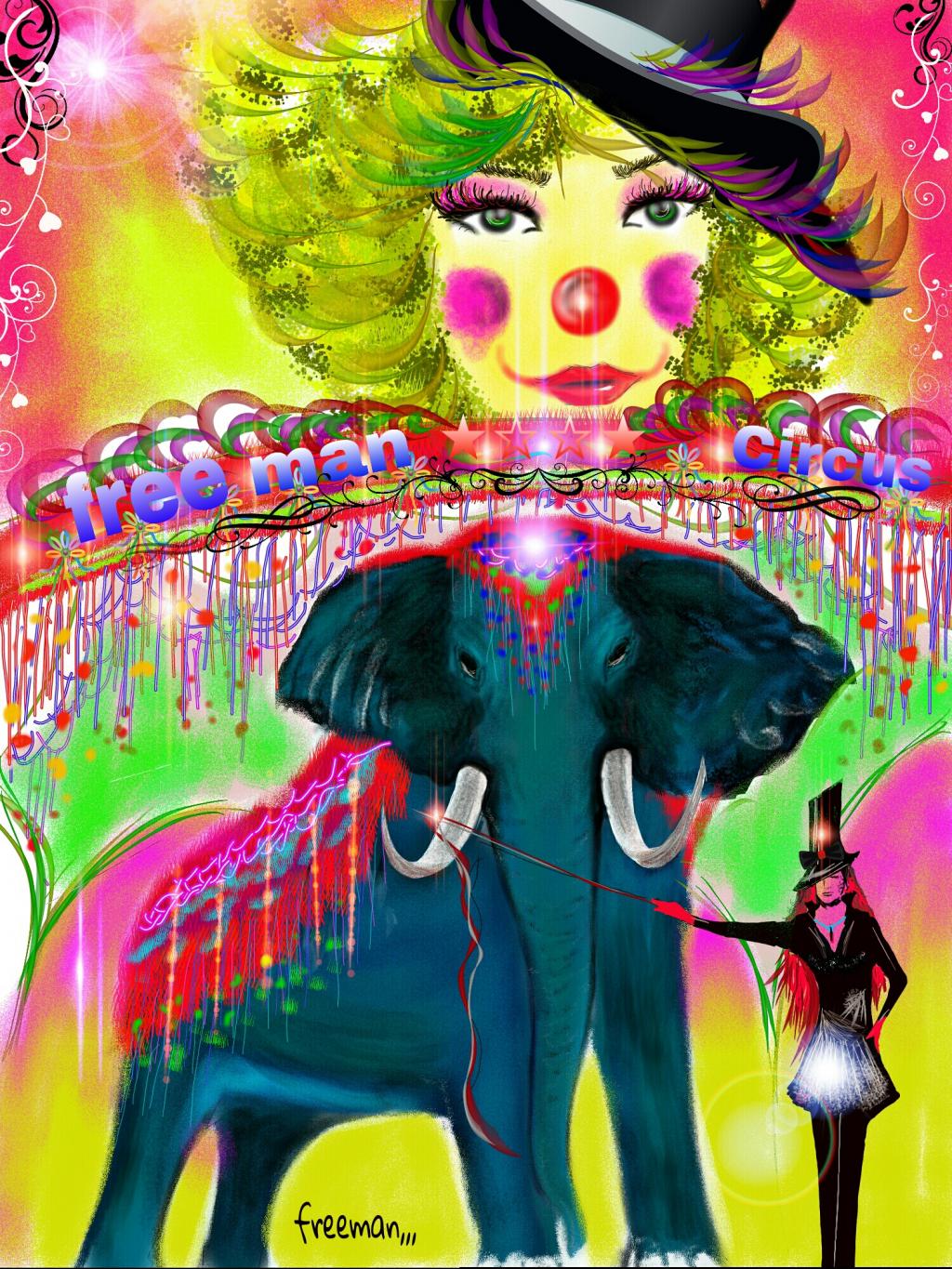 Freddie® (@fredsagoe) finished second place, with 692 votes and the second elephant in the top 3. He has previously placed in the Fashion Drawing, Ship Drawing, and Cowboy Drawing Challenges, and is quickly becoming one of the toughest regular contenders in the contest.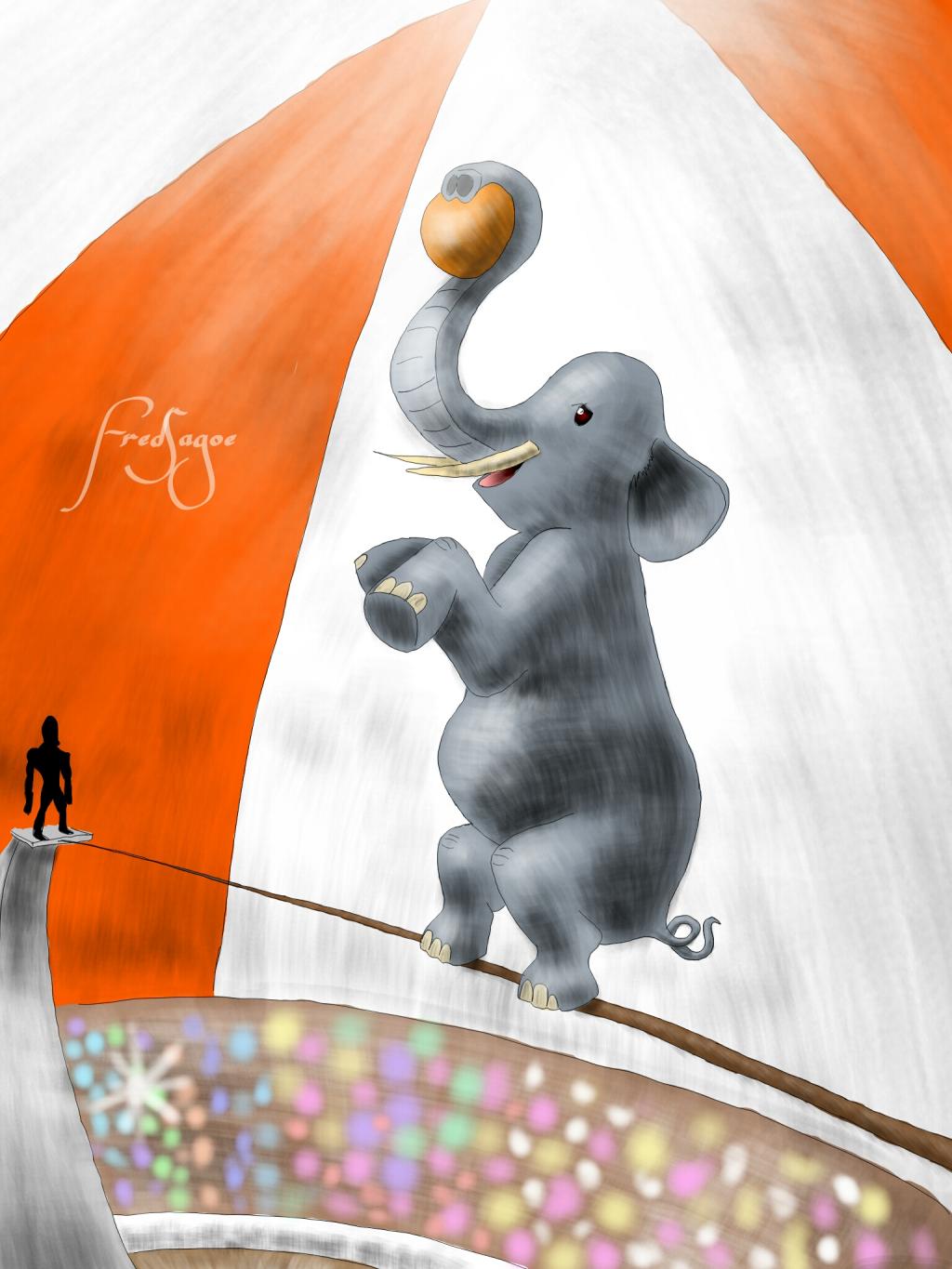 Rafael Hovhannisyan (@raffikus) placed third with 422 votes. Rafael's drawings have great detail, lighting, texture, and personality. He is a real pro, and has previously placed in the Cowboy Drawing and Guitar Drawing Challenges.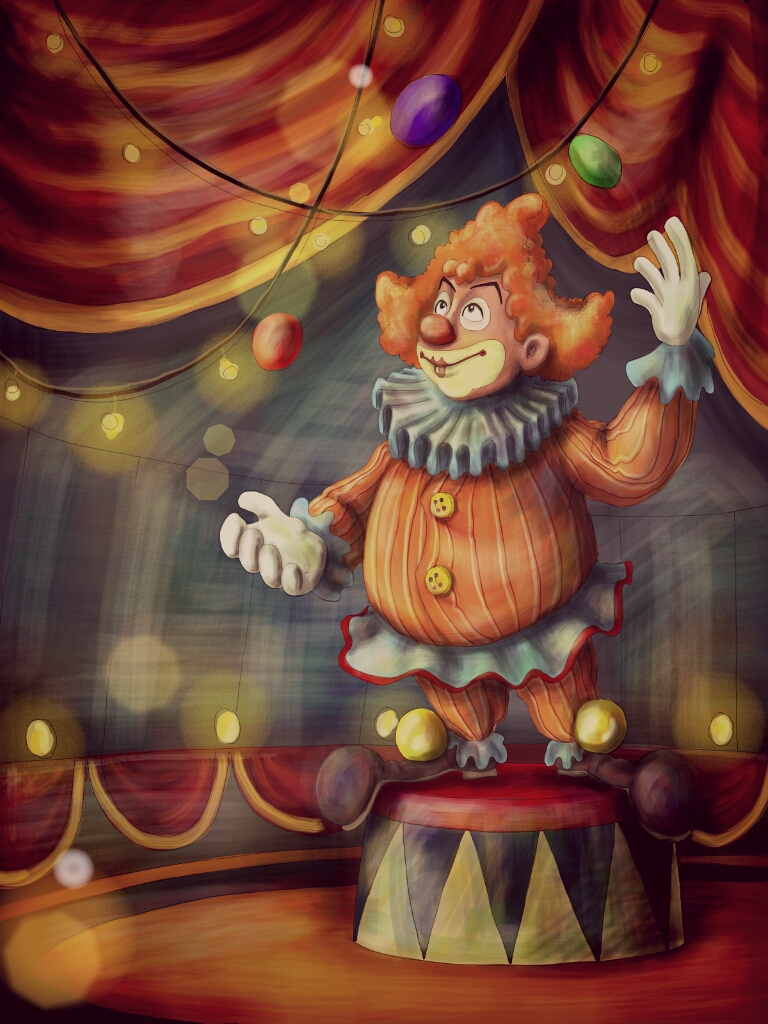 As great as the 10 winning entries were, there some fantastic entries that didn't quite make it, and from now on, we will be choosing one entry every week by jury, to spotlight great entries did not make the winning 10. The Jury's Pick this week is this entry by Cirque (@cirque), for it's highly imaginative and fun cartoon take on the challenge.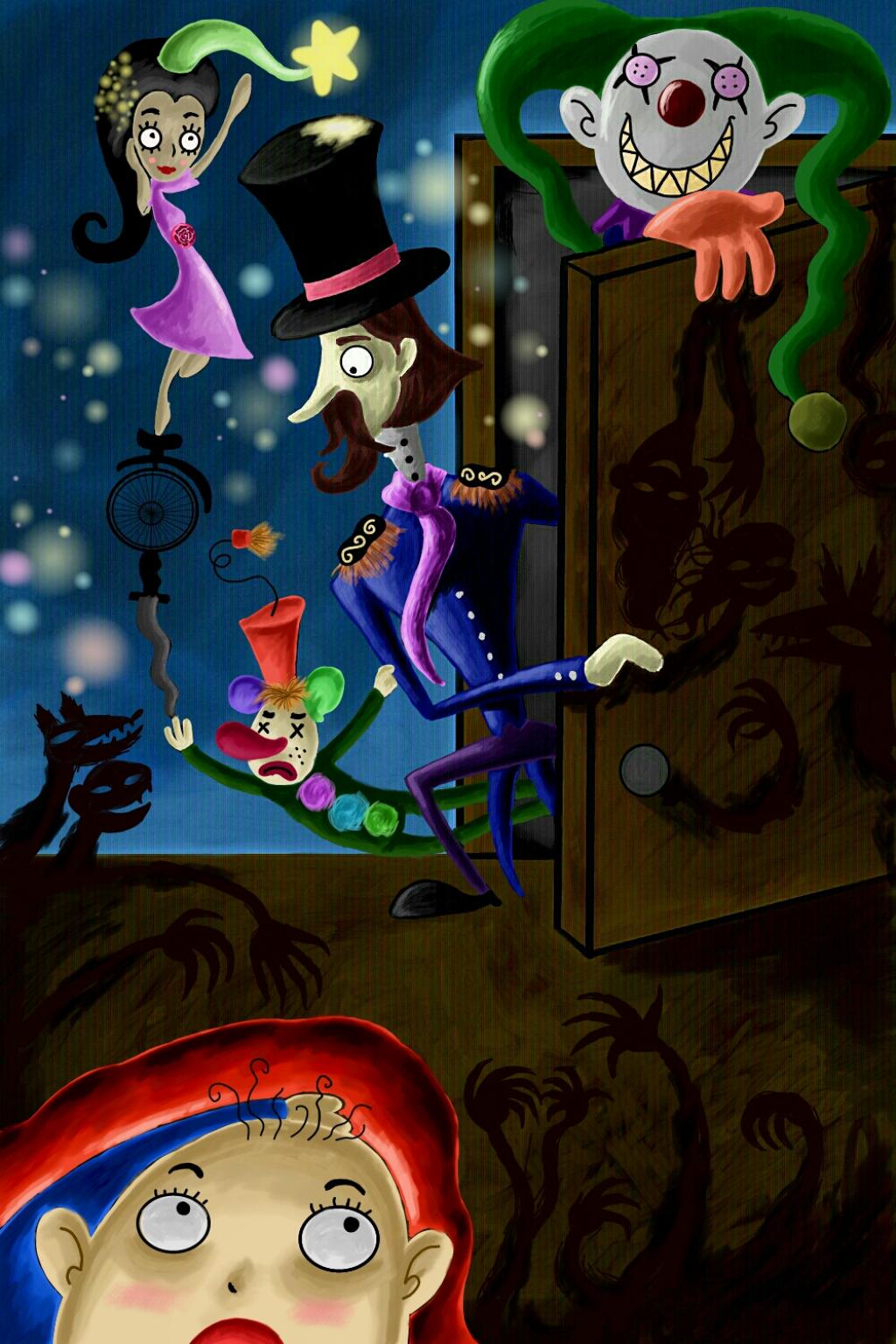 Check out the rest of the winning drawings below, each drawing, like every circus act, had something special and unique to offer. Thanks to everyone for drawing and voting, your participation is what keeps these contests going strong!