The 10 winning entries from the Snowman Drawing Challenge have been chosen after members of the PicsArt community voted over the weekend and Monday! 480 drawings in total were submitted, a colorful array of varied styles and skills. Overall, the contest was a huge success, and the final drawings look so fantastic, that they'll make you want to run out into the snow and get to work on recreating them in real life!
In first place was Freddie® (@fredsagoe) with 1,225 votes for his snowman who was drawn under a nighttime snowfall being illuminated by a streetlamp. This makes 5 out of the last 6 contests that Freddie® has placed in the top ten, which is very impressive in itself, but to take things even further Freddie®'s second drawing took 2nd place with 1,049 votes. This is not the first time that a single artist has had both of their entries crack the top 3, but it may be the first time we've ever seen a single artist take first and second. No one could ask for a more impressive contest showing than Freddie®'s this week, so congratulation Freddie®!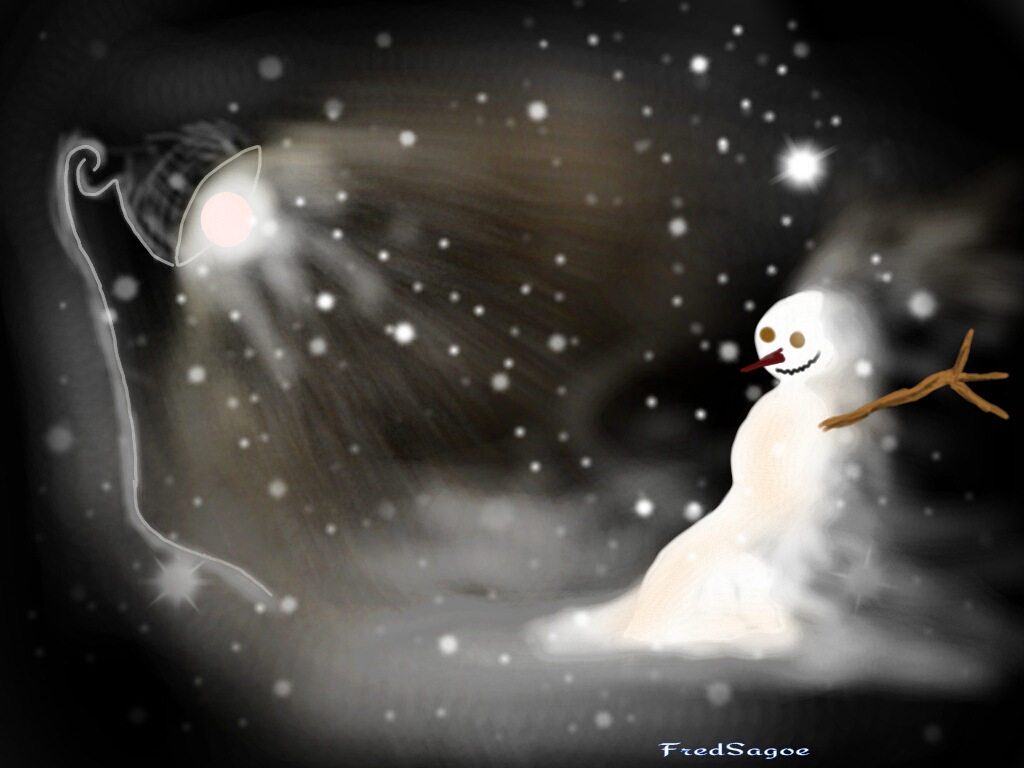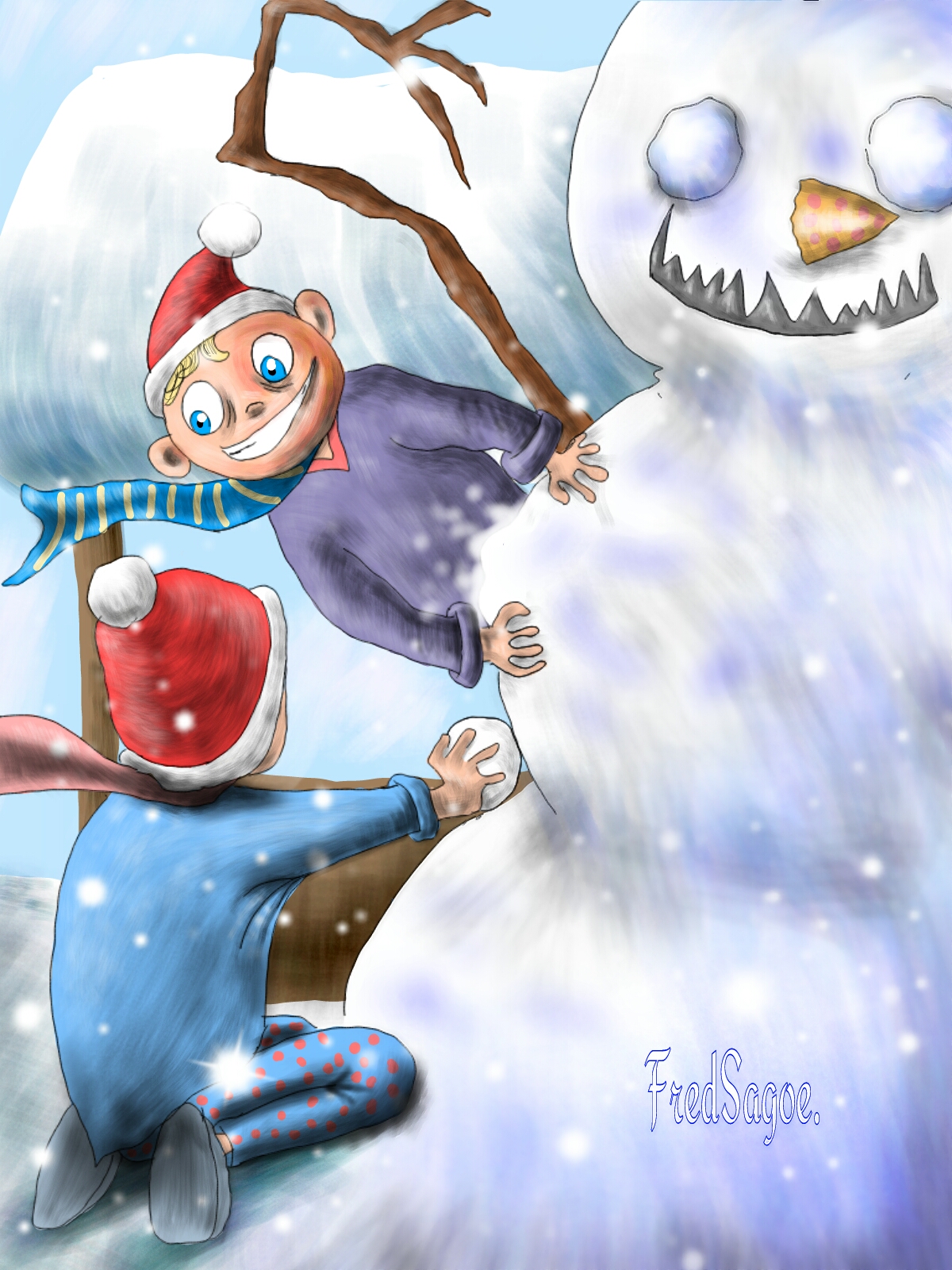 Daniela (@daanieela) finished third place with 1,068 votes. Daniela is an avid and talented drawer, who participates regularly, not only in Drawing Challenges, but also in Weekend Art Projects. This week, she managed to stand out with a headstand, literally flipping her snowman on his head to give her drawing some extra fun.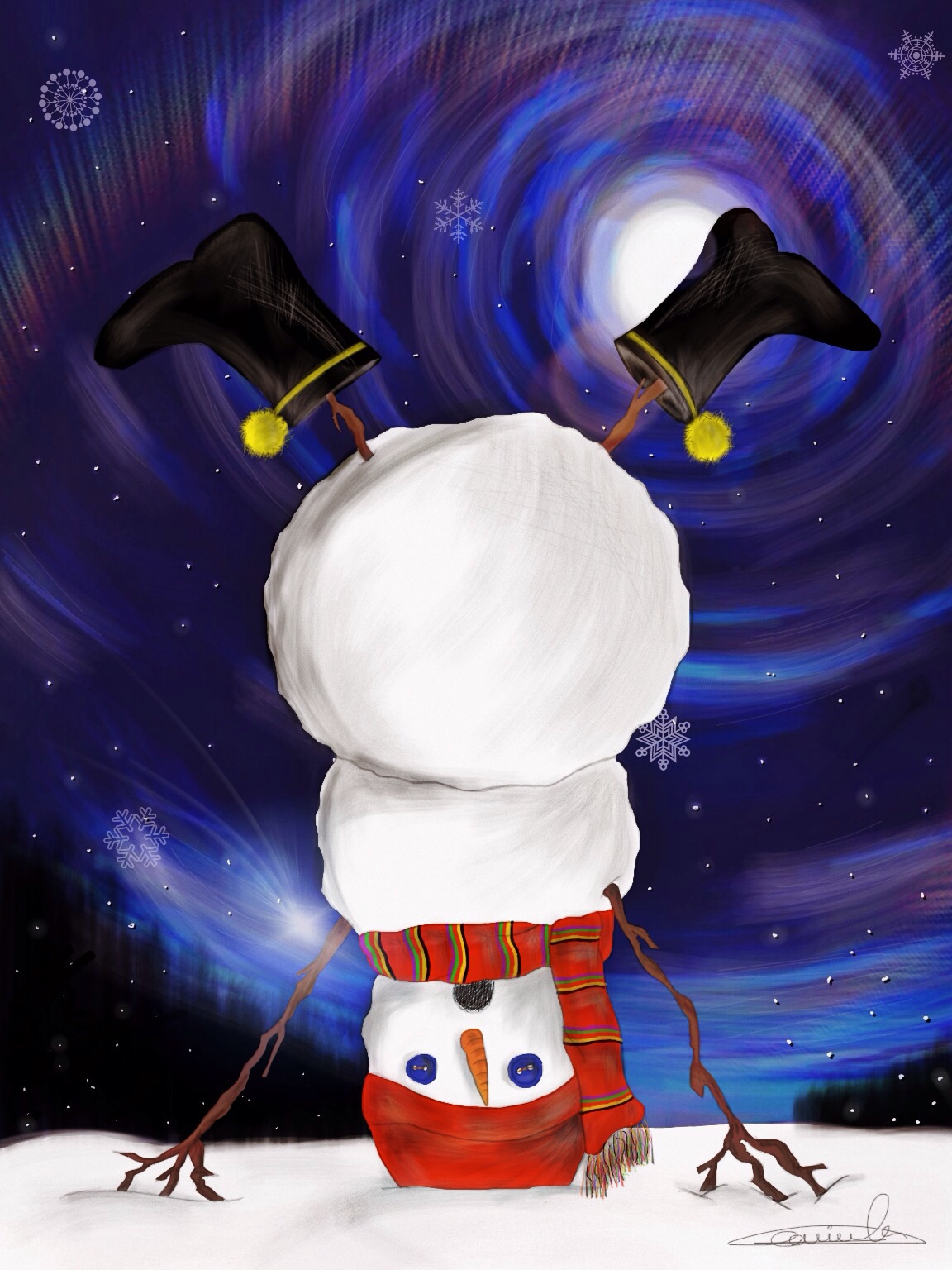 The Jury's Pick this week of the best drawing not to make the top ten is this this entry by nims (@payaltamrakar). Truly, the contest this week was wonderful from top to bottom, so we went with charm and this one stood out in that regard.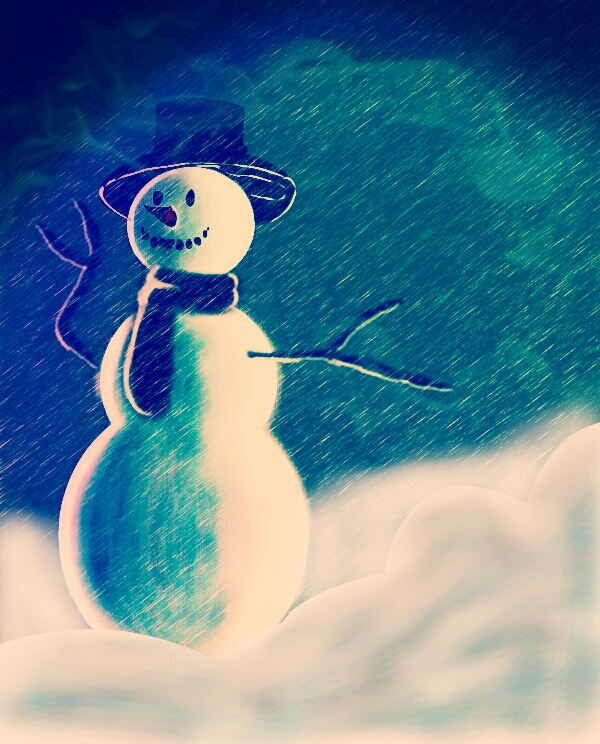 Check out the rest of this week's top 10 below to see some more fantastic mobile artwork. More importantly, have a very happy new year tonight!