For our most recent Weekend Art Project, users were challenged to take on PicsArt's Sketcher effects. Voters chose the 10 winning entries from a total of 3,147 that were submitted over the weekend. These users found the most impressive and creative ways of using the Sketcher effects, which come in several varieties and essentially turn your photos into charcoal drawings. The Sketcher effects are also highly customizable, so users were able to vary drastically in their approaches to the contest, submitting a wide range of styles. The winners were neck and neck, making this one of the closest contests to date.
This contest winner was AEYHM SY (@aeyhm), who managed to pull in 895 votes, the high water mark this week. AEYHM SY submitted a self-portrait, and with the effect, it looks like a hand-drawn portrait by a street artist. This entry was simple and direct, which really let the effect shine.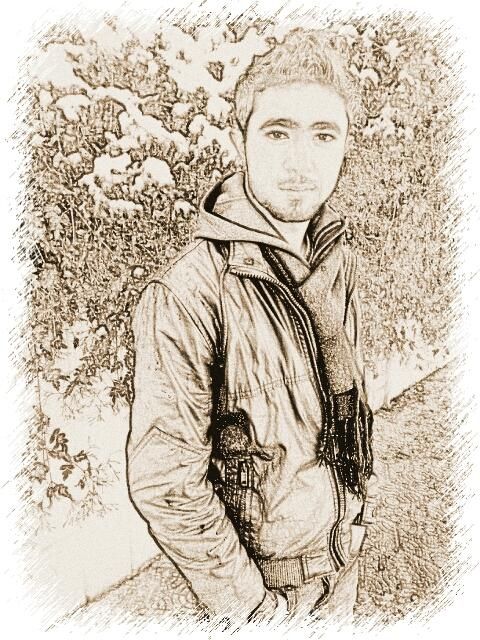 Finishing in second place by just a hair over third was PicsArt veteran, Toni (@i-not), with 719 votes. Toni has won countless contests at PicsArt and has always stood out for her distinctive artistic touch and knack for creating beautiful images. In this photo, she once again managed to give her own touch by using the Sketcher effect partially, leaving the bird and wooden railing intact to contrast the effect against the untouched photo.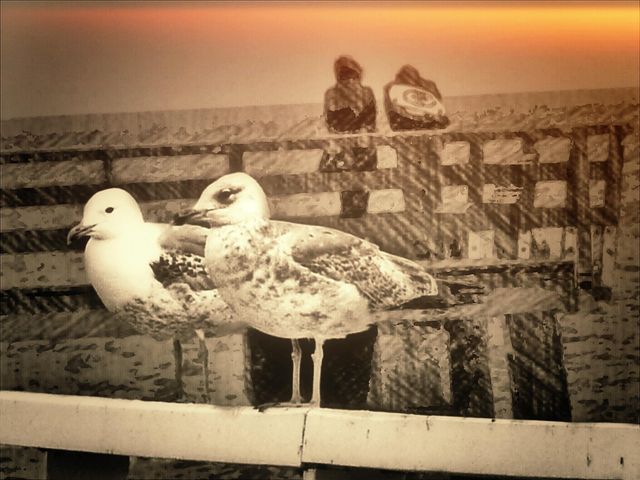 Hasan Jamal (@hasanja11995771) placed third, getting out-voted by Toni by 1 single vote! That's right, Hasan had 718 to Toni's 719 in a remarkably tight finish. Like AEYHM SY, Hasan submitted a simple portrait but came up with very different results. Nonetheless, his photo was awesome.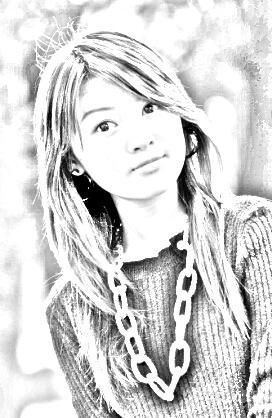 The Jury's Pick for the best photo that didn't make the top 10 this week was this entry by Jon (@jonnywho). Titled "A very cool footpath below a very mundane street", Jon used Sketcher's ability to simplify a photo's color schemes into shaded and none-shaded areas to create a very raw image that almost looks like a classic movie poster.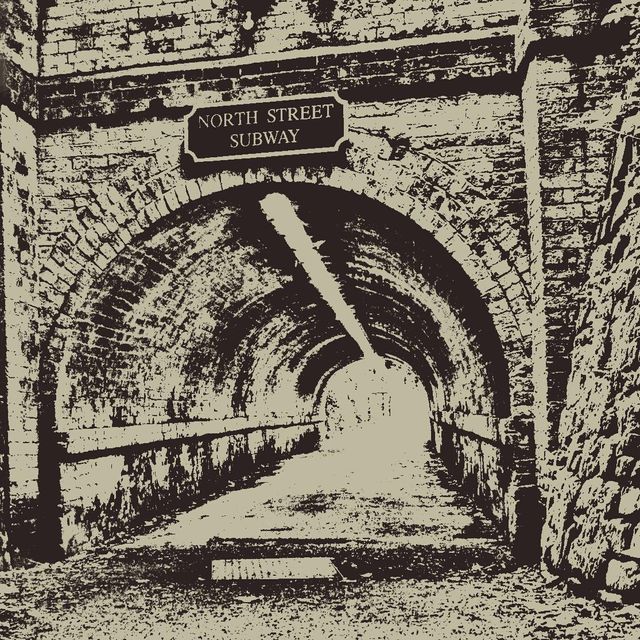 This contest not only brought out the best from our users, but it also was a great demonstration of what is possible from the Sketcher effect. Check out the rest of the top 10 below, and comment to let us know what you think.