The 10 winning photos from our Halloween contest are in! This was the first in our new series of holiday contests, in which users are given free-reign to create spectacular images in the spirit of the holiday, with whatever method they prefer. 1,272 awesome entries poured into the contest on the day of Halloween, and after a day of voting by the PicsArt community, the winners have finally been chosen.
Arvin (@asanita) took first place, earning 1,027 votes for this photo of him and his group of friends in full costume. Arvin actually managed to get both of his entries into the top, capping off a frighteningly successful contest for him.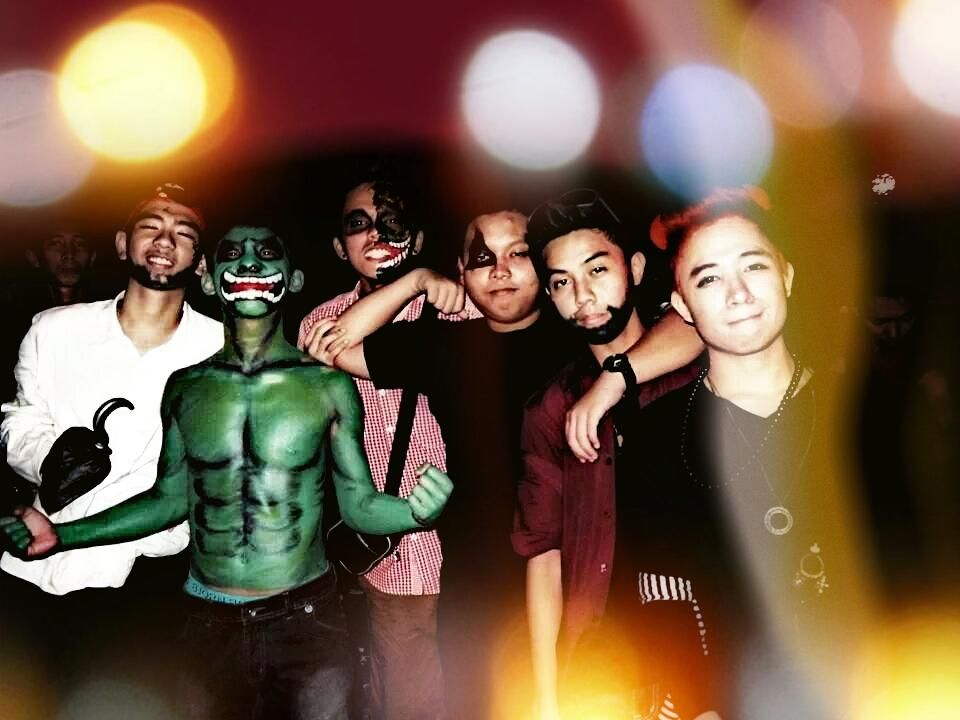 Dally (@dulcebori71) placed a close second with 997 votes, missing first by only 30 votes. She went with a seasonal favorite, dawning the face-paint and hair color of Sally from Tim Burton's classic film, the Nightmare Before Christmas.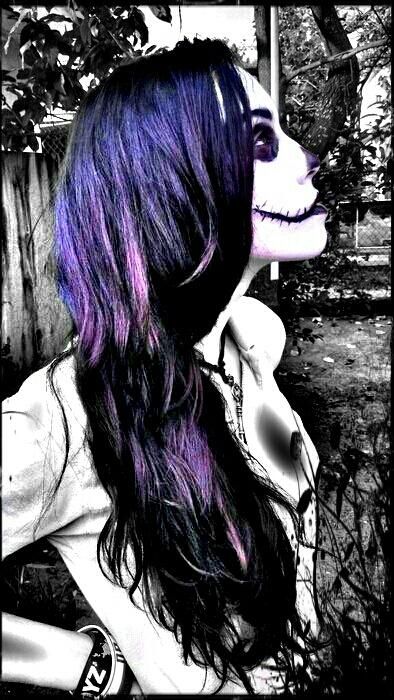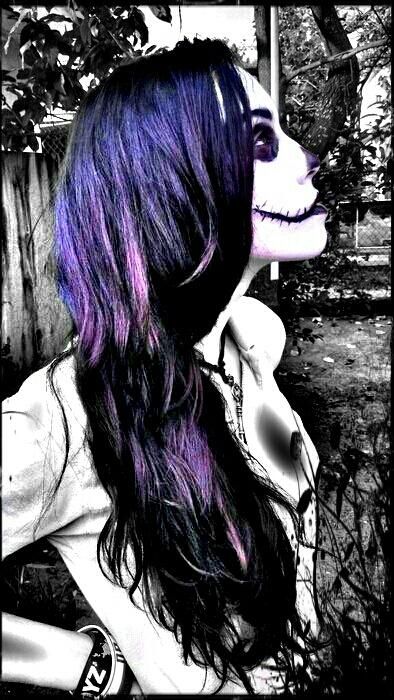 Hell (@hellx3), whose name is extremely appropriate for this contest, finished third, with 595 votes. She decided to go a different route from our first two winners and instead used PicsArt effects to create this awesomely bloody Halloween portrait.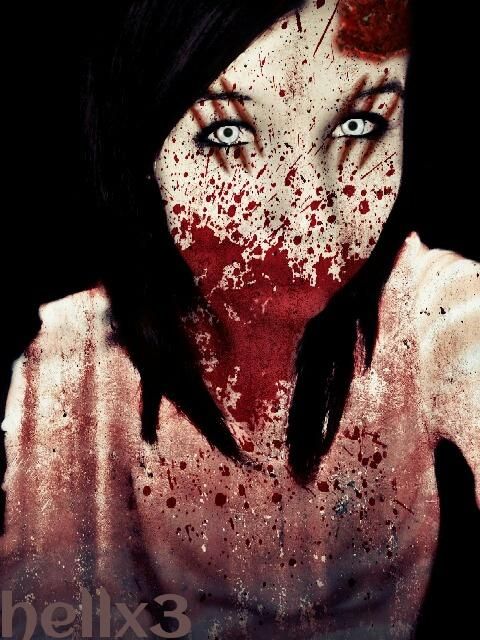 Lisa-Marie (@lisa0110199) was this week's notable entry, with her blue-haired vampire after a fresh meal. This entry stood apart from all of the skull-faces this week, and frankly, that bloody mouth is just too realistic!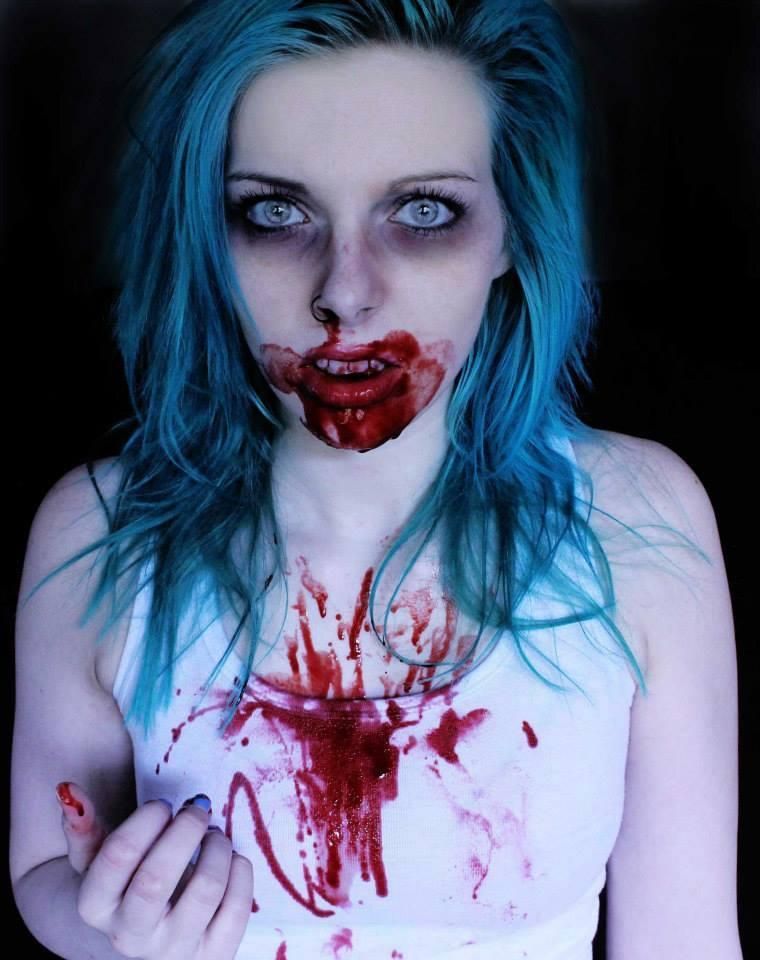 We hope everybody had an awesome time this Halloween. Thanks to everyone who participated by submitting an entry or voting, and don't forget to check out the rest of the winning photos below!