Over the weekend, users embraced the challenge presented by our Hug Weekend Art Project (WAP), submitting 1,221 photos of hugs for the contest. At the end of the day, when it comes right down to it, this time of year is about love. That is the true spirit of the season, and in that spirit, we chose hugs to be the focal point. The photos came out beautifully, and voters chose their 10 absolute favorites to be crowned this week's winners.
In first place was Ron Morris Castillo (@shyloecore), who earned a grand total of 1,856 votes for the win. It's been quite a month for Ron, who also won last weekend's Weekend Art Project Black and White HDR, and this week he repeats the feat with this romantic embrace among the rolling tides of the beach.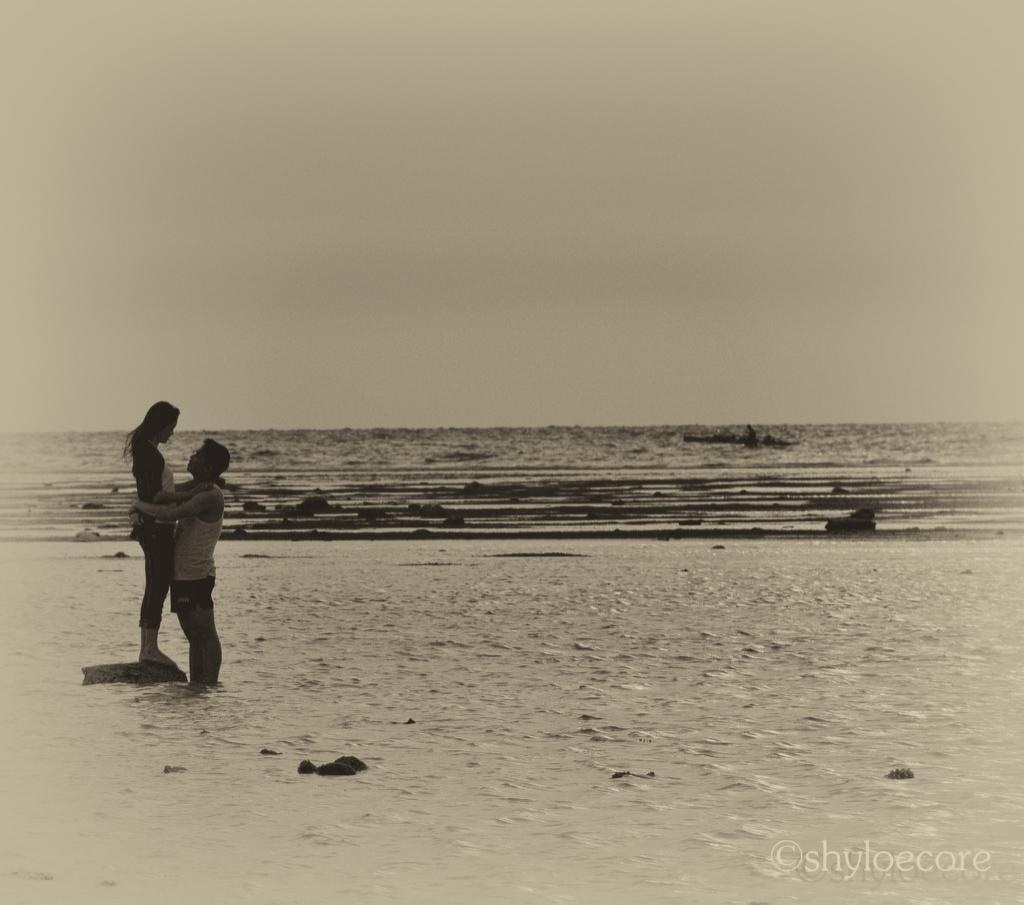 Rizki Arif P (@rizkiarifp) took second, with another impressive sum of votes, this time totalling at 1,539. Voters must have been feeling romantic this week, but great as Rizki's shot is, and it certainly is fantastic, it also stands out in his own work as he is a talented and passionate photographer of nature.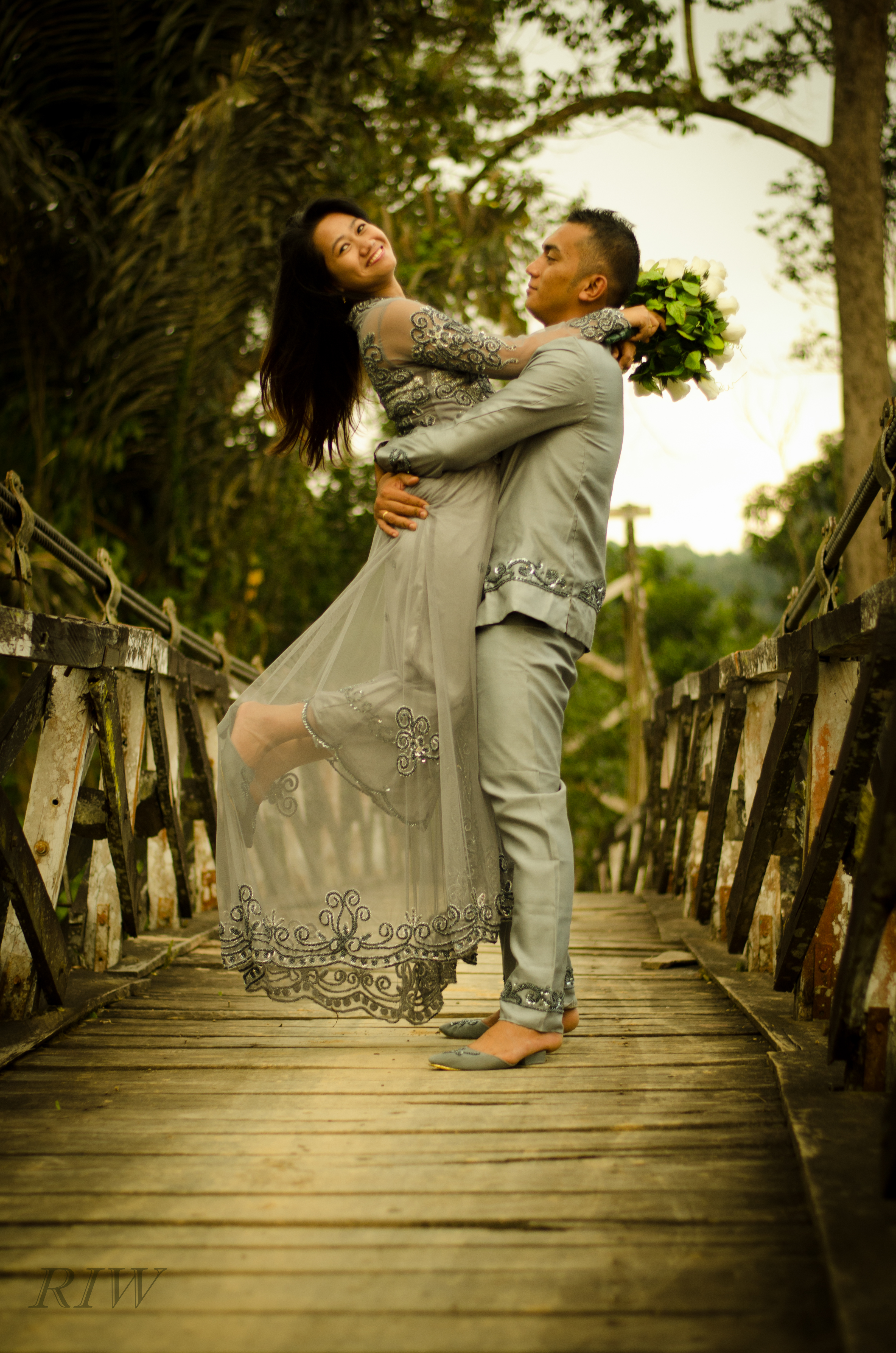 Kikabana (@kookiegreen) placed third with 956 votes. Here is one of PicsArt's most talented photographers, previously featured in our November Magazine. This shot speaks for itself.
The Jury's Pick of the best entry that didn't place in the top 10 is this adorable shot by NATANIEL (@waynayki), sure to warm your heart on this fine Christmas Eve.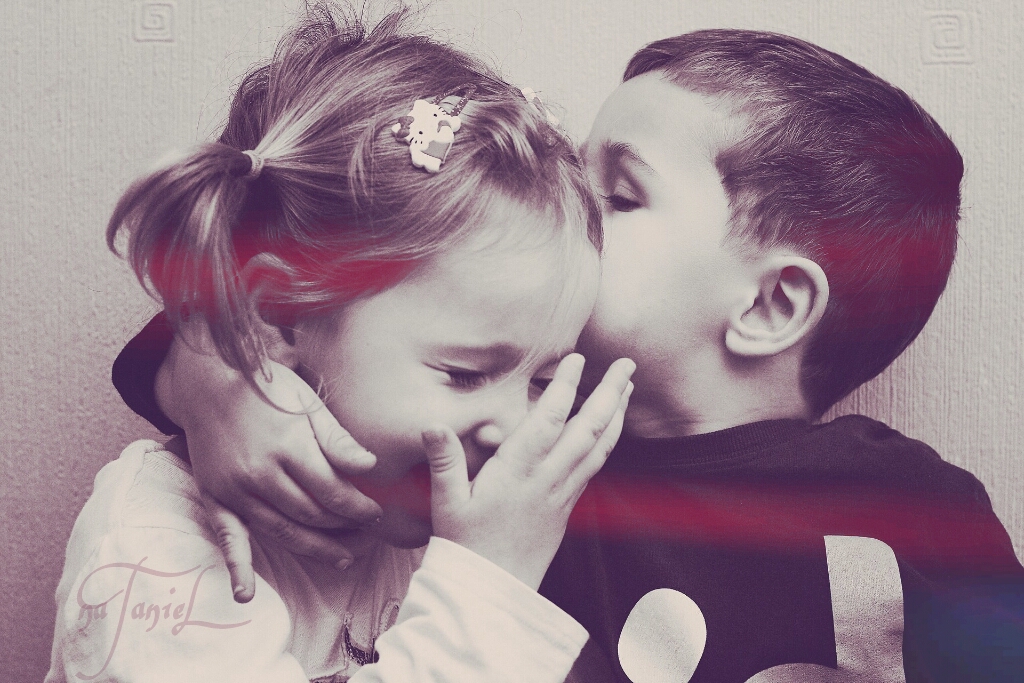 You'll want to see the rest of this week's top 10, as it was an awesome showing. Just keep scrolling down, they are all posted below! Merry Christmas everybody!