The 10 winning entries from the Weekend Art Project are in! Last weekend, users were challenged to take right angle photos. For those who are not familiar with the term, a right angle photo is one in which a person in the foreground of a photo poses as if they are interacting with something in the background. To give you a visual example, think of someone pretending to hold up the Leaning Tower of Pisa. 770 photos were submitted into the contest, with users really having fun with this week's theme. Everyone had their own creative take on the challenge.
In first place is Iwan L-Sicavi (@iwansicavi), who stomped out the competition with this entry, which earned a contest-best 1,971 votes. L-Sicavi is an active PicsArtist, as he is a member of Funnzyfam, our online Indonesian community, and has placed in both the Chocolate Ad Graphic Design Challenge and the Sepia Weekend Art Project.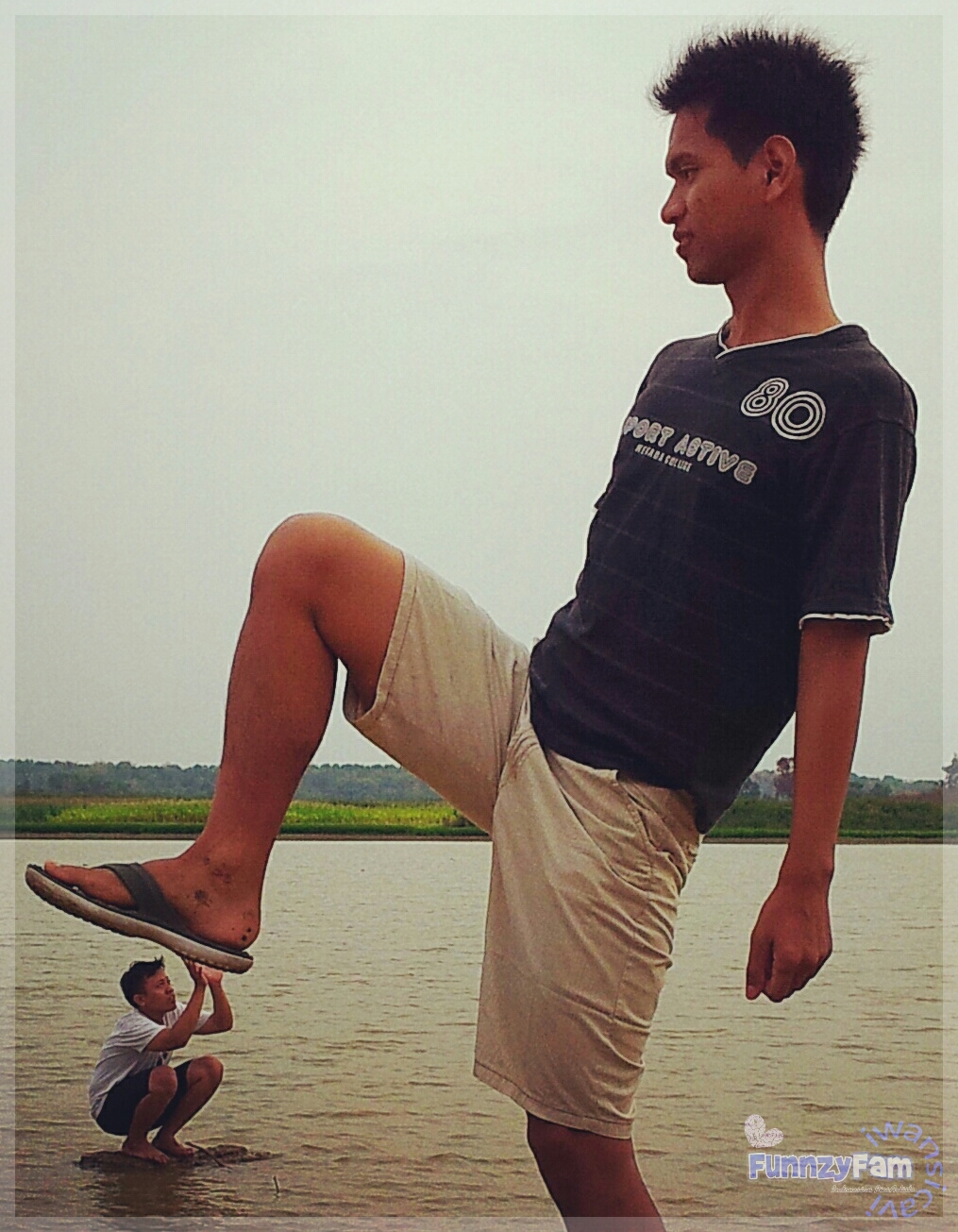 Sandra (@lionessstar) took second, taking the contest back to Ancient Egypt and garnering 1,757 votes in the process. It was undoubtedly one the contest's best right angle shots, as Sandra shared a kiss with the Sphinx.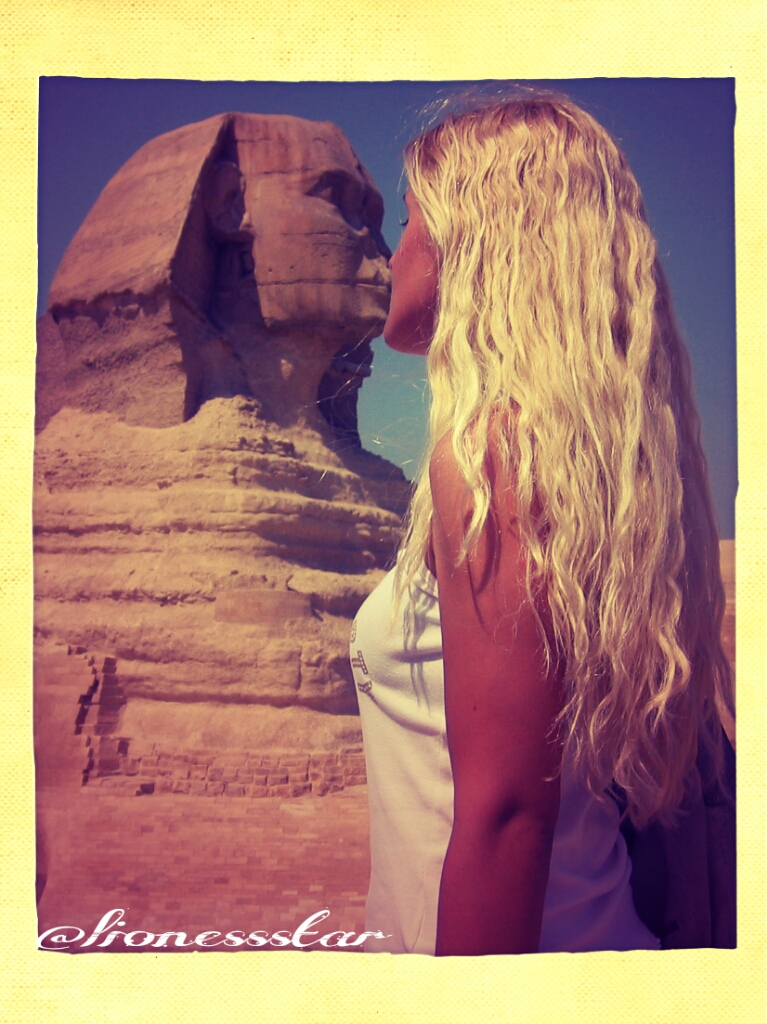 Maurizio Onnis (@maurionnis) is this week's third place winner, with 1,252 votes. Maurizio is a travel photography enthusiast, and managed to catch the attention of voters with this shot of a woman palming the sun over a beach horizon.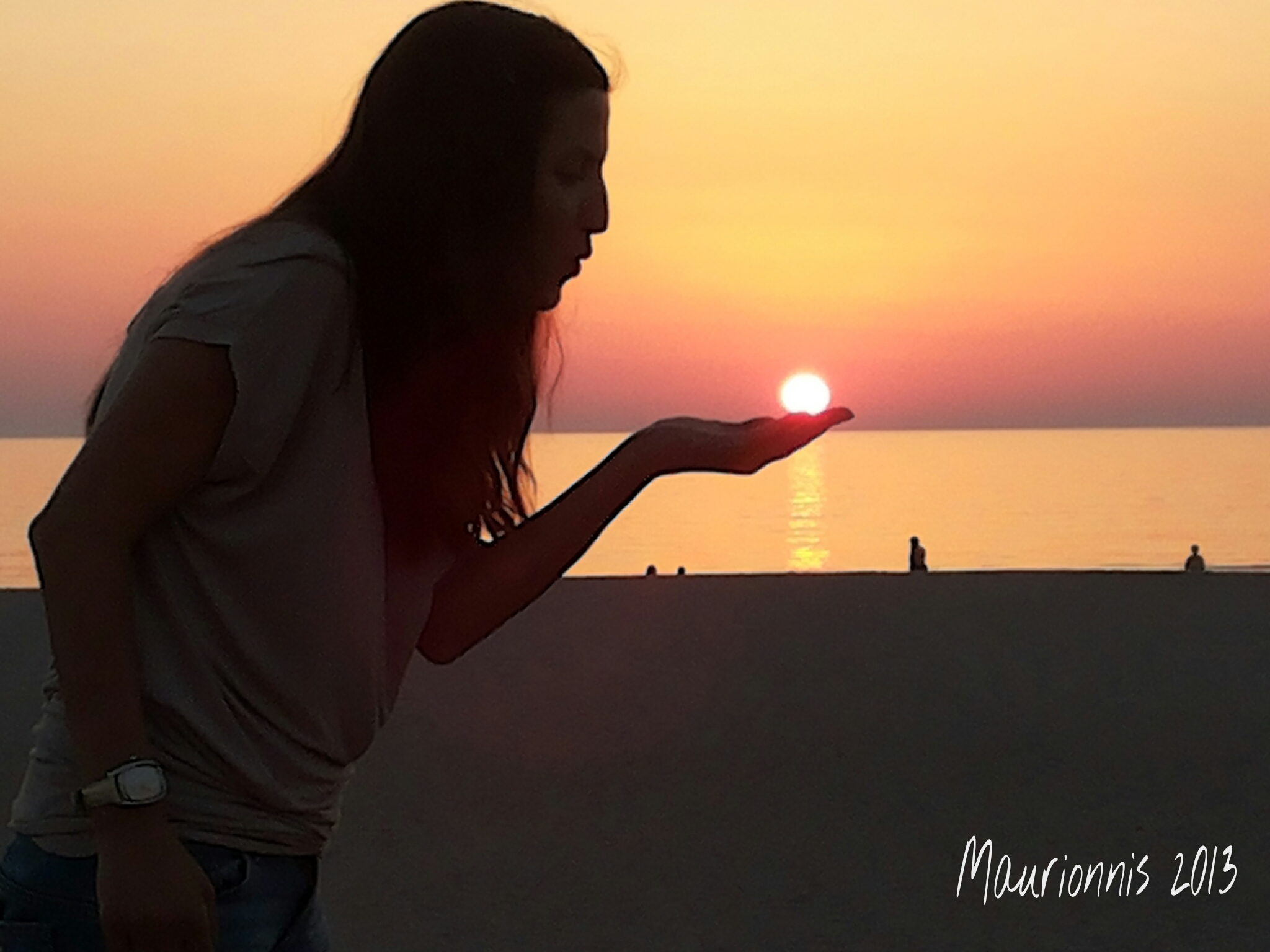 There was a lot to choose from, but the notable entry of the week is this entry by arvin (@asanita). Among the many creative entries in the top 10, this illusion of one friend scooping another into a barrel stood out.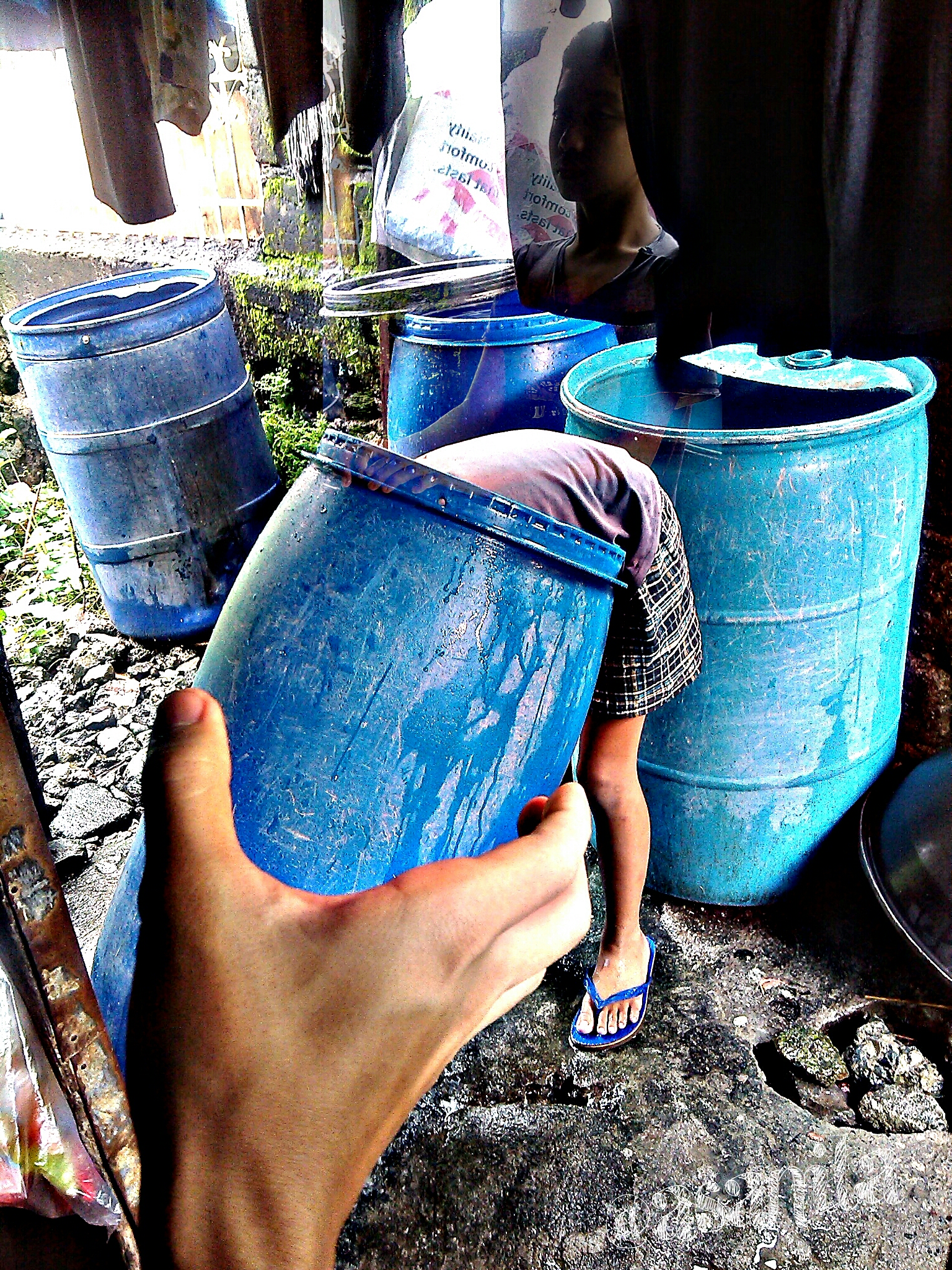 This contest was a tremendous success from top to bottom, so don't miss the rest of the top 10, which are all posted below. Thanks to everyone who participated by submitting photos and voting!