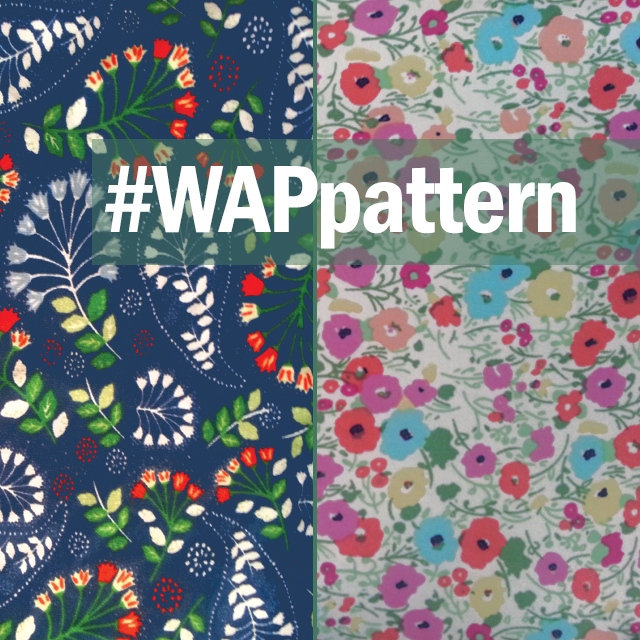 For the Weekend Art Project this week, PicsArtists are being challenged to photograph patterns from the world around them.
Patterns are a favorite subject in photography for both simple and complex reasons. There is a harmony to a pattern. In fact the beauty of a pattern depends on harmony, the sum of a pattern can be greater than its individual parts. Anything can be repeated infinitely, but what gives a pattern its transcended elegance is how the repetition comes together, how the individual pieces link up to build entirely new visual themes. A great pattern is as beautiful up close as it is from far away, providing a sense of mathematical perfection rarely found in the chaotic world of art. Strangely enough, these patterns exist all around us, in both the manmade and natural worlds. Think of the cells in a bee hive, the grid formed by the streets of a city, the plates on a turtle's shell, the tiles of a kitchen floor or the stripes on a tiger's back. Patterns are absolutely everywhere.
This weekend, grab your cameras and set out in search of patterns, no matter how big or how small. You may be surprised how many you find.
How to submit your photos
Tag your images with #WAPpatterns or submit them directly in the contest section. Submit no more than a maximum of two photos.
Voting for Winners
Winners will be selected based on user votes, so be active, follow the contest and vote! Vote in the 'Contest' section in the app or else visit the 'Contest' section on our website to vote!
Deadlines
All entries must be submitted by Sunday at midnight(San Francisco time).
Voting ends on Monday (San Francisco time).