A lot of us take our coffee strong, but these artists like a little more in their coffee than milk or sugar. We've rounded up the most amazing mug edits on PicsArt for National Coffee Day, and once you've seen what users can stir into a cup of joe, we think you'll be impressed.
Get a dose of inspiration with your caffeine fix, home-brewed by the best editing baristas in the PicsArt fam.
Single Shot of Universe
Forget milk, we like our coffee strong, with a touch of Milky Way (warning, more bad puns ahead).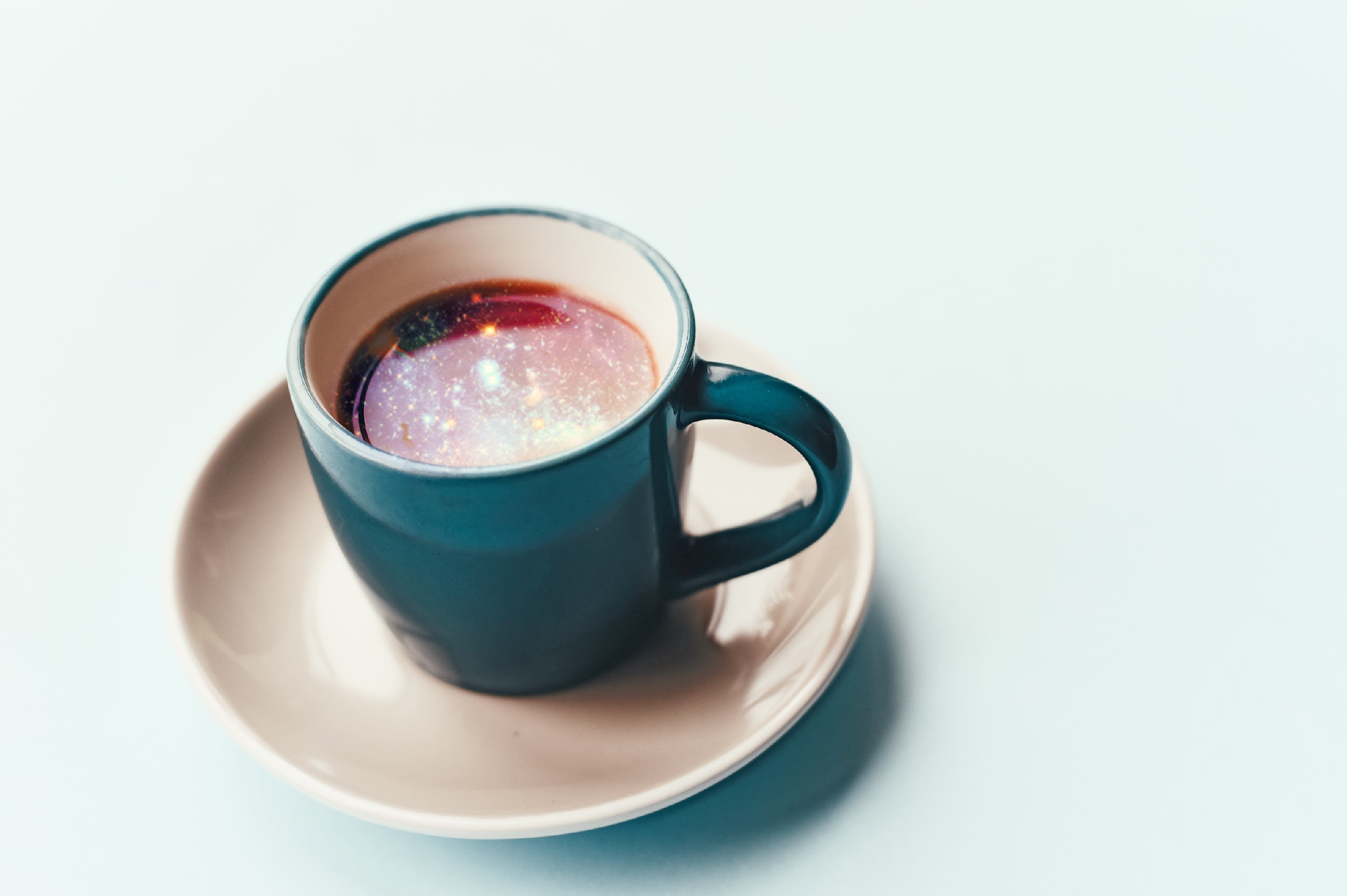 Hanging Ten
Ride out your caffeine high in style.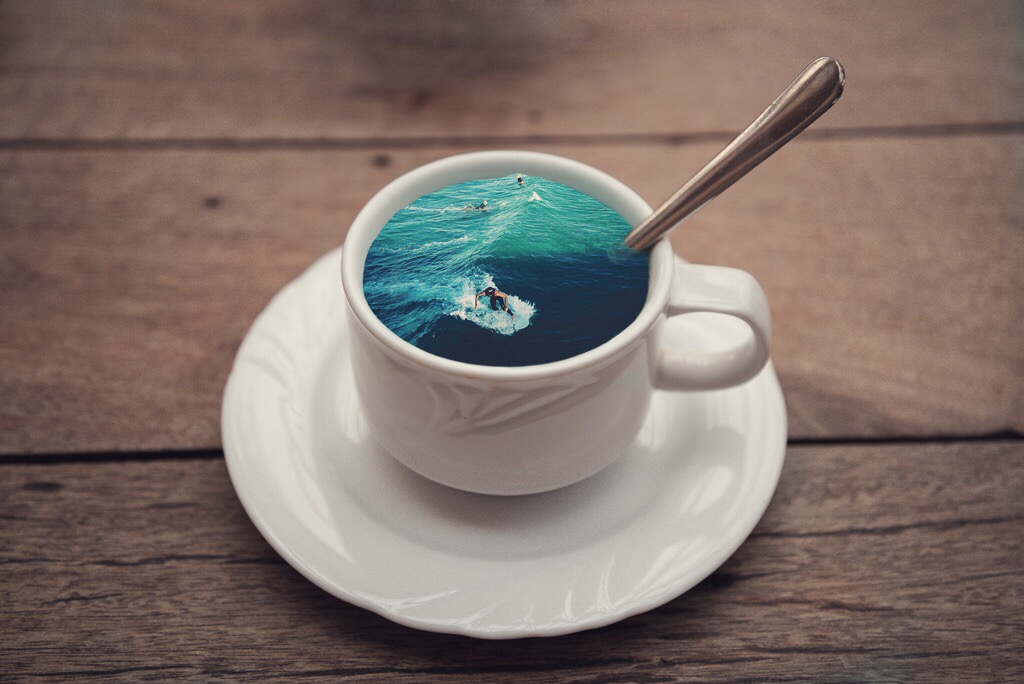 Morning Fog
That's not steam rising from my mug, it's a cool mist.
Sky High
There's no better way to get your day off the ground.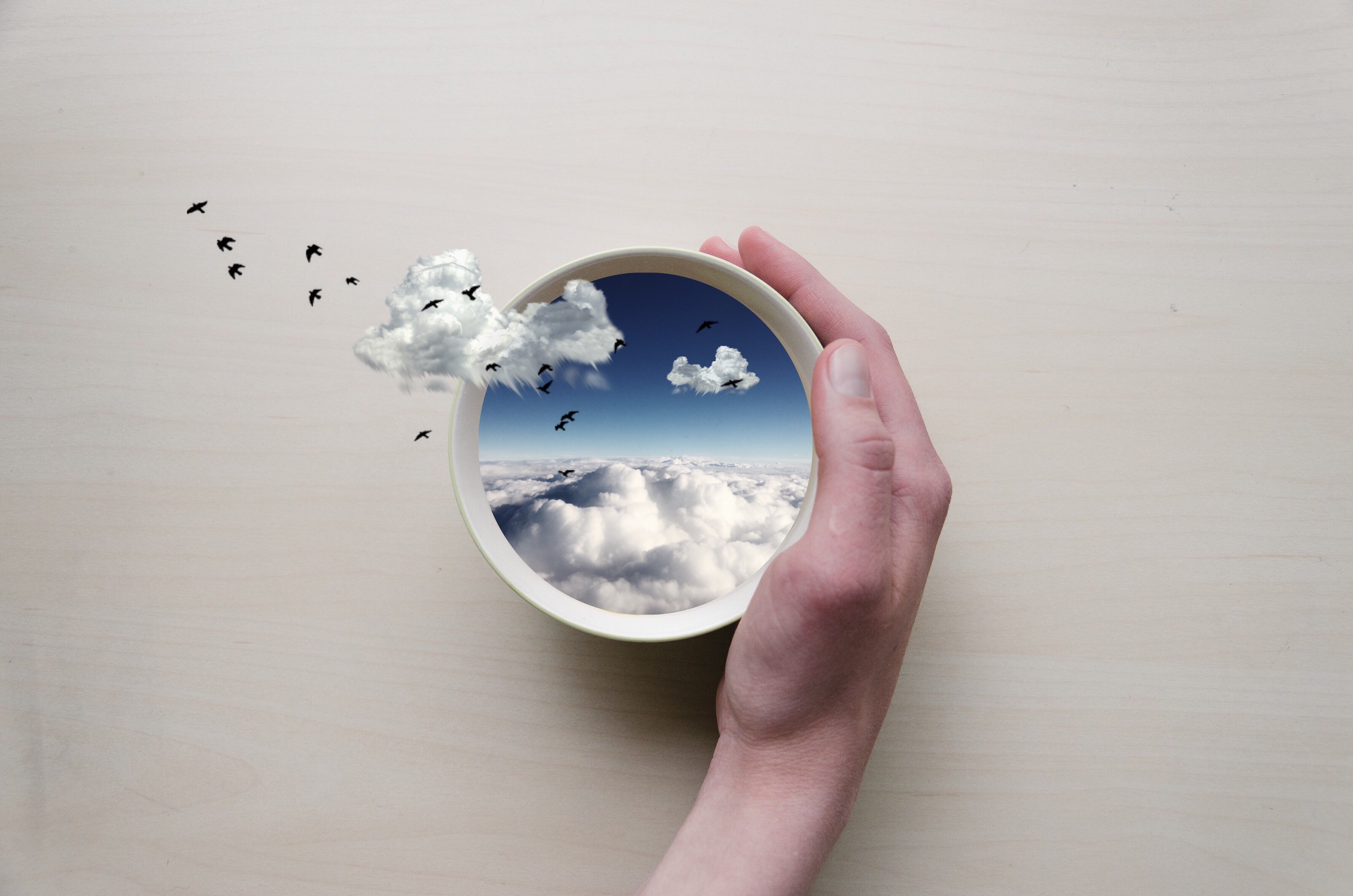 The Pinnacle of Espressos
I just climbed out of bed and I'm pretty sure I left my rope and ice pick upstairs.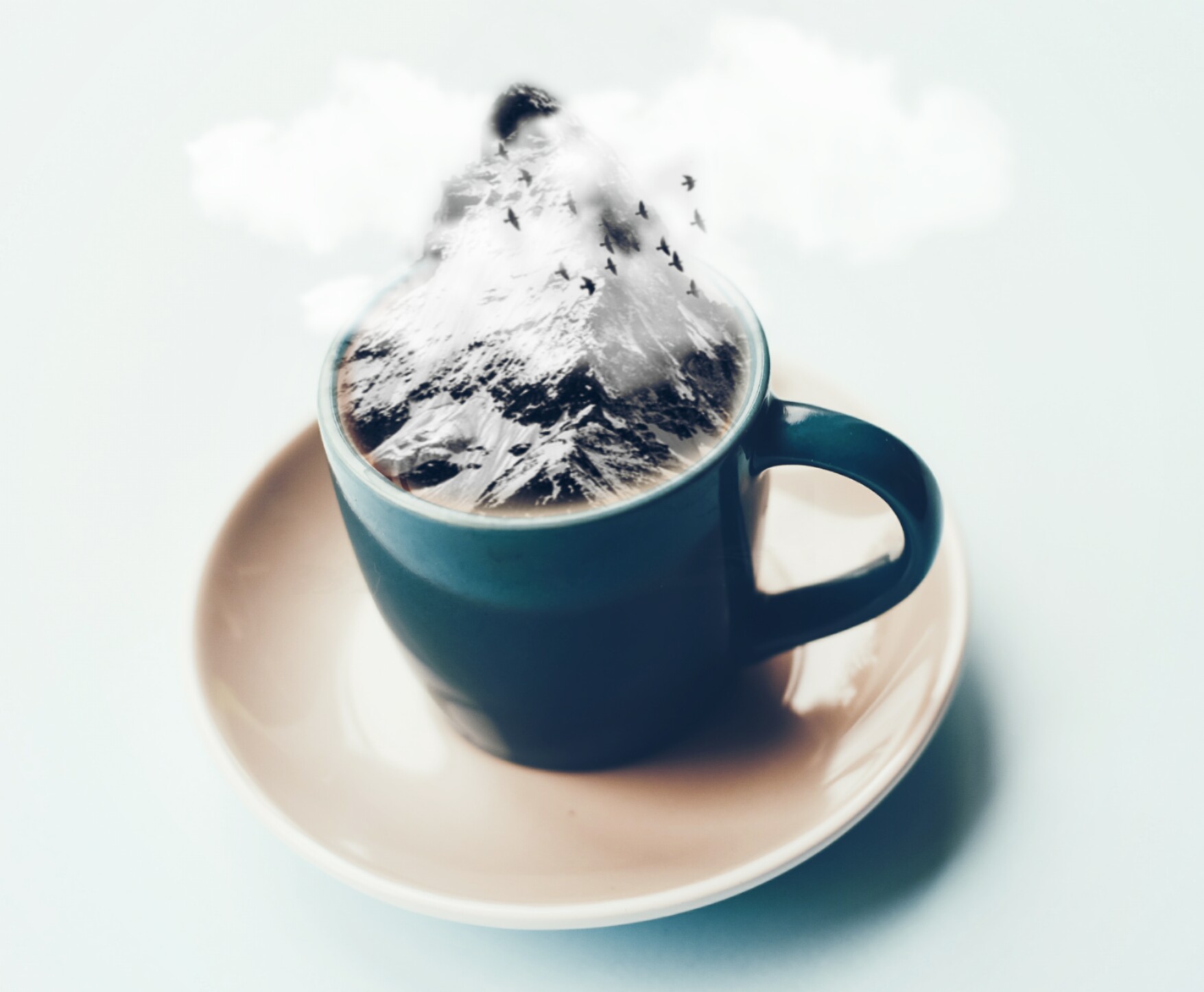 Coffee Whiskers
The purrrfect cup of coffee. Who can say no to that face?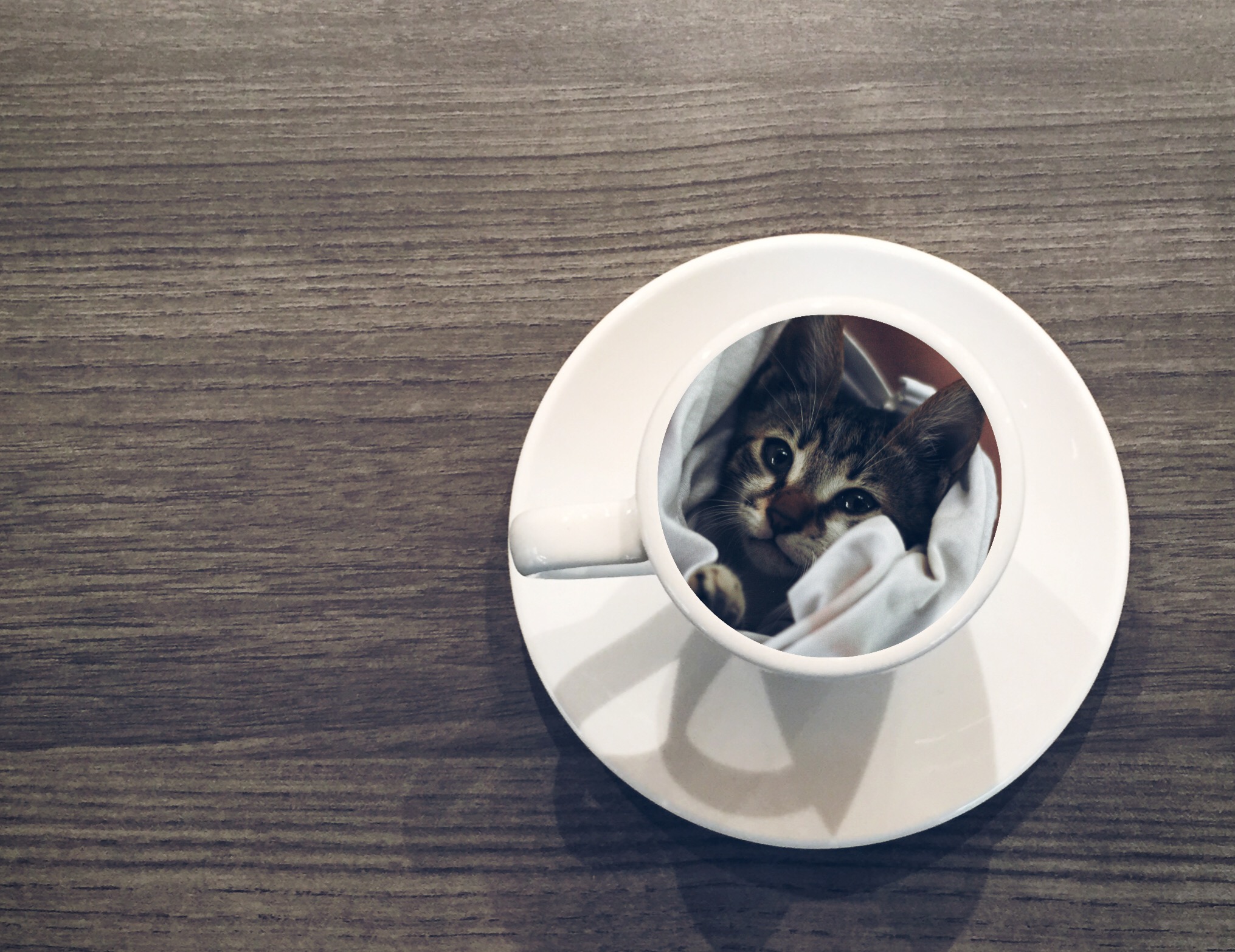 High Voltage
Jump-start your day with a jolt of slow roasted jumping beans.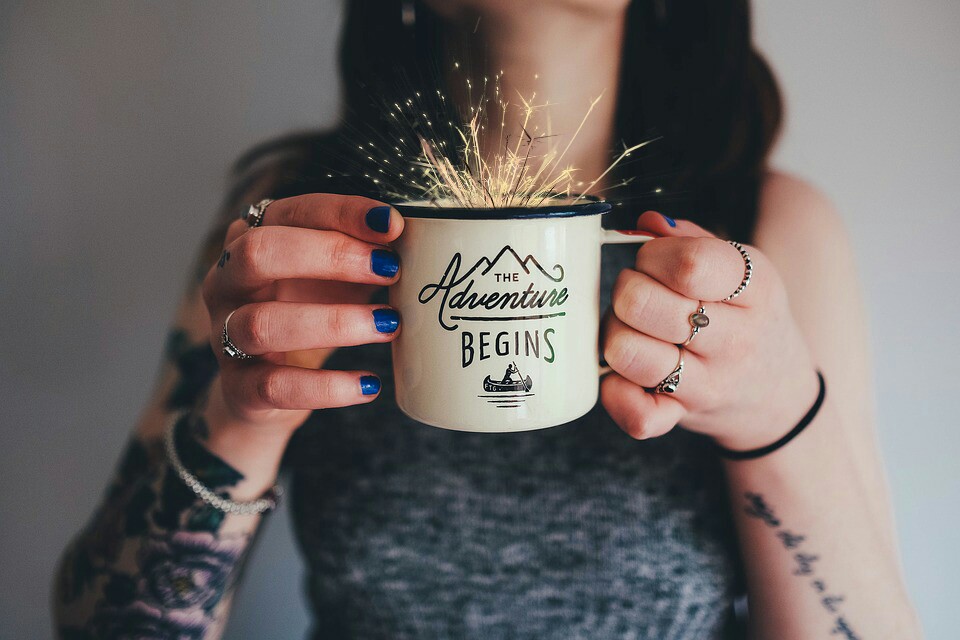 Coffee Tsunami
Coffee is all well and good, but it's hard to beat an ocean spray in the morning.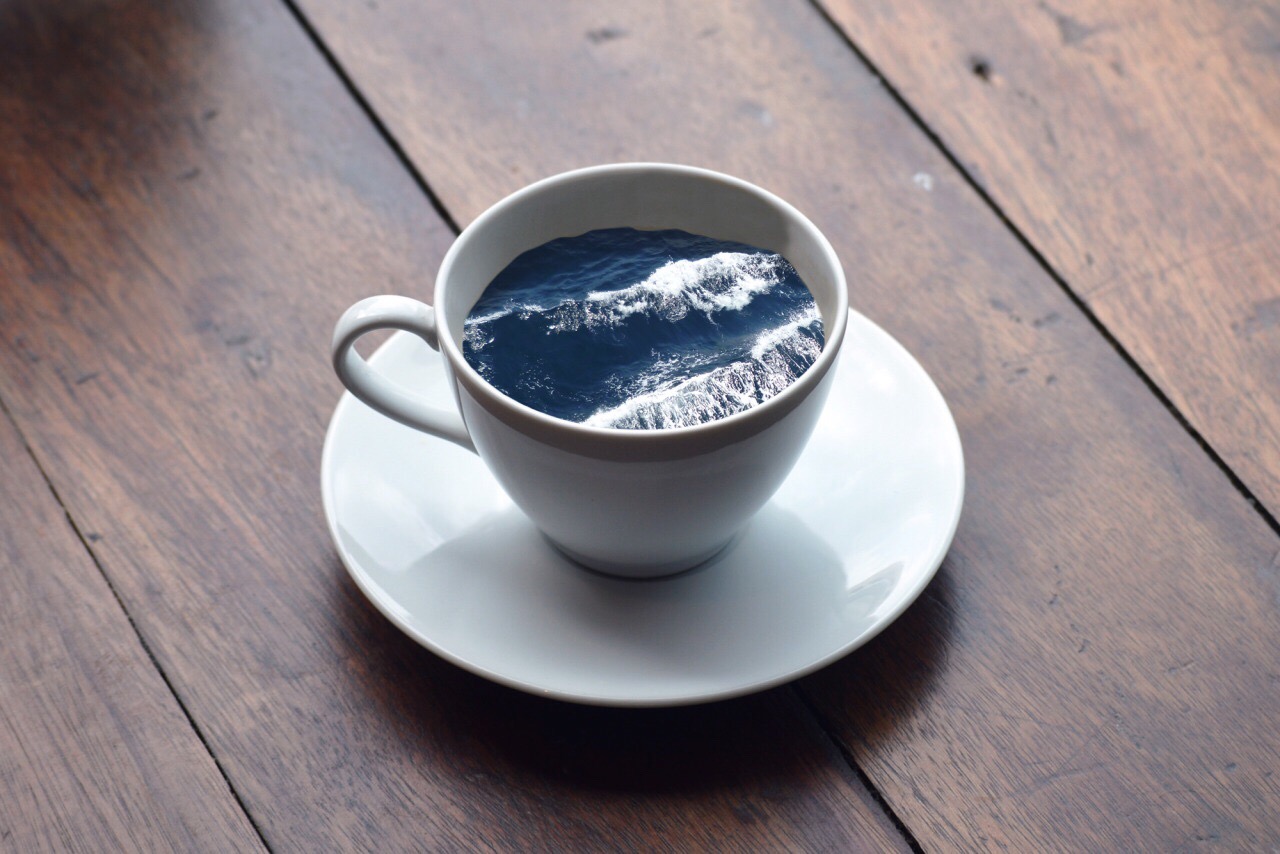 Coffee Globe
The world is round and so is my mug.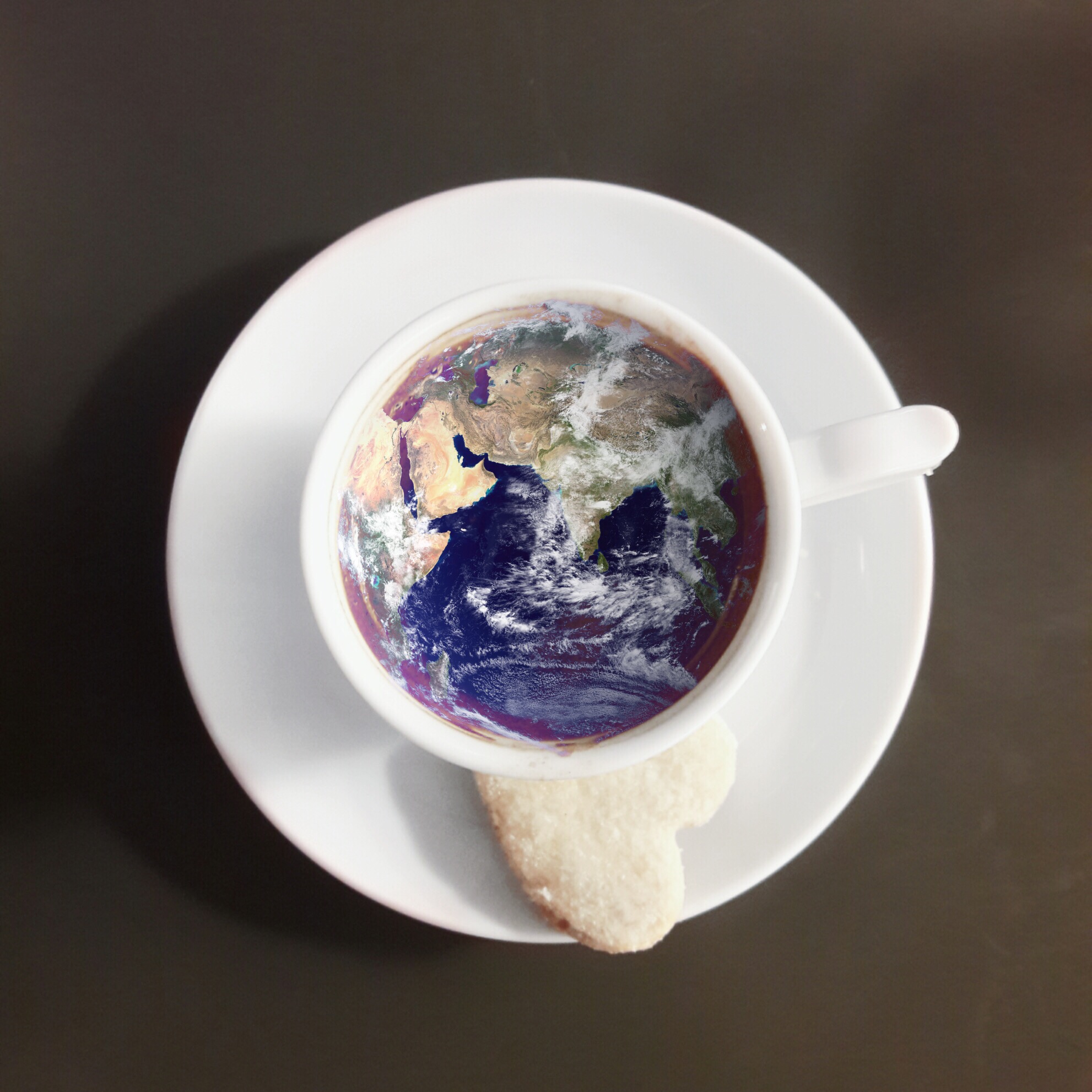 Nightcap
This coffee will have you seeing stars.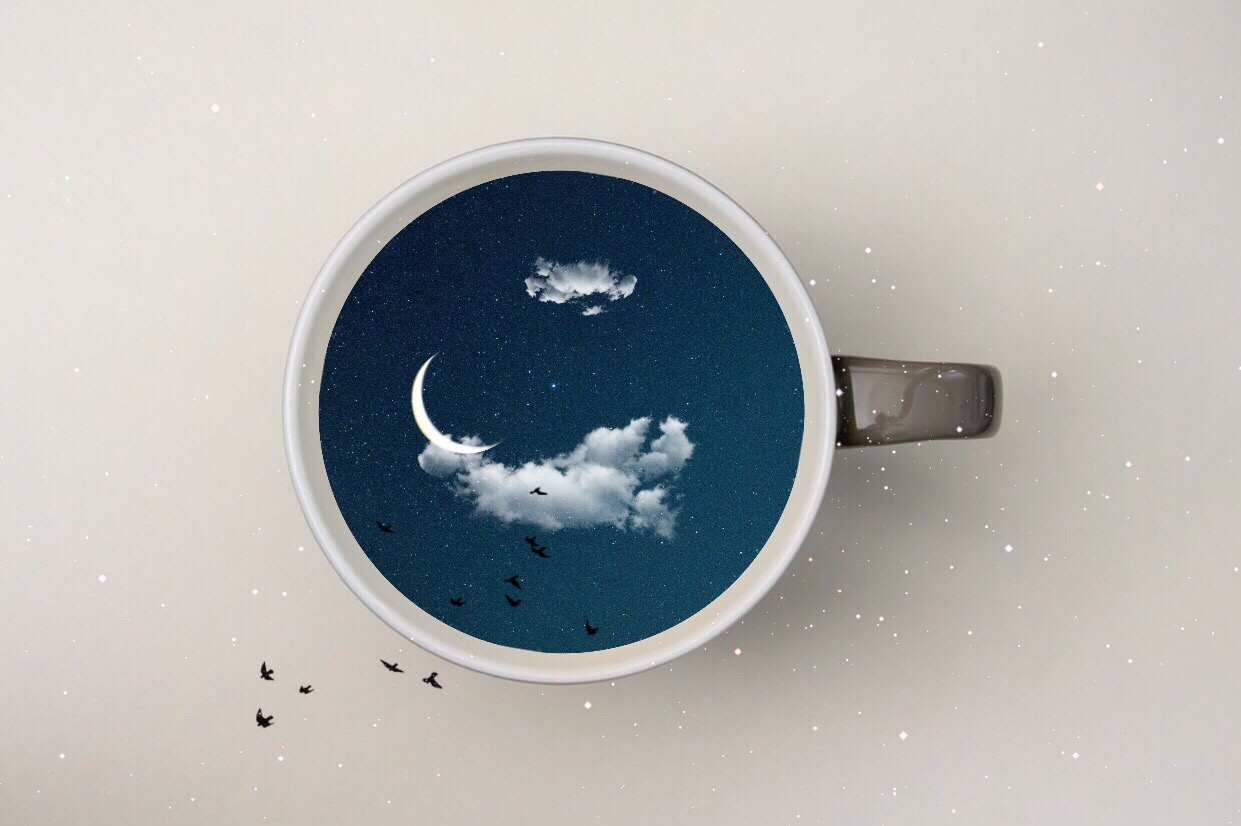 Hopped Up on Coffee
Waiter, there's a hare in my coffee!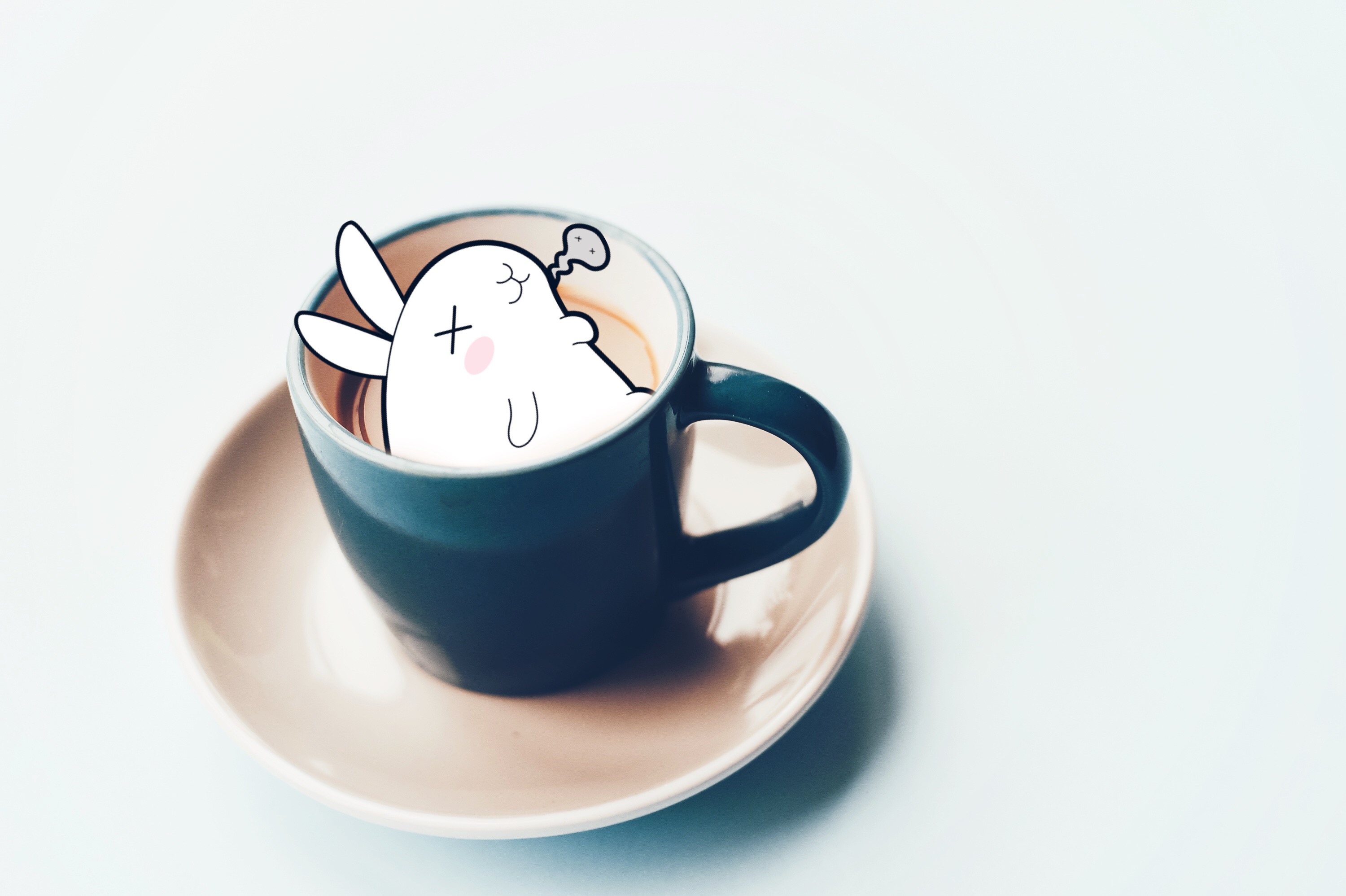 High Tide
Coffee smell and the soothing sounds of the ocean? I am never getting up from this table.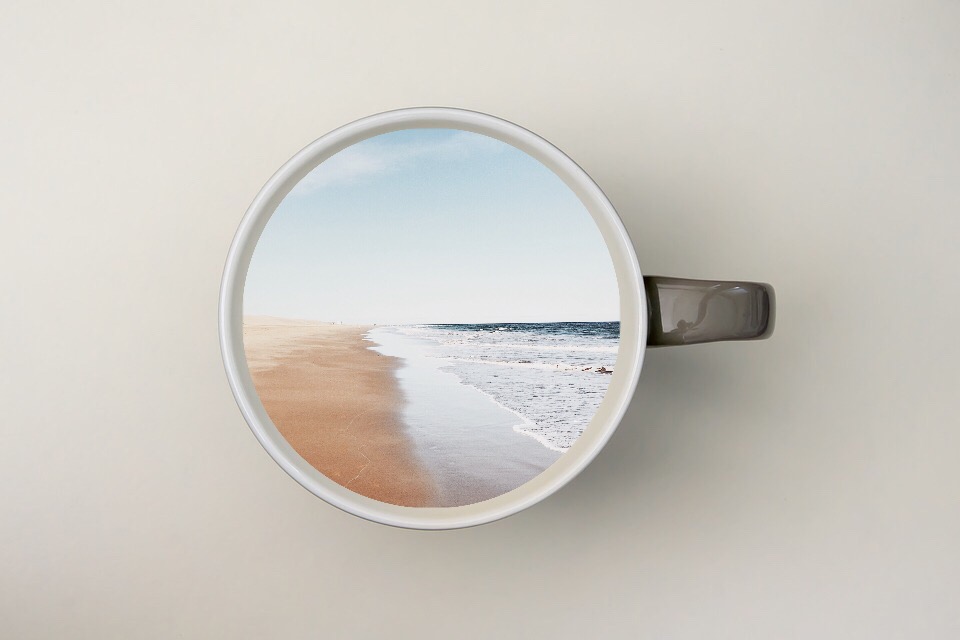 How do you take your coffee? Show us your best edited brew, and share it on PicsArt photo editor with #CoffeeEdit.